News 2019-2020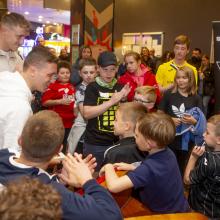 Monday 9th Sep 2019
Monday 16th September 2019 Hollywood Bowl, Fife Leisure Park, Halbeath
READ MORE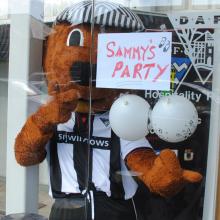 Monday 9th Sep 2019
Sunday 29th September 2019, 12 noon - 1.30pm Purvis Suite, East End Park
READ MORE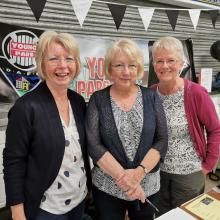 Sunday 30th Jun 2019
The stand at the Open Day had many visitors, membership enquiries and competition entrants. Membership renewal forms have been sent out, please return as soon as possible.
READ MORE
Whats Hot
Welcome to the Young Pars web site
Sun, 14th Aug 2011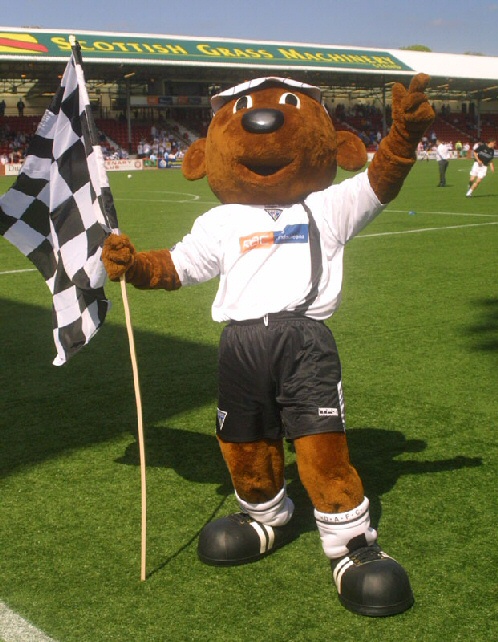 Sammy says thanks very much for visiting our web site where we have lots of news for young Pars fans.




READ MORE