Young Pars at DAFC Open Day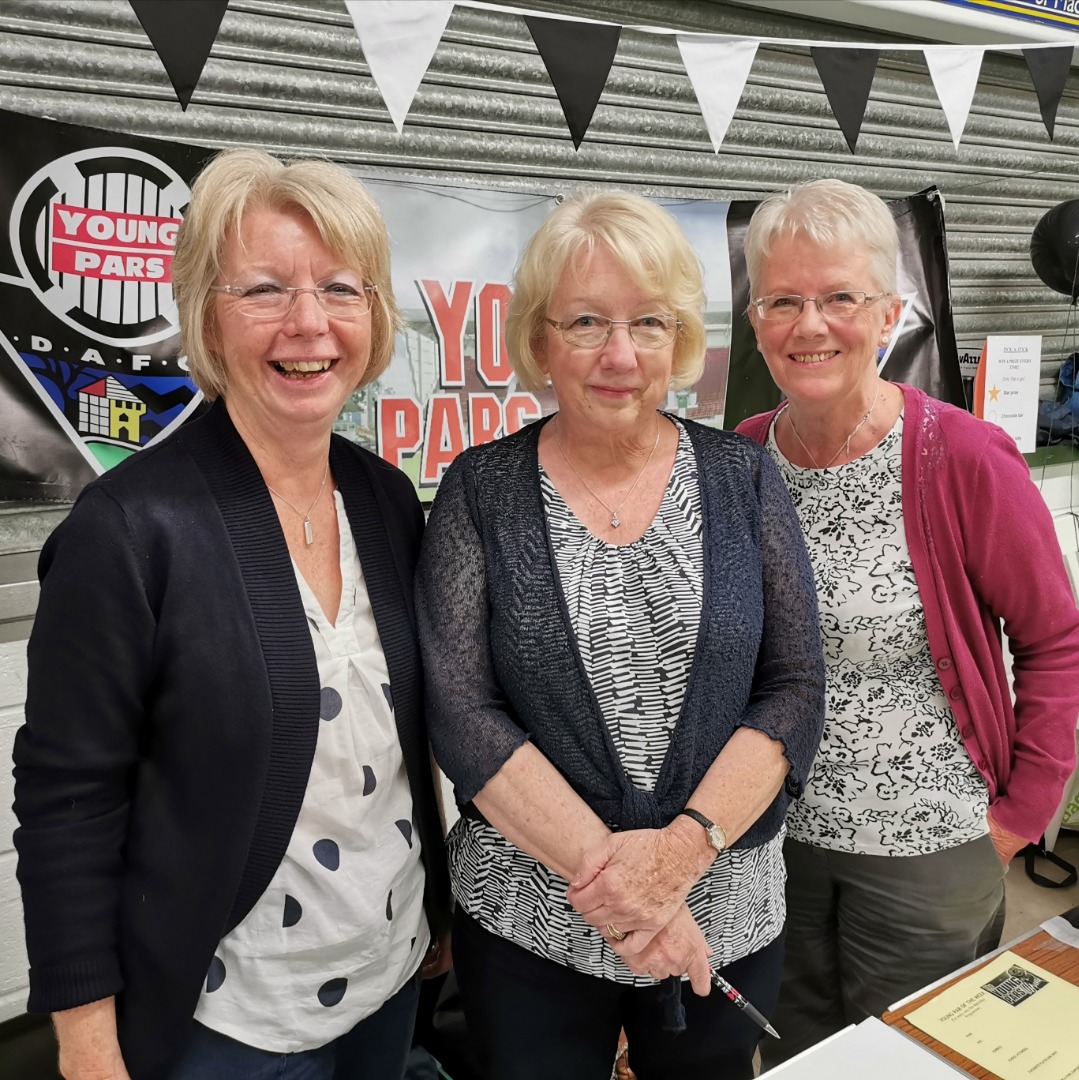 The stand at the Open Day had many visitors, membership enquiries and competition entrants.

Membership renewal forms have been sent out, please return as soon as possible.

All membership information will be sent out at the end of July / beginning of August with details of upcoming Young Pars events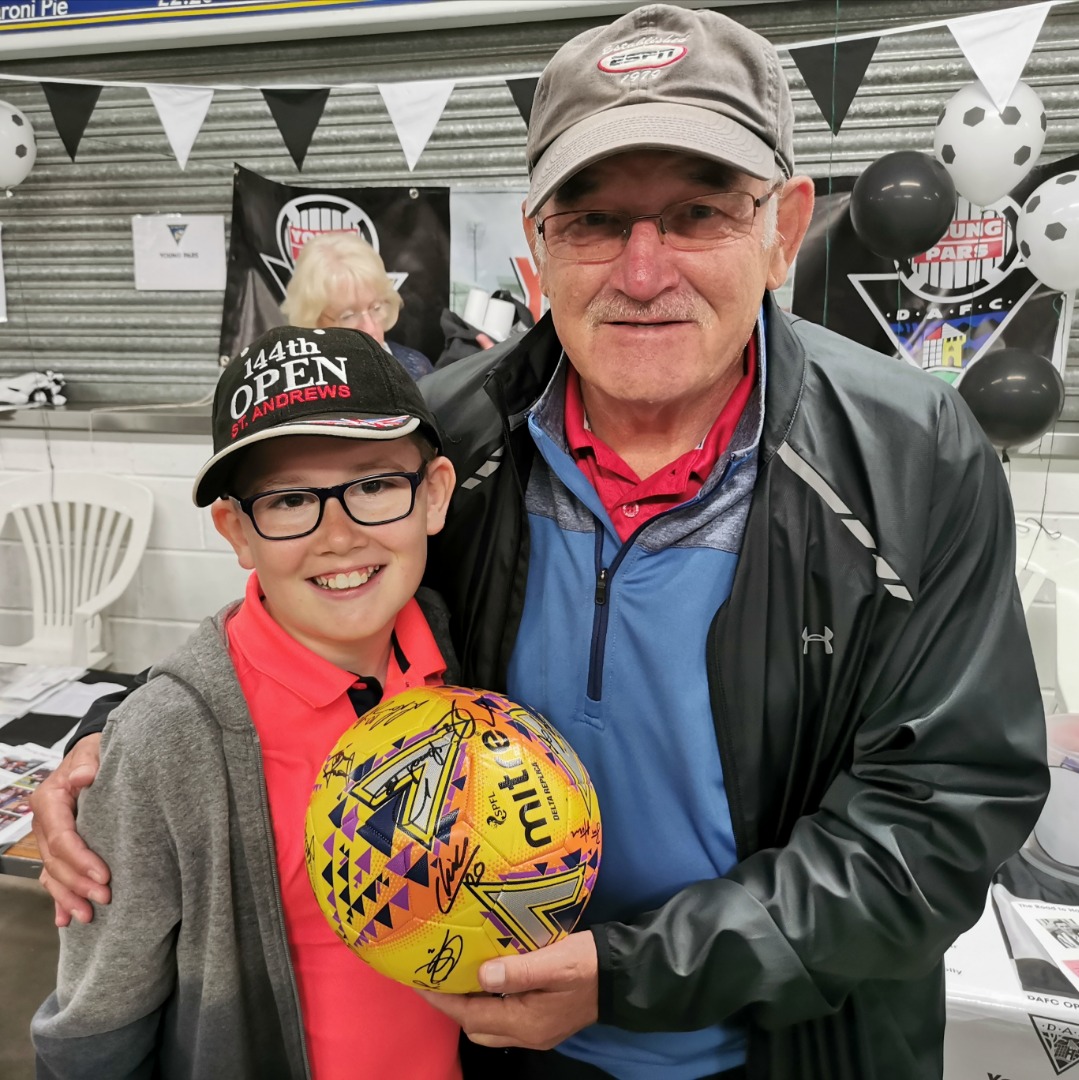 Winner of the signed ball, Young Par Connor with Grandad Ian Baker.
Membership renewal forms have been sent out, please return as soon as possible.

All membership information will be sent out at the end of July / beginning of August with details of upcoming Young Pars events.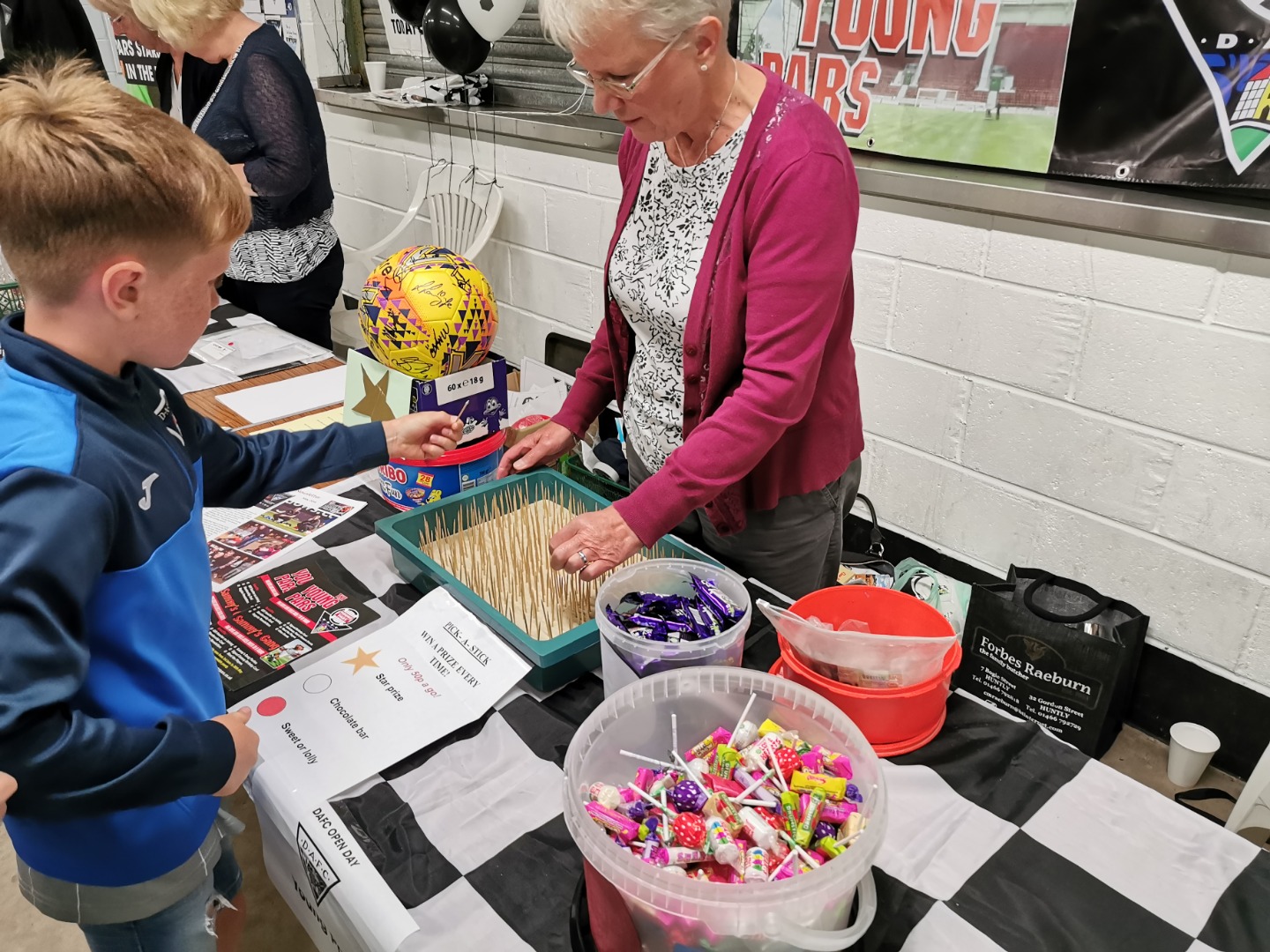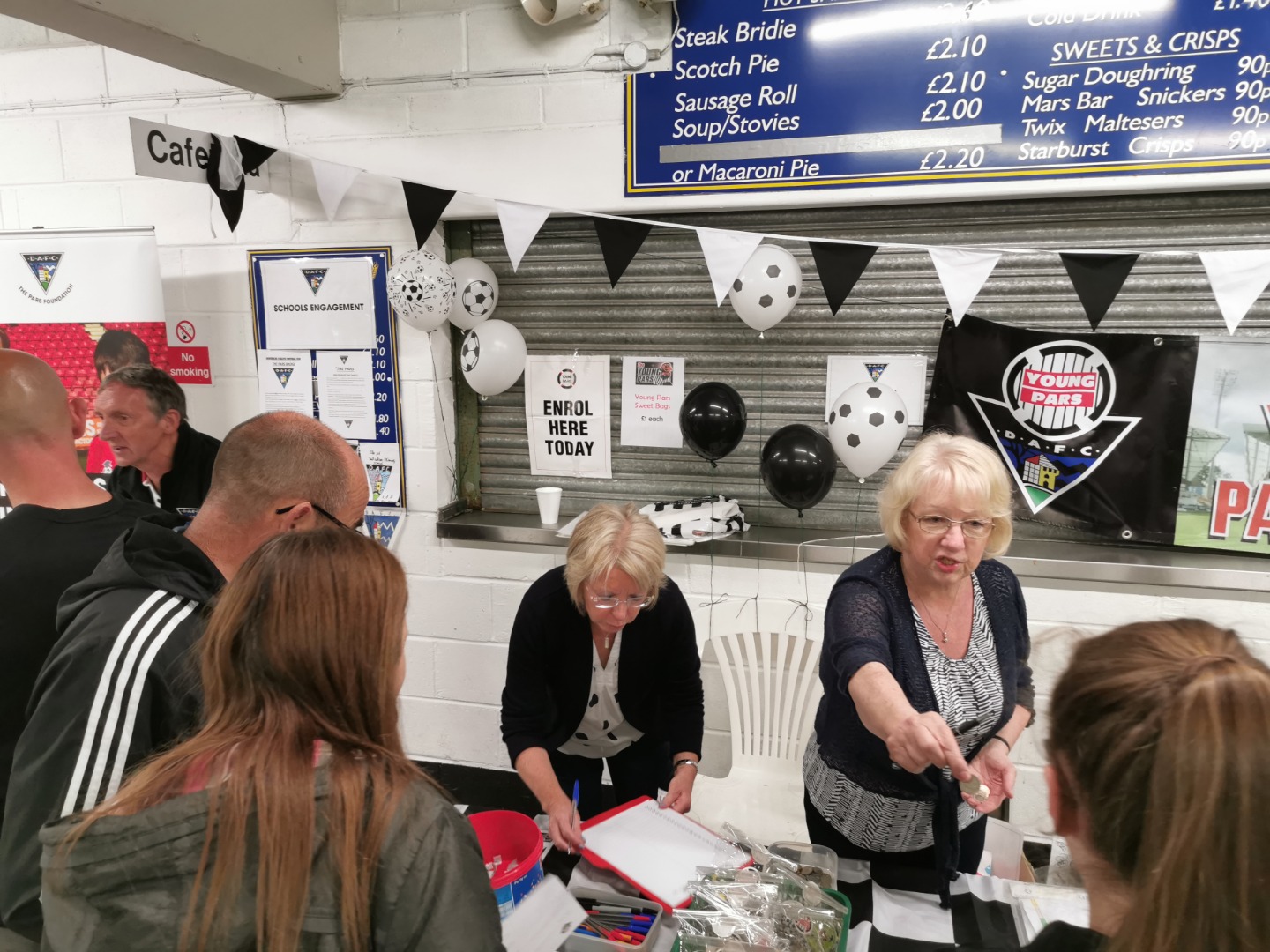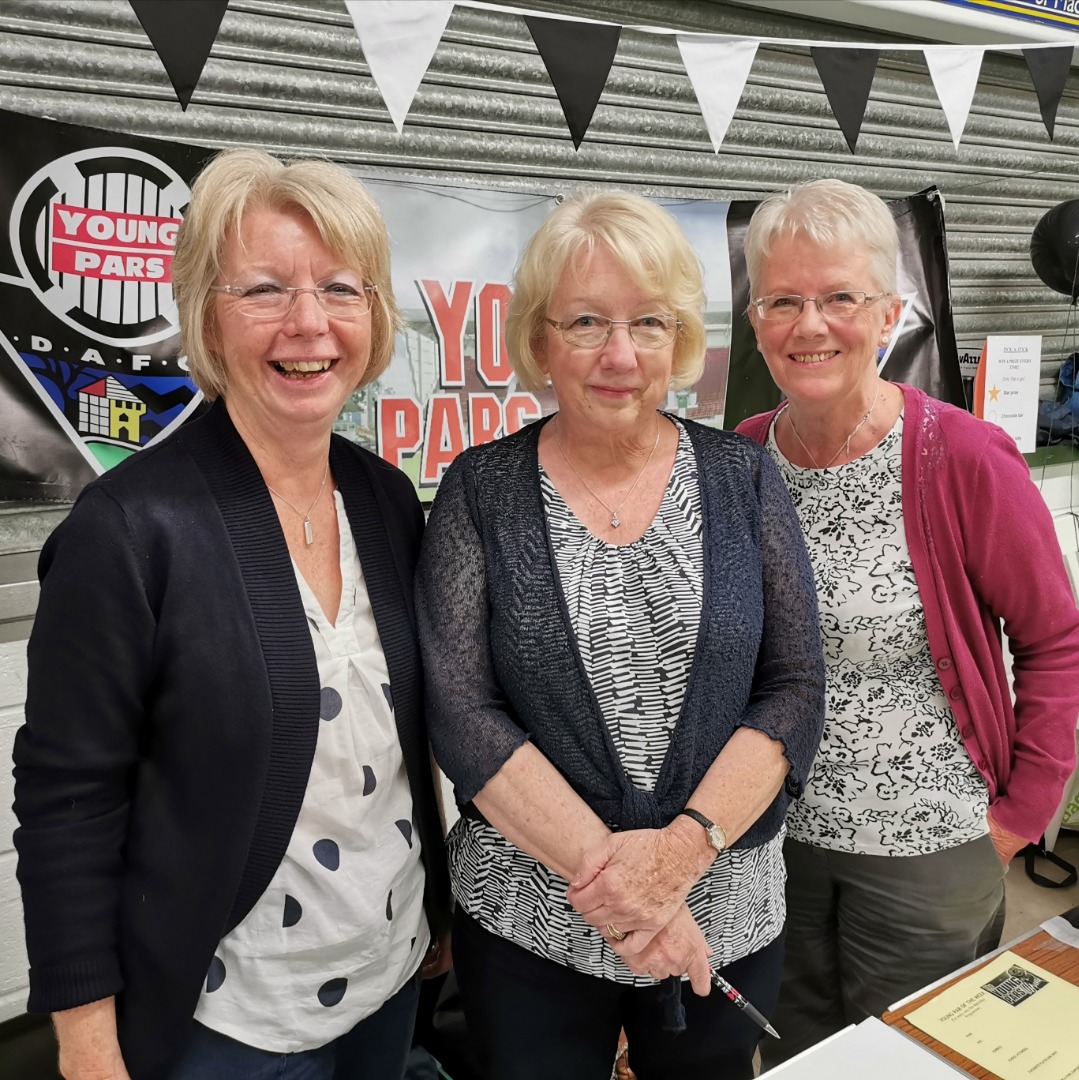 Related Stories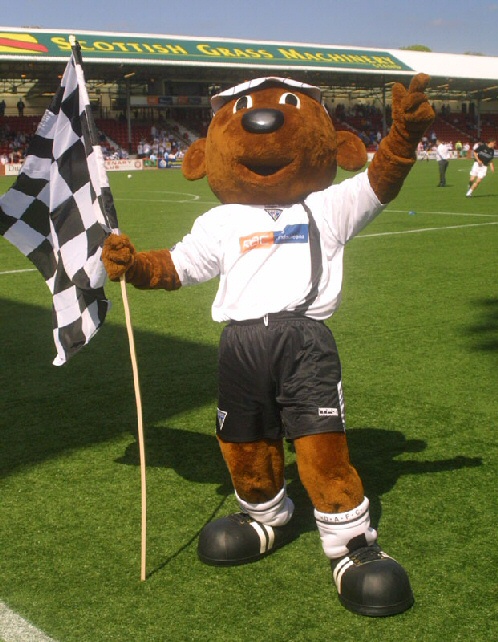 Sammy says thanks very much for visiting our web site where we have lots of news for young Pars fans.
Welcome to the Young Pars web site