Sammy's Birthday Party 2018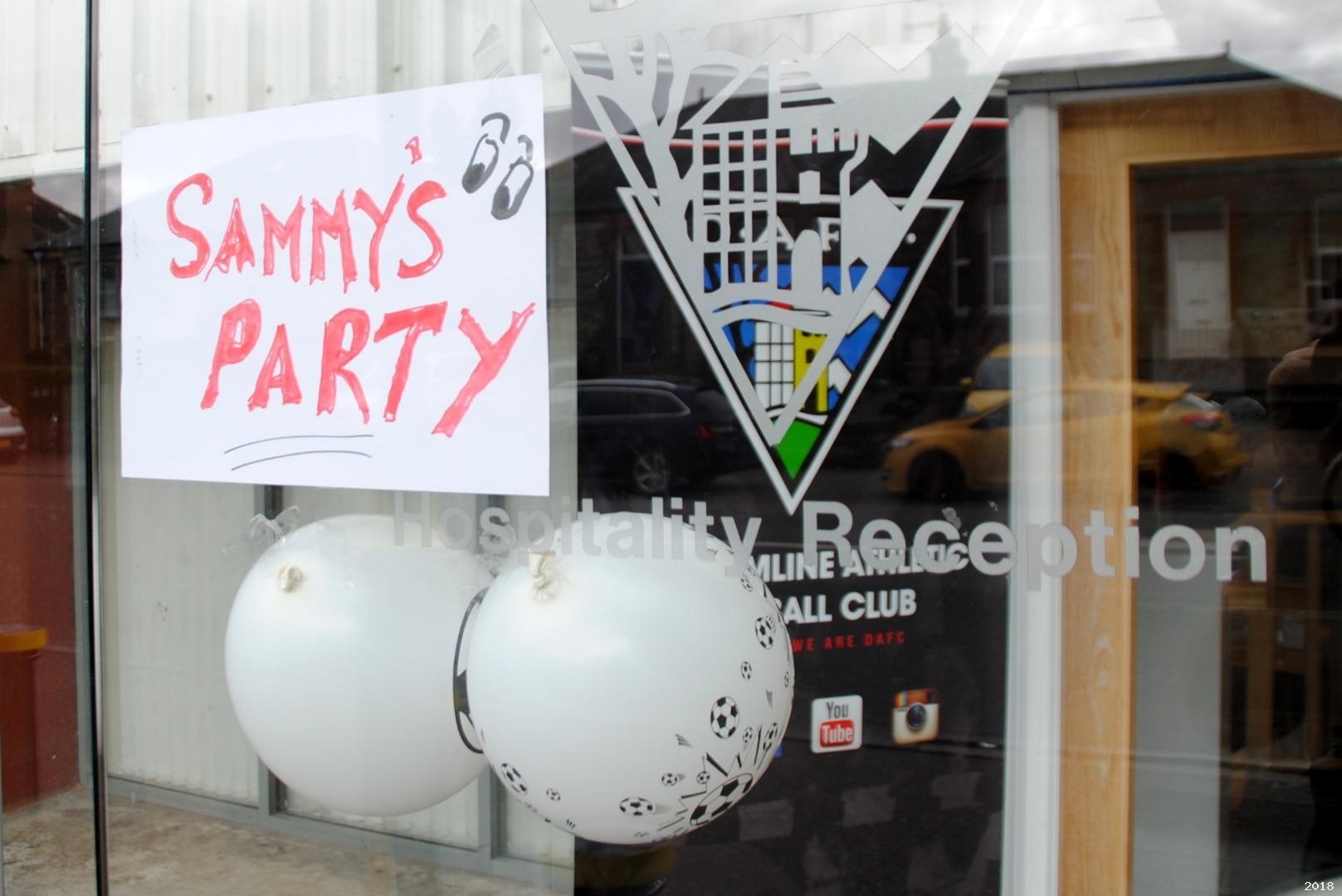 All Sammy's Gang members were invited to Sammy's Birthday Party and 30 attended in the Purvis Suite at East End Park.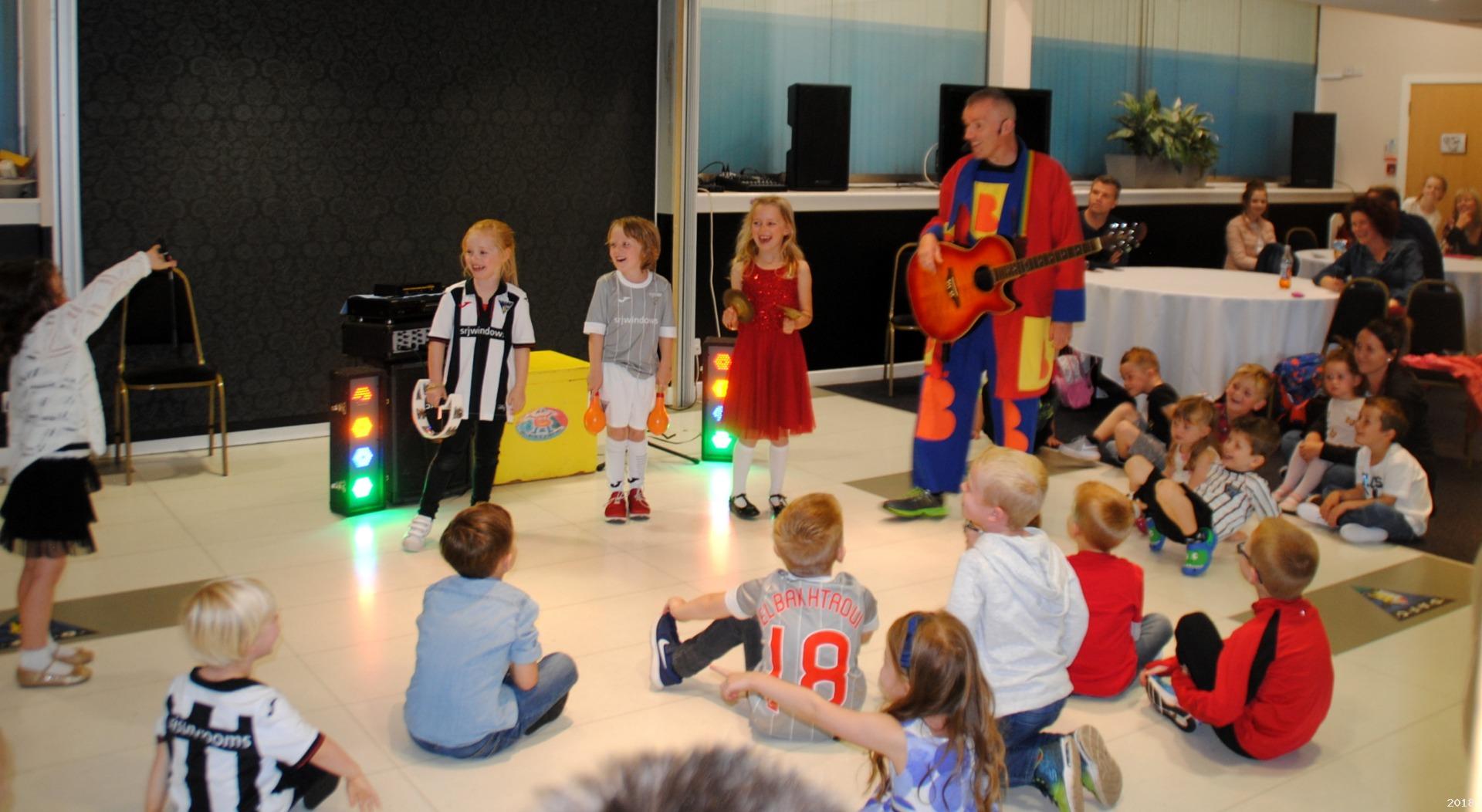 Sunday 9th September 2018 – 12.00noon – 1.30pm
Purvis Suite – East End Park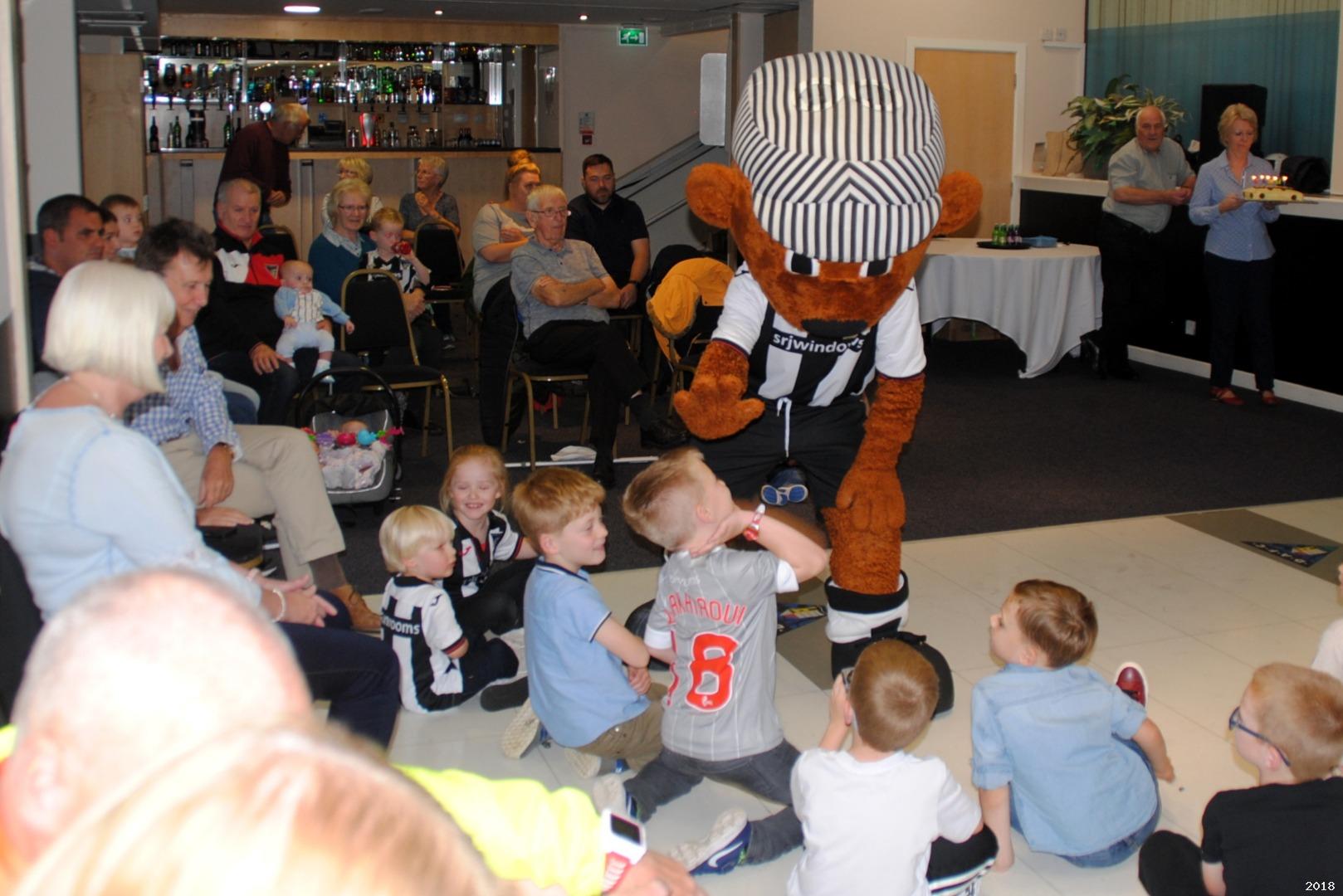 Mr Barking and Sammy entertained the Gang members.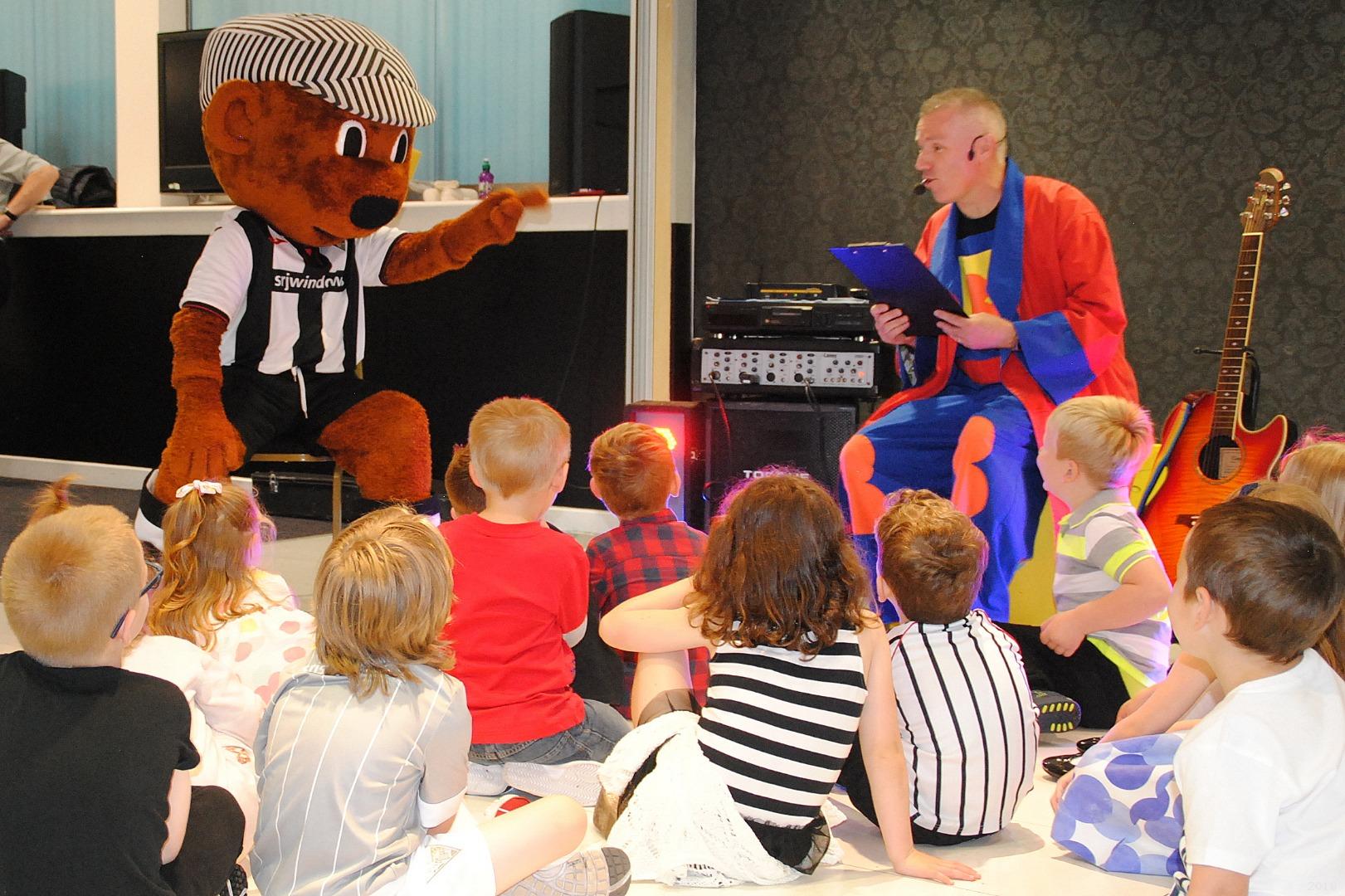 Sammy`s story was read out by Mr Barking.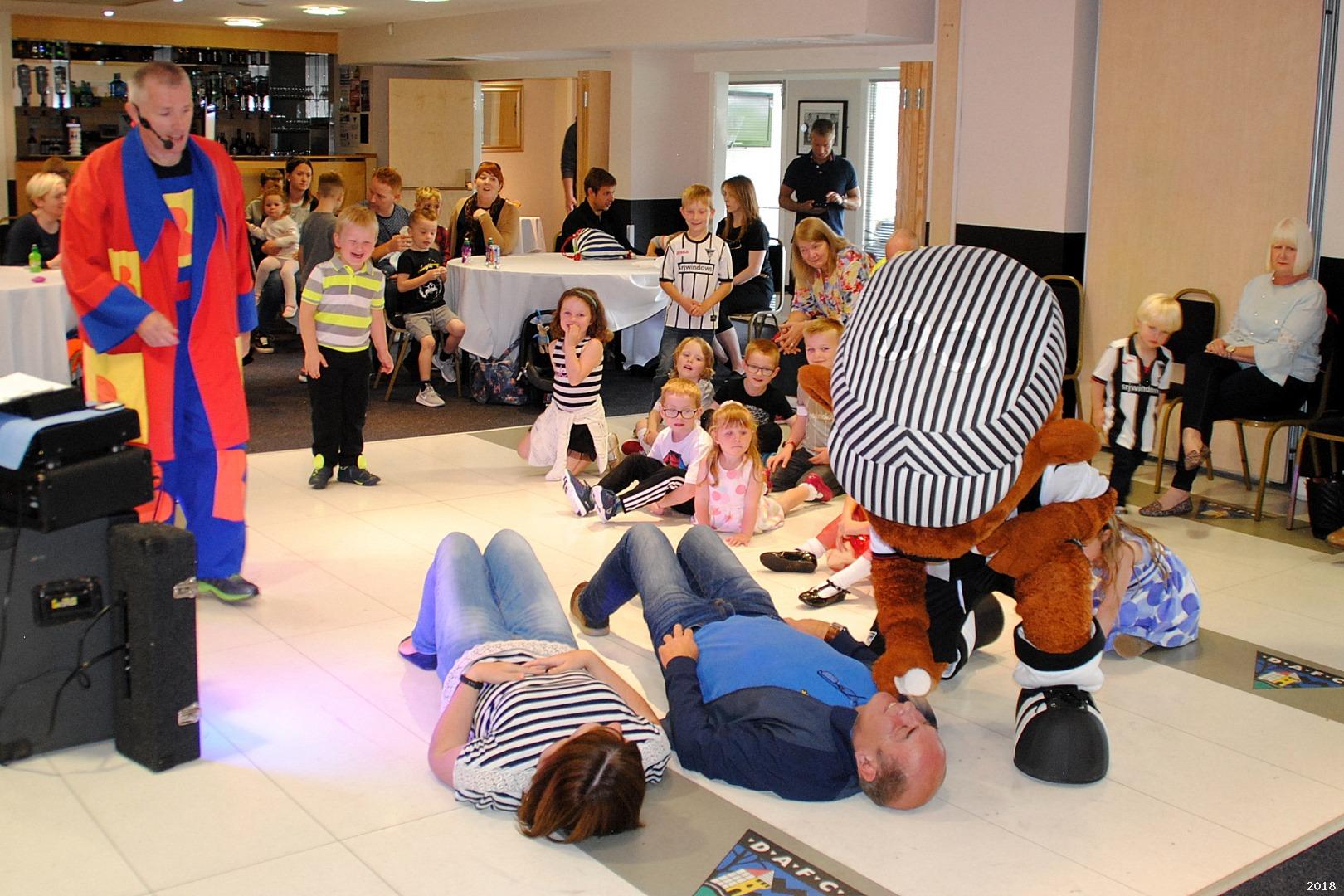 In the story Sammy was to be a physio. He had two `injured` players to treat.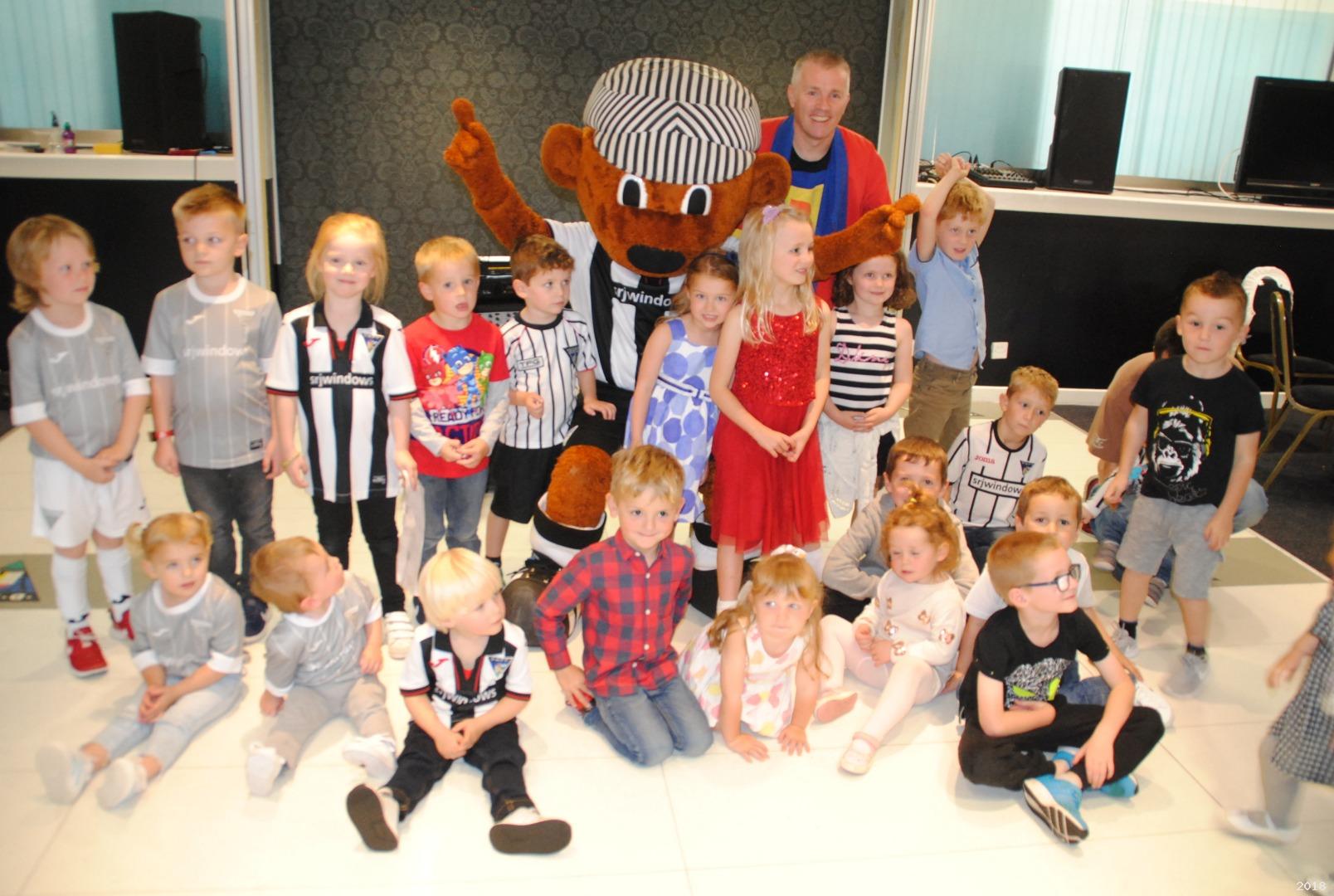 For all the pictures see the Photo Gallery link below Sammy`s photo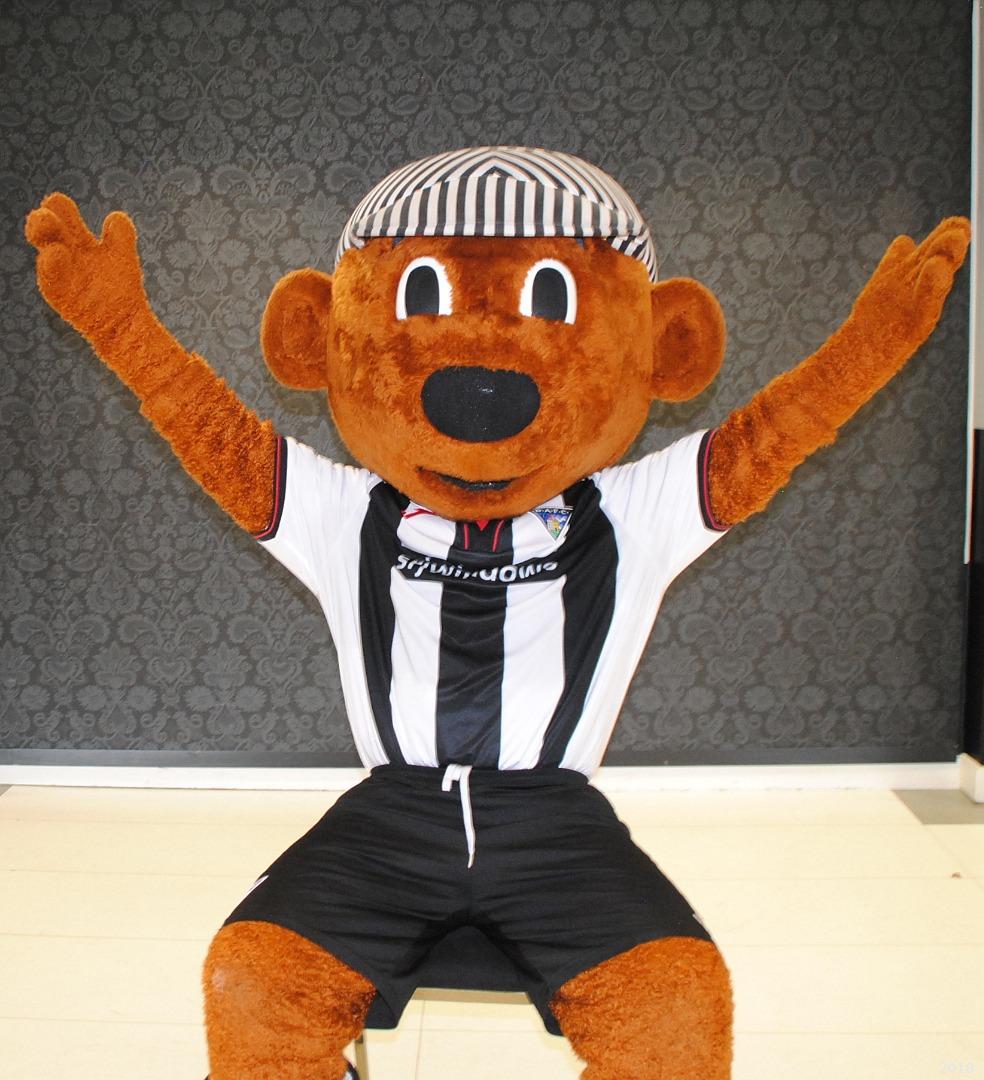 Related Stories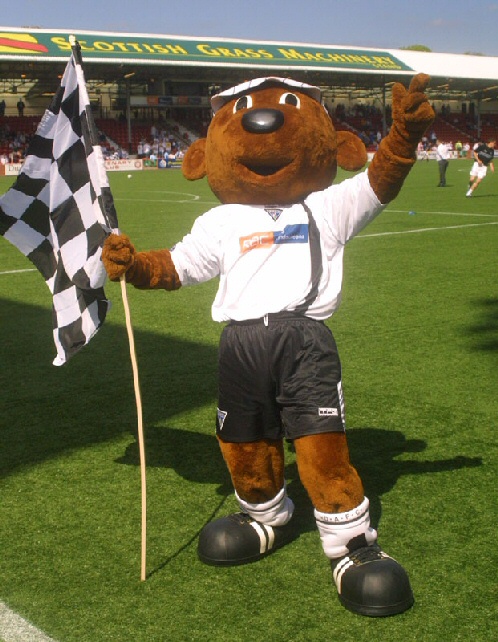 Sammy says thanks very much for visiting our web site where we have lots of news for young Pars fans.