Bucket Collection - 1st September 2018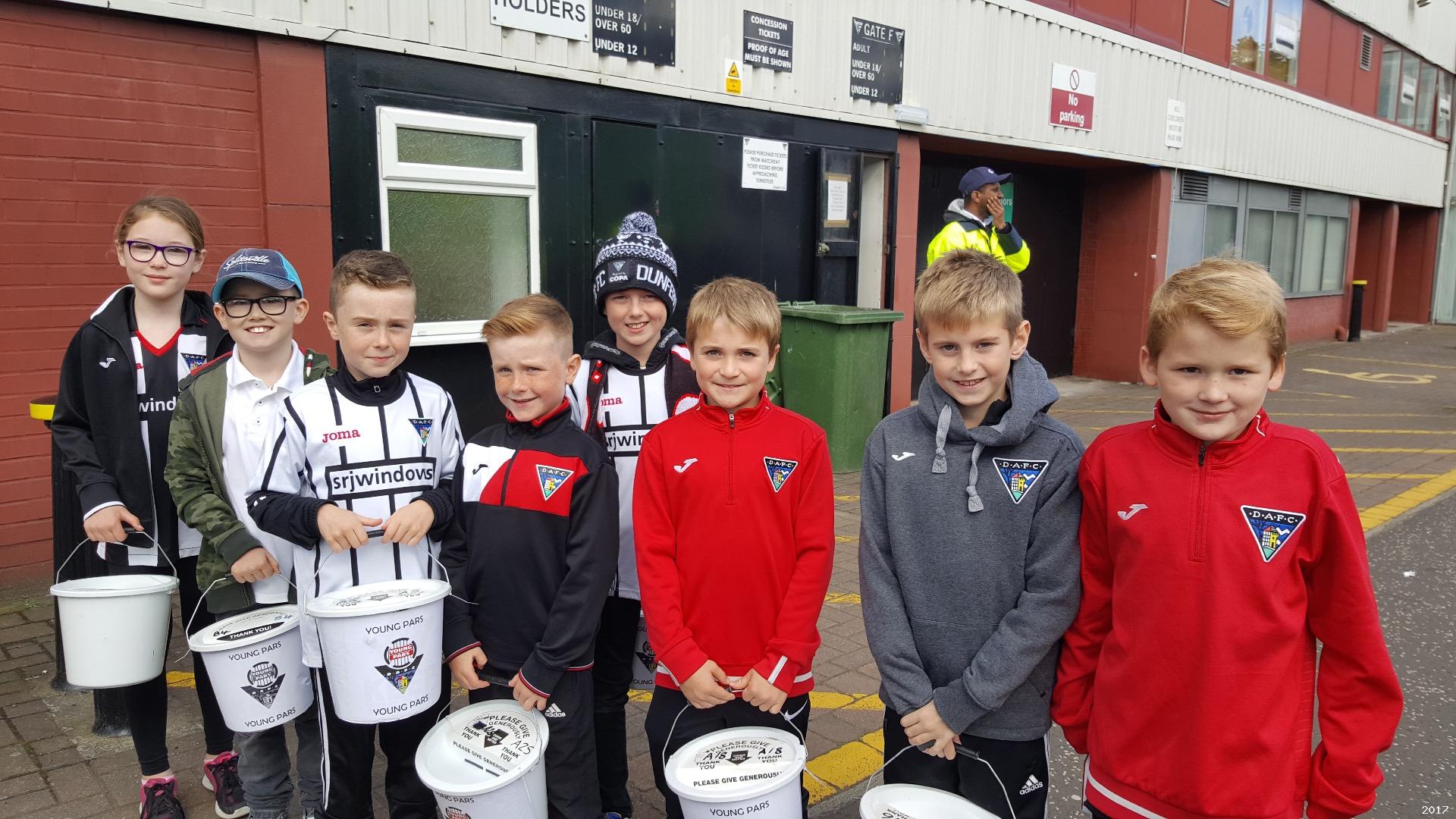 For those members (and parents) who helped with the Bucket Collection on Saturday 1st September at the Inverness match – a huge thank you! The magnificent sum of £530.80 was collected. 15 of our members did a whole lot of bucket shaking - Well done!!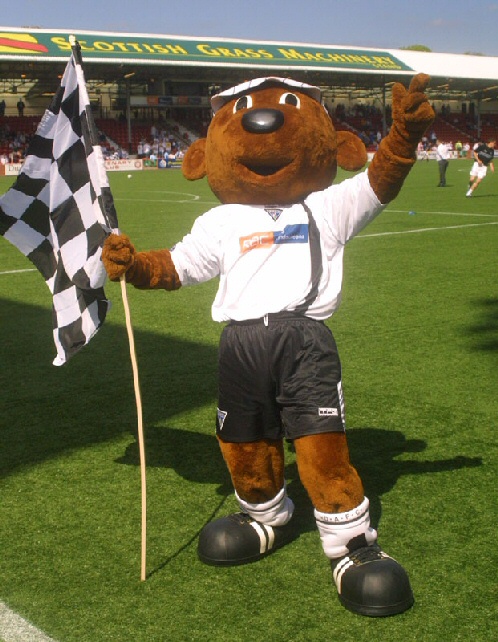 Sammy says thanks very much for visiting our web site where we have lots of news for young Pars fans.