2020 Young Pars Penalty Kick Semi Final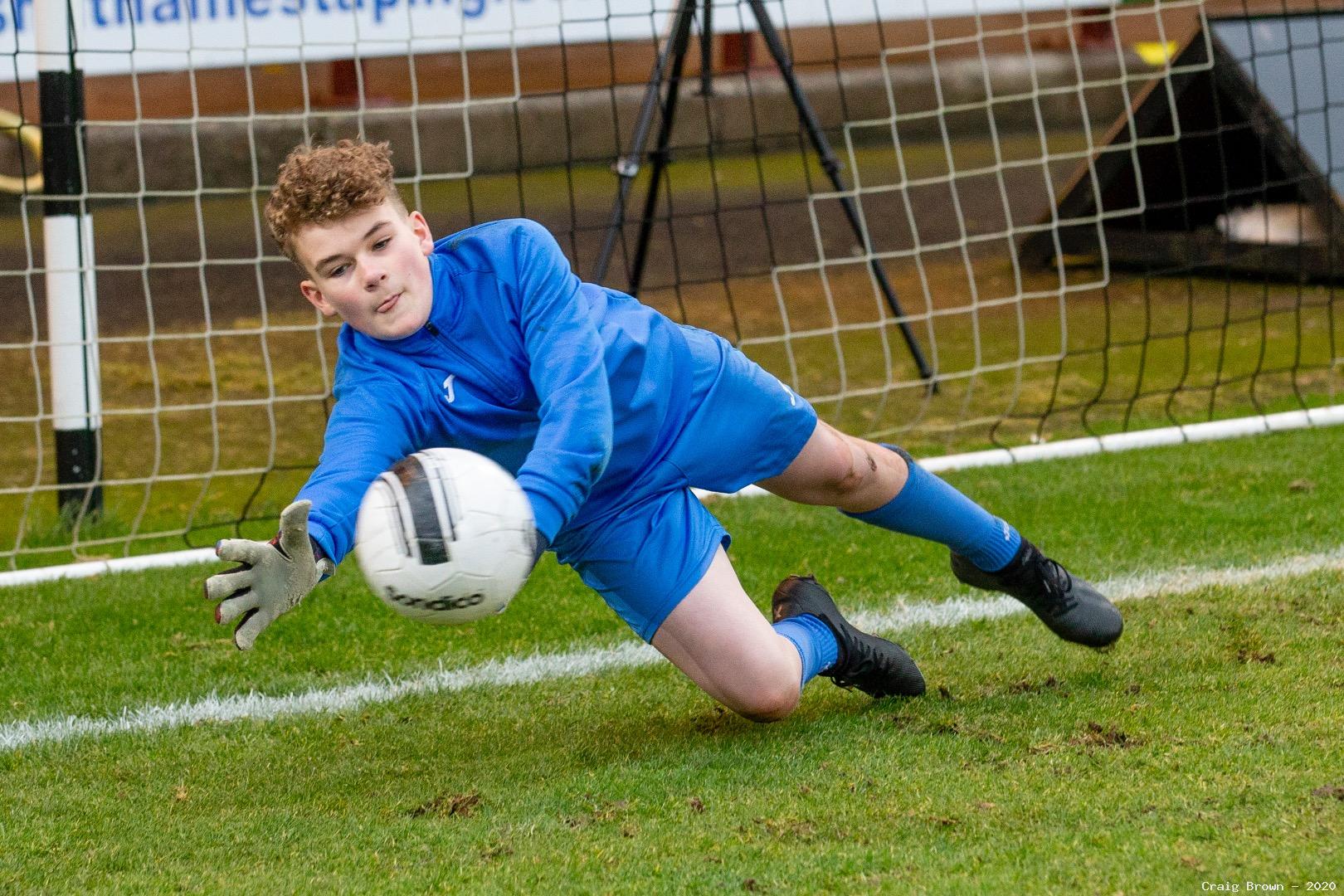 Competition kindly sponsored by Chris Wishart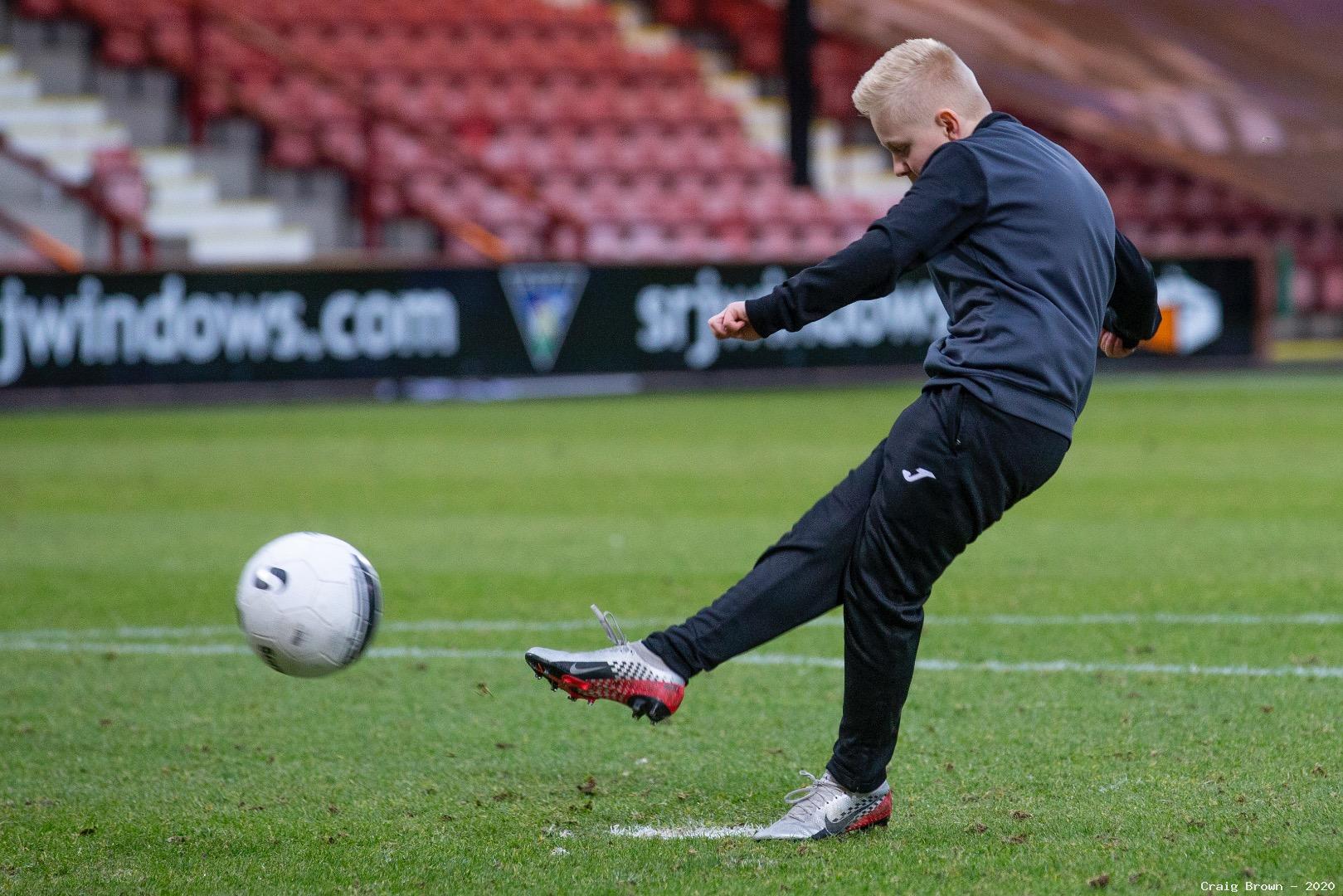 The first semi final of the 2020 Young Pars Penalty Kick competition was held at half time in last Saturday`s home match against Queen of the South.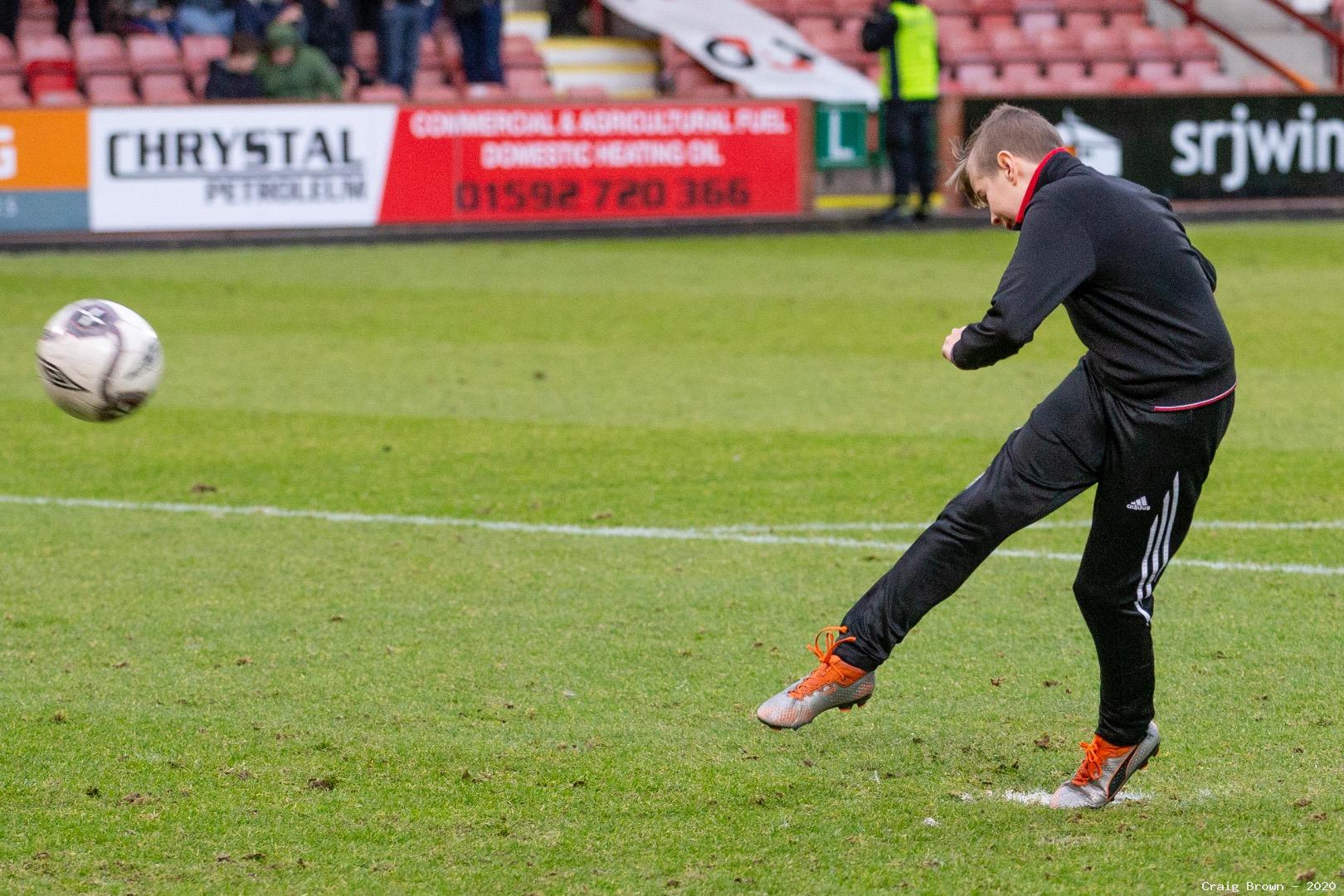 Taking part were Drew Wishart (McLean Primary), Jack Harman (Carnegie Primary), Nathan Tait (Canmore Primary) and Dylan Colquhoun (Dunfermline High).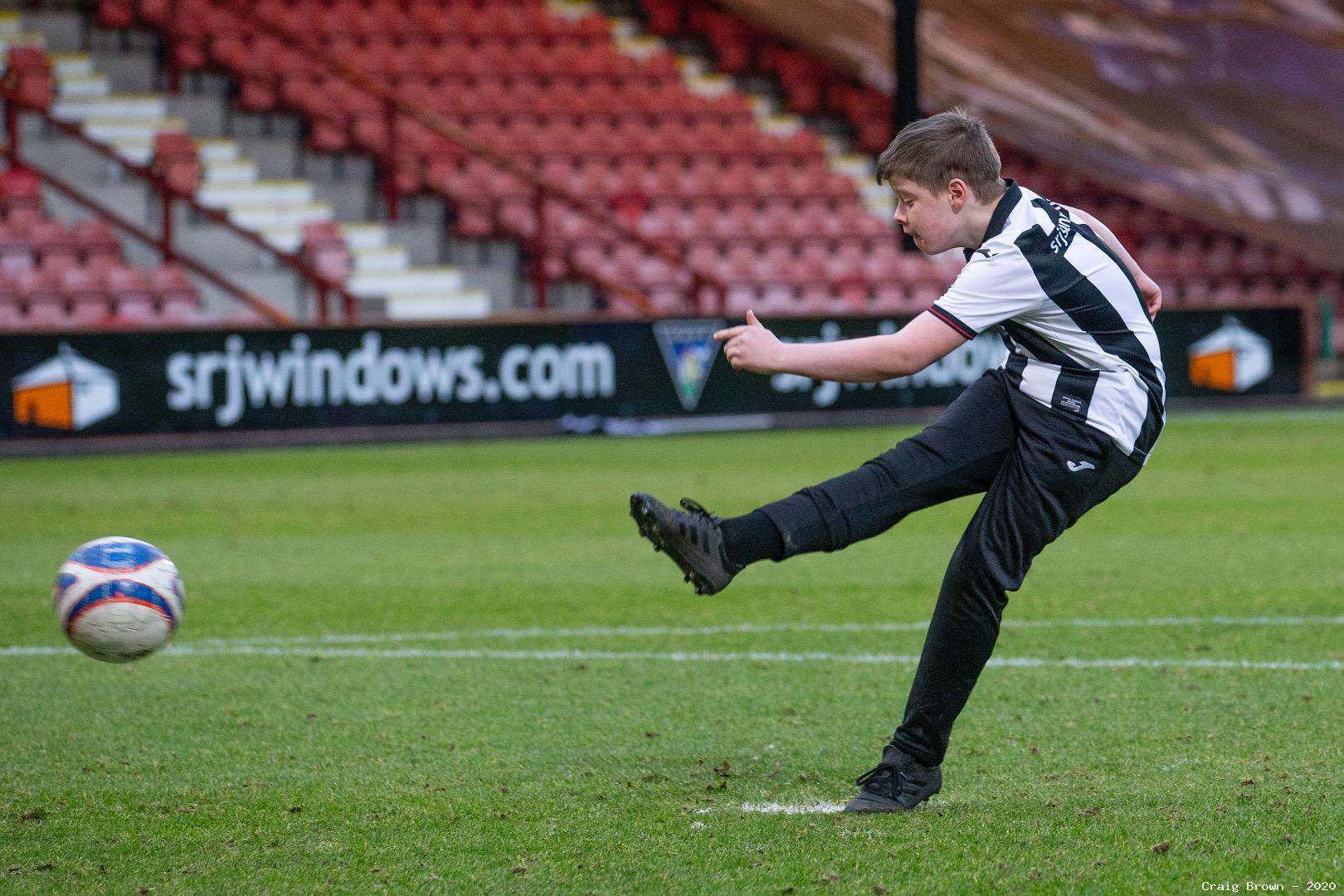 Nathan and Dylan progressed to the final which will take place on Saturday 11th April at half time in the home match against Arbroath.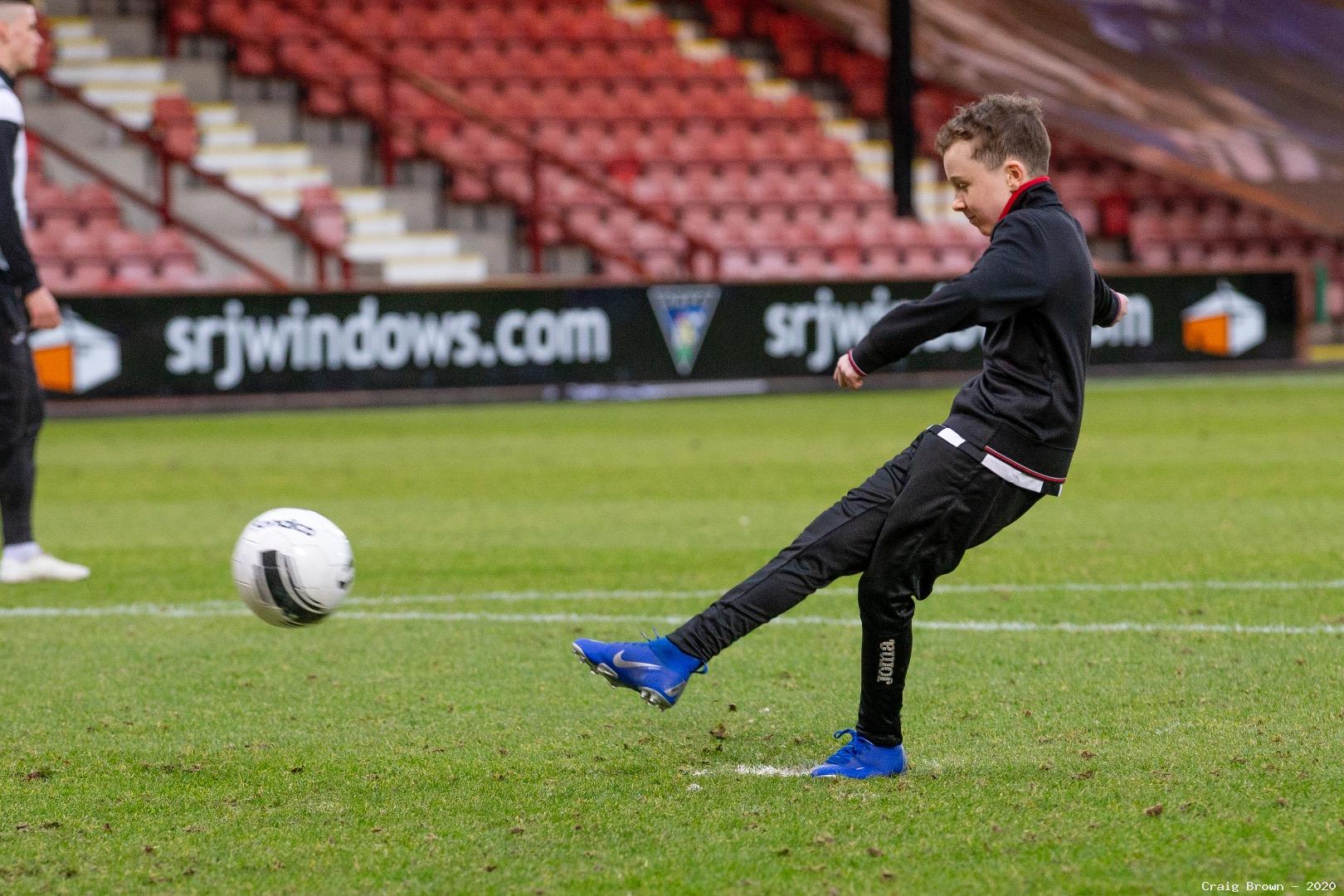 The goalkeeper was Lucas Brown (Dunfermline High) 13 year old who plays for Fife Elite.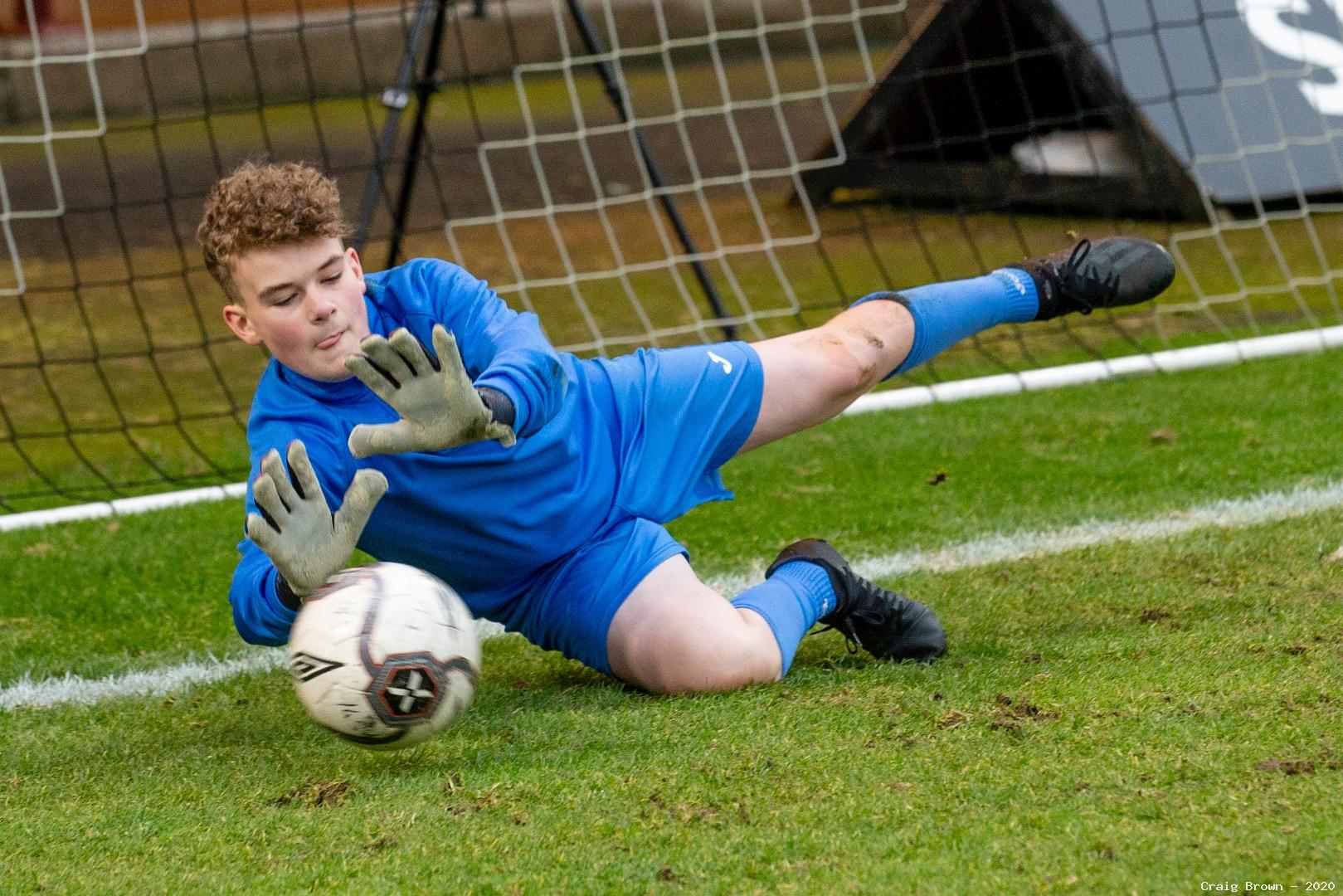 The second semi final will take place on Saturday 21st March during the half time interval in the home match against Morton.
Related Stories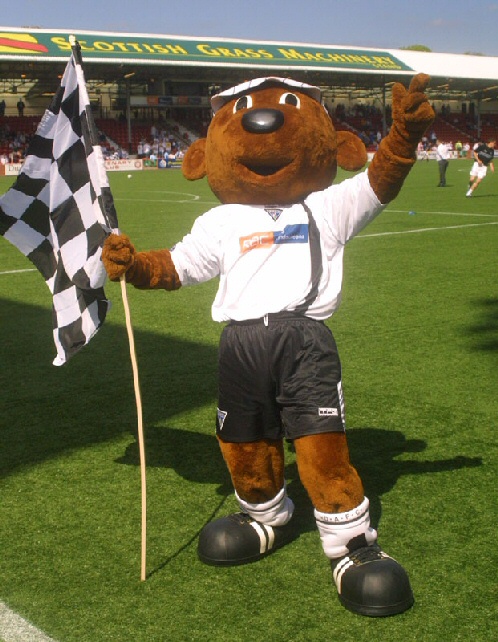 Sammy says thanks very much for visiting our web site where we have lots of news for young Pars fans.