2021 Young Pars Bowling Event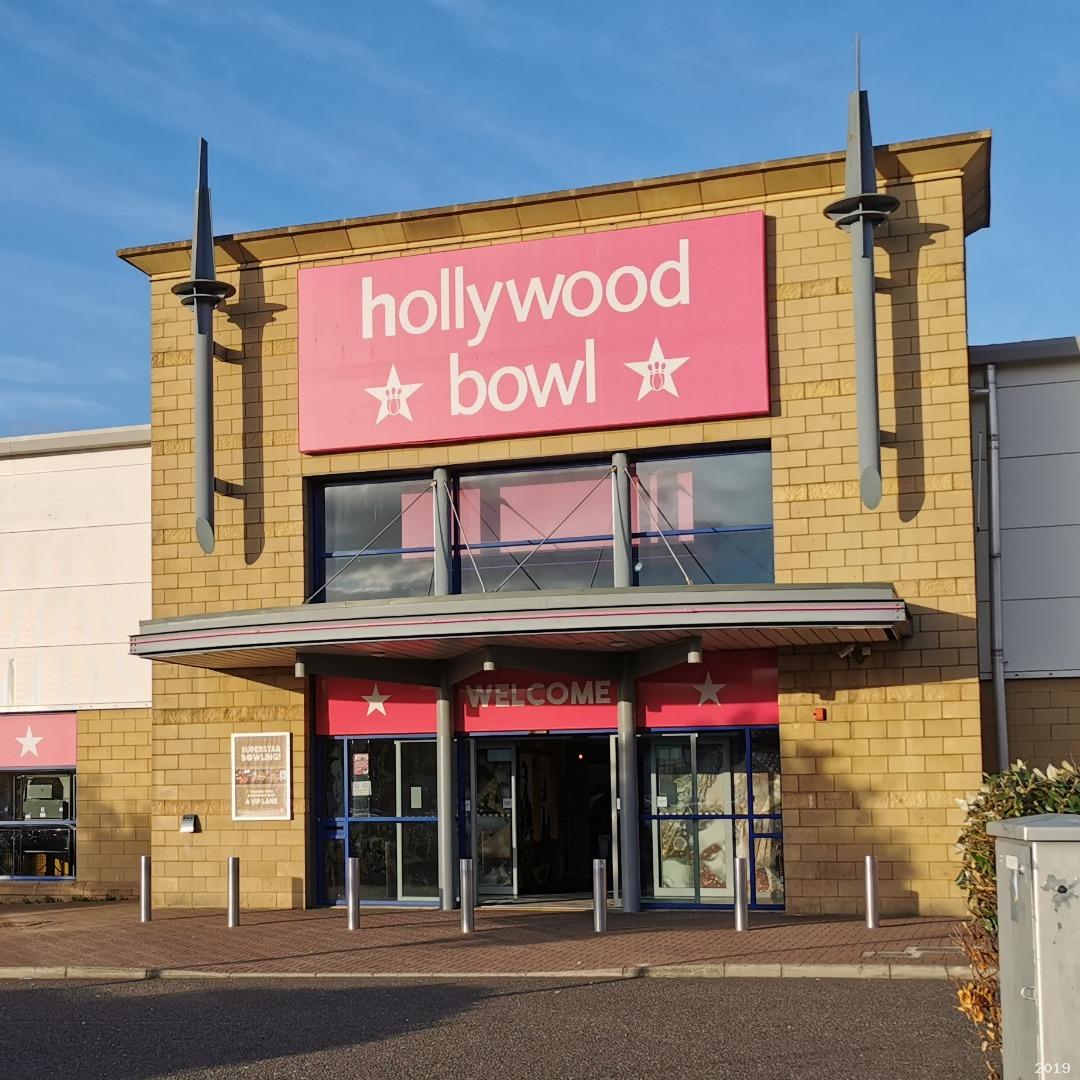 – Monday 13th December CANCELLED at Hollywood Bowl, Halbeath on recommendations of Public Health Scotland
This bowling night is for those members aged 7yrs and over and this time it will include a meal as well as a game of bowling.
Those members wishing to attend should email/telephone by return as soon as possible, but no later than 3 days before the event.

We would also like to state that if parents wish to attend this events that they limit themselves to 2 adults maximum per child.

This event is free and open to all those members who paid their membership fee last season. We stated at the time that the fee would cover two seasons (including this season 2021/22) as we were unsure of what we could offer for the membership due to the covid restrictions.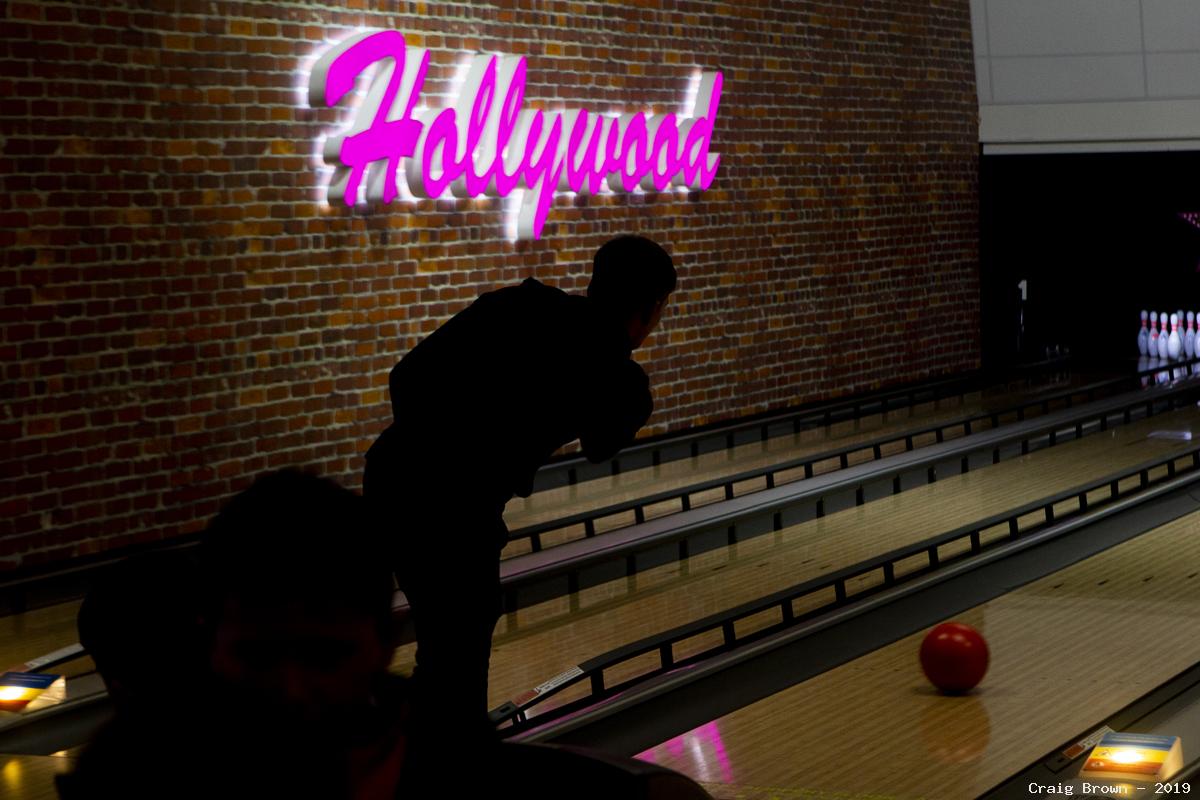 We have also decided to discontinue the use of our paypal account. We are still restricted in some of the things that we can offer, especially in relation to anything that requires the use of East End Park (e.g. ball boys, penalty kick comp and the attendance of players at events). We are hopeful that things might look better in January and we can fulfil more events.

In the meantime, Jean, Helen and Christine look forward to seeing you all again and we hope that you have kept safe during the pandemic.
Related Stories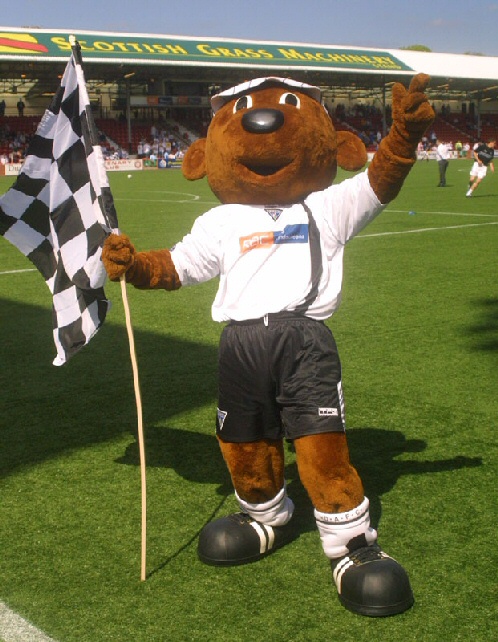 Sammy says thanks very much for visiting our web site where we have lots of news for young Pars fans.