2019 Player of the Year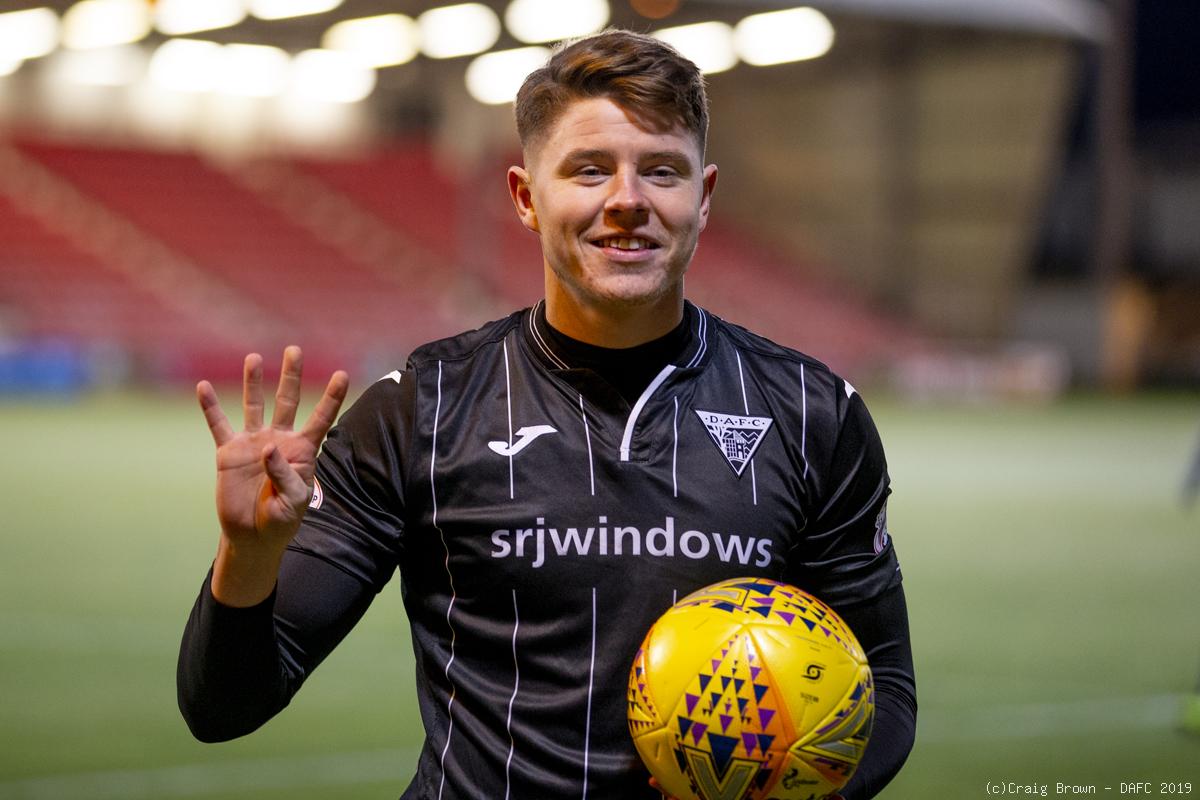 Many thanks to those members who sent in their votes……it was a landslide result!


Our Player of the Year for season 2019/20 was KEVIN NISBET. We hope to be able to present the trophy when it is safe and possible to do so.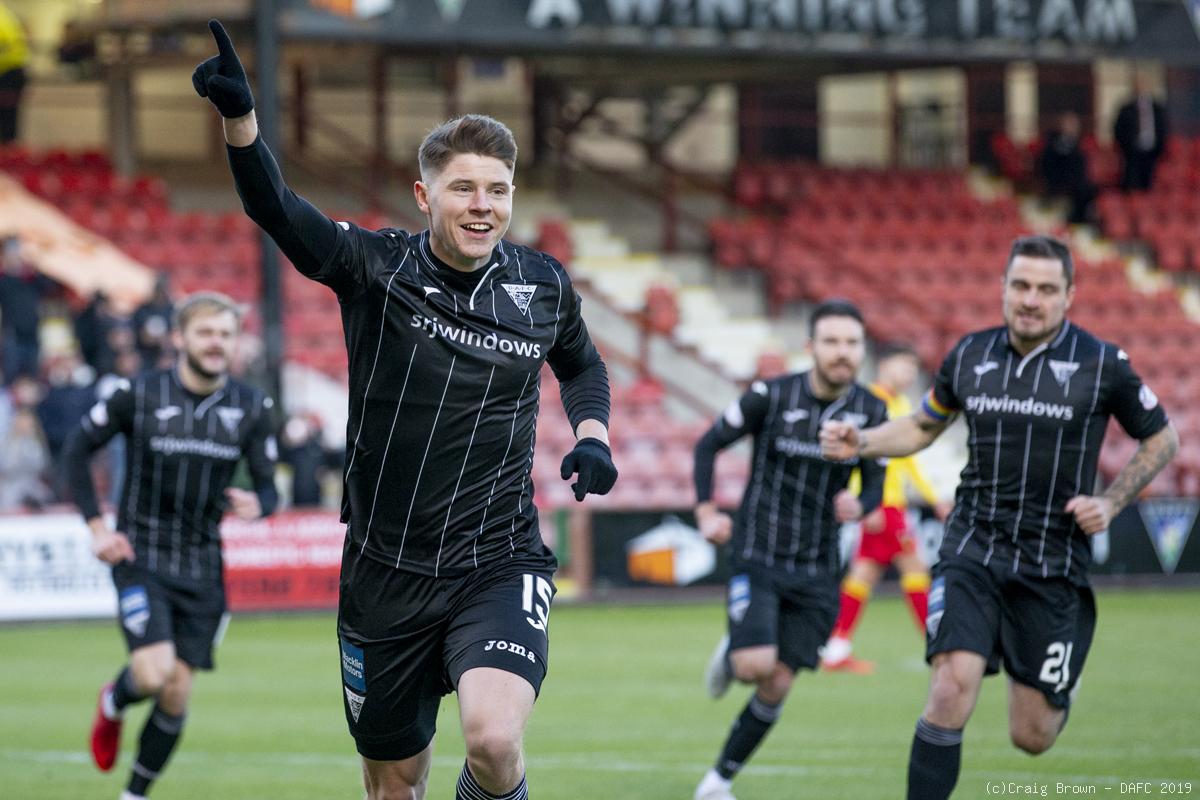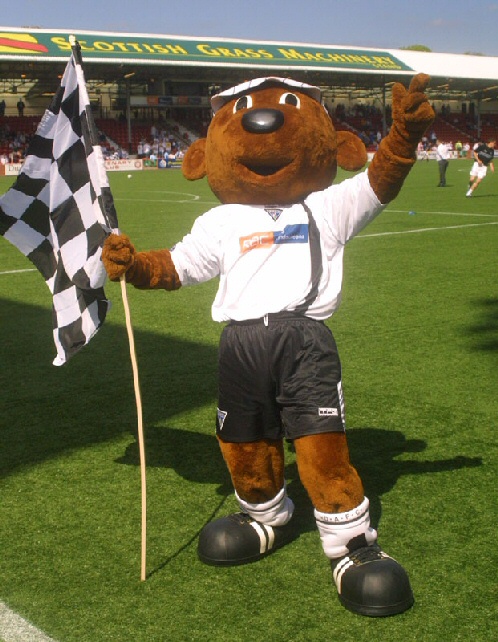 Sammy says thanks very much for visiting our web site where we have lots of news for young Pars fans.