Bowling Night at Hollywood Bowl - September 2018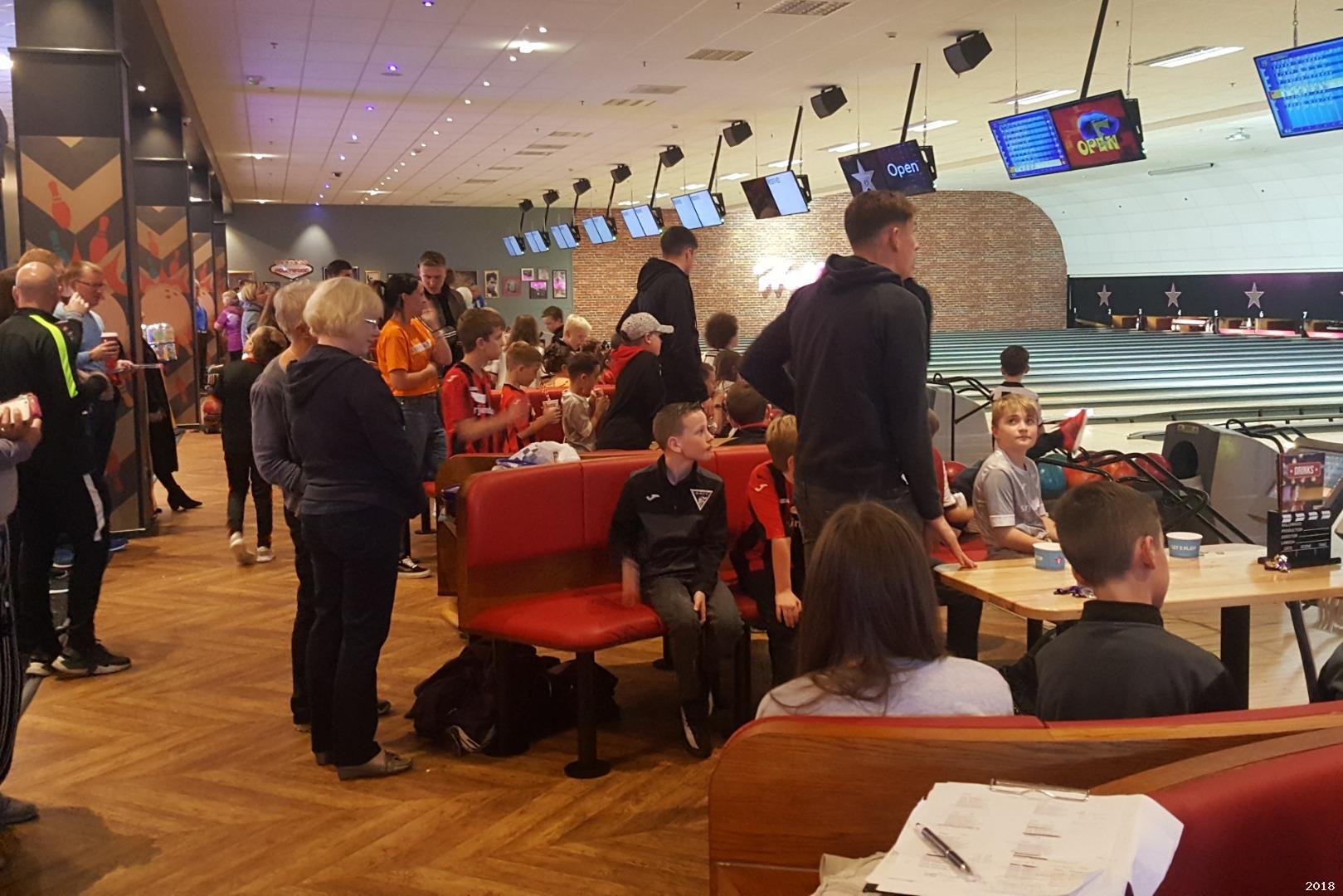 Oscar Cullerton with a score of 113 was the highest scoring young Par and Paul Allan the highest scoring player with 140.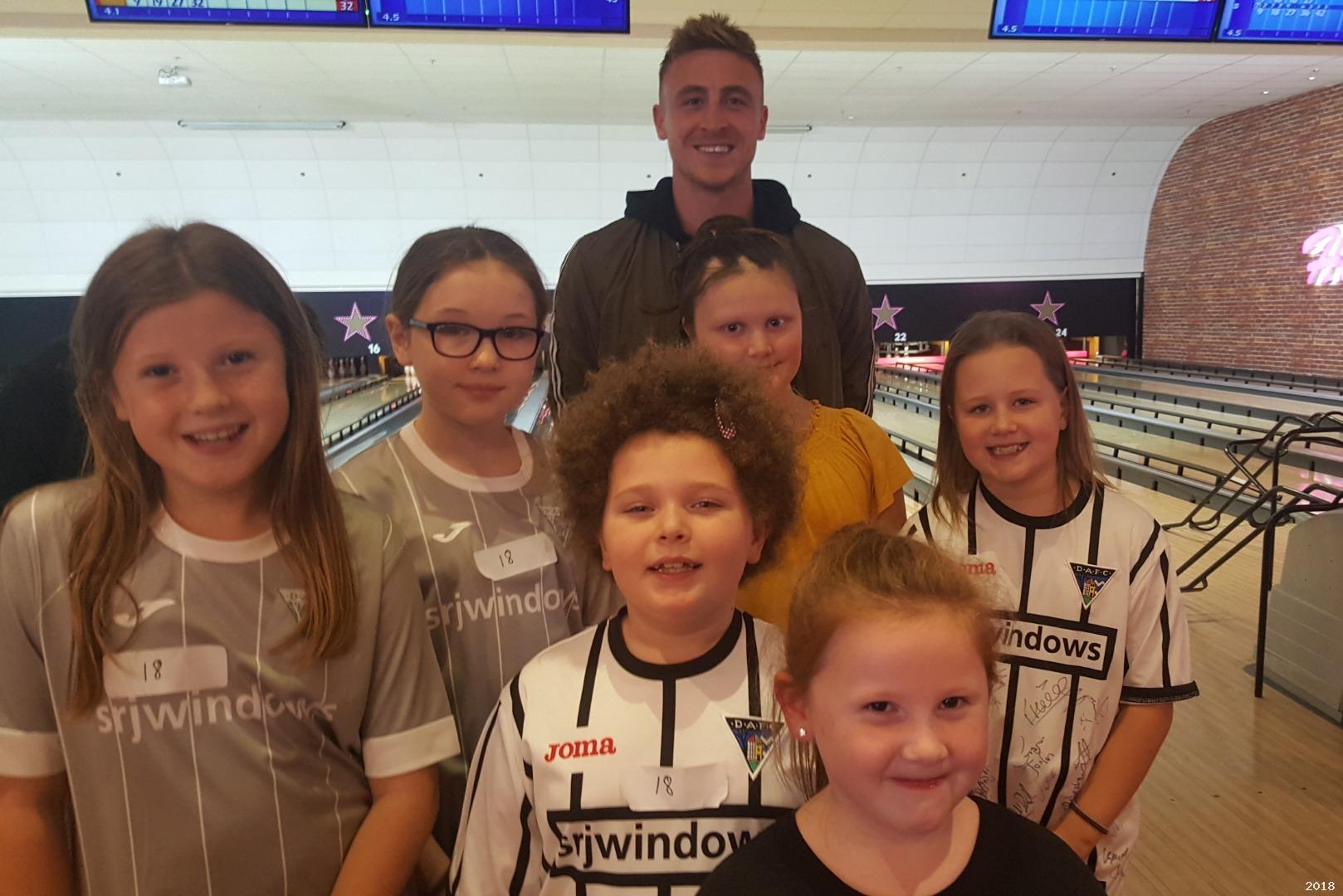 Bowling Night at Hollywood Bowl for our members aged 7yrs & over
Thursday, 20th September.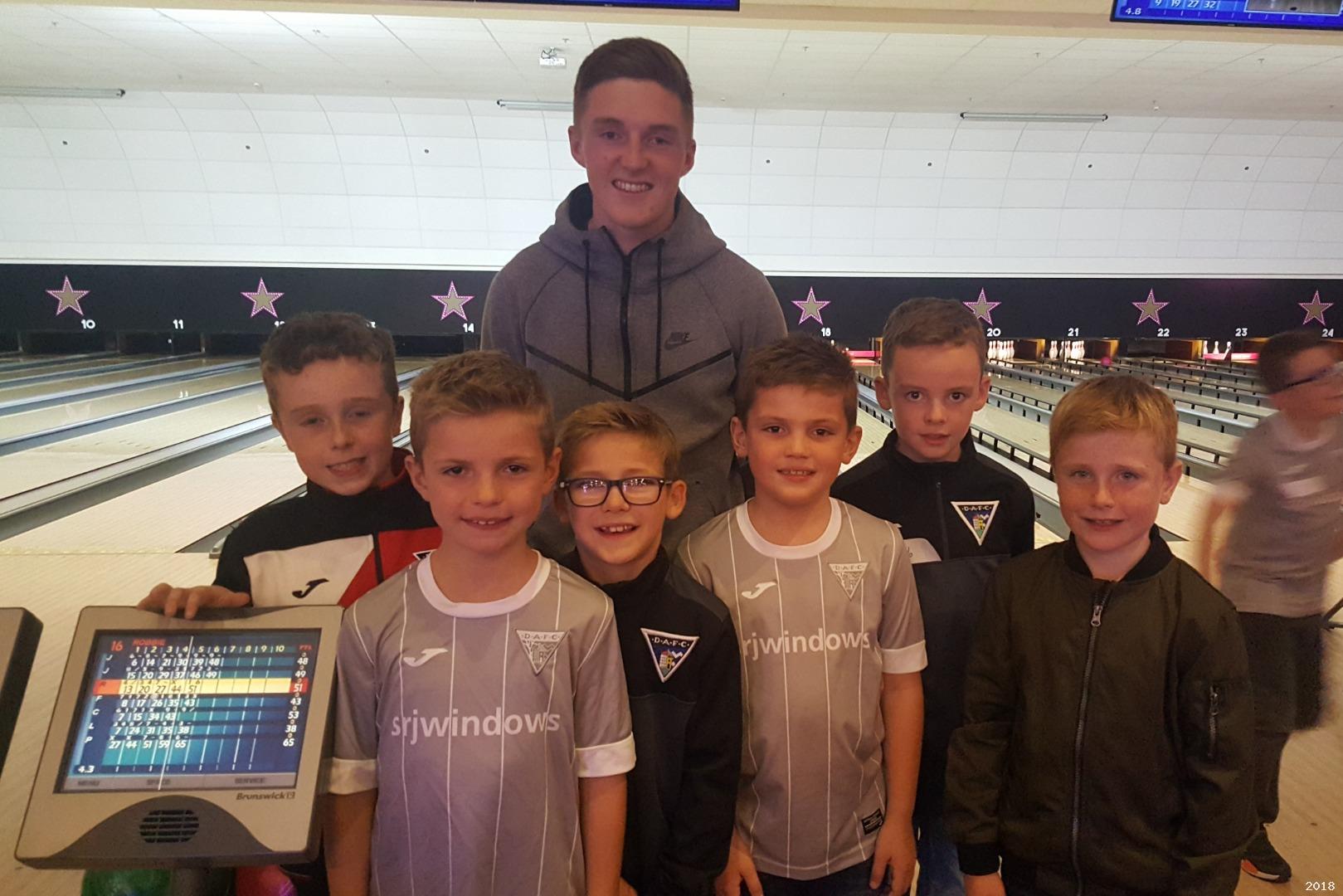 50 Young Pars were joined by seven players for the Bowling night - Ryan Williamson, Tom Beadling, Cammy Gill, Paul Brown, Gregor Jordan, Lewis Sawers and Paul Allan.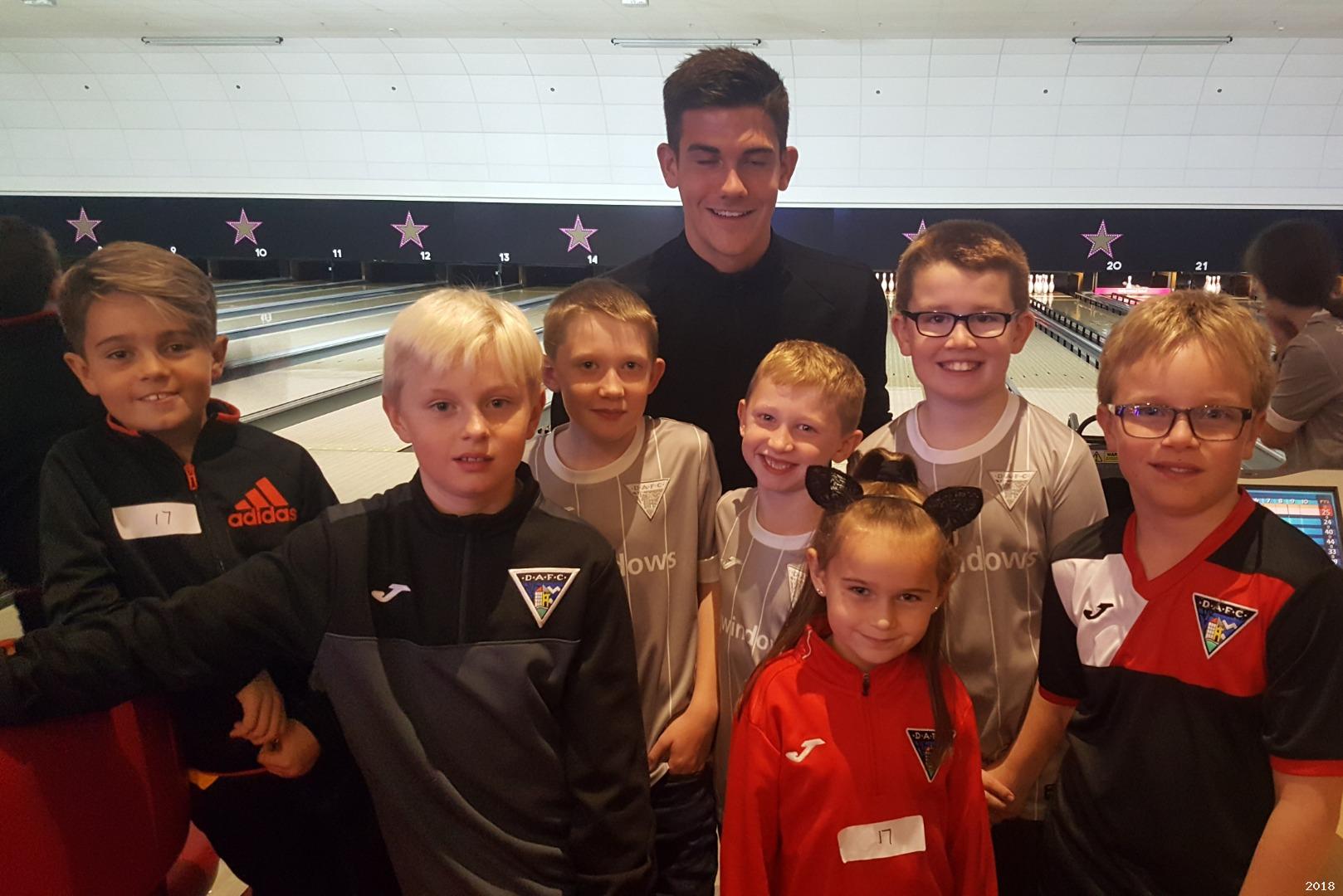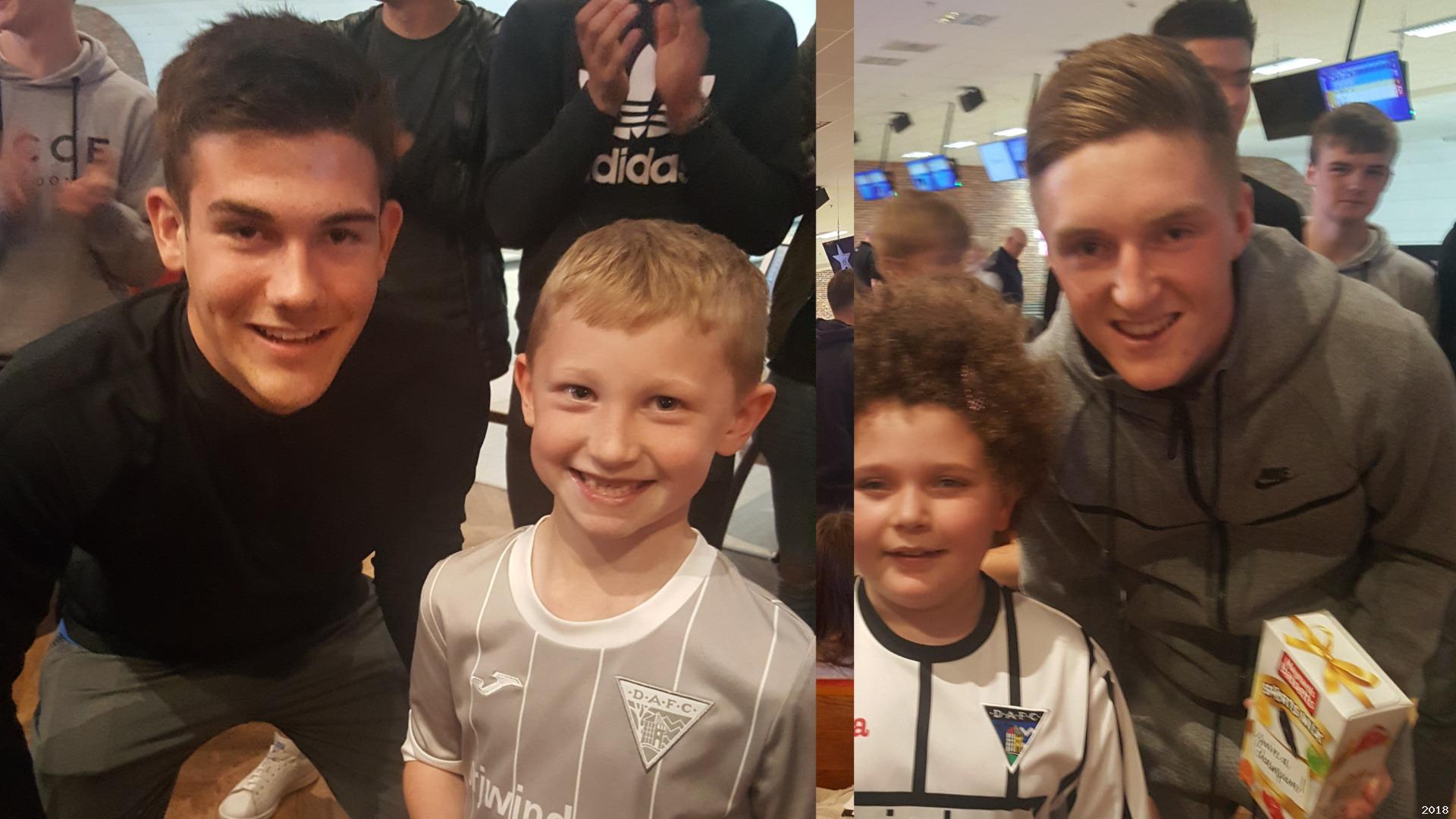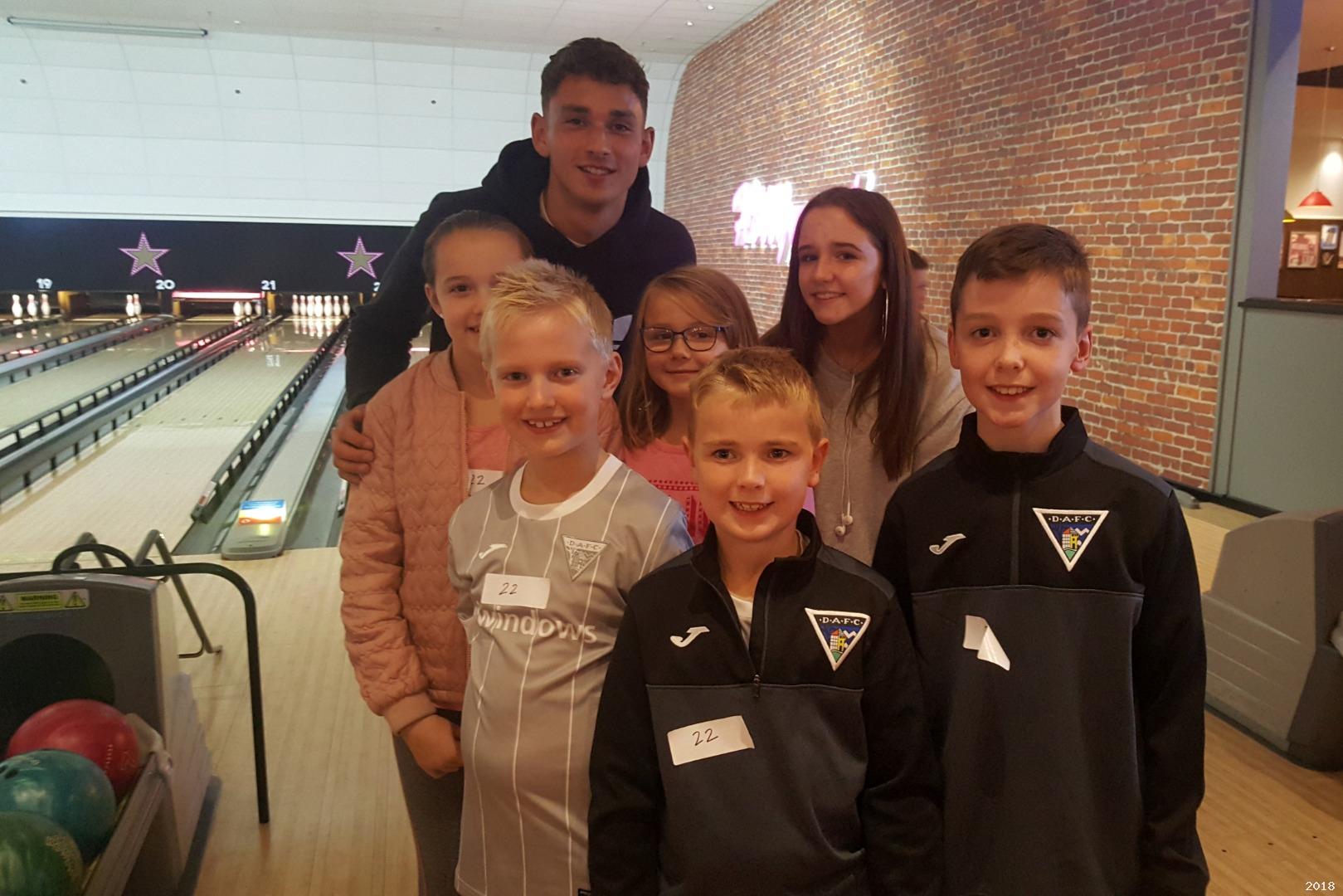 Related Stories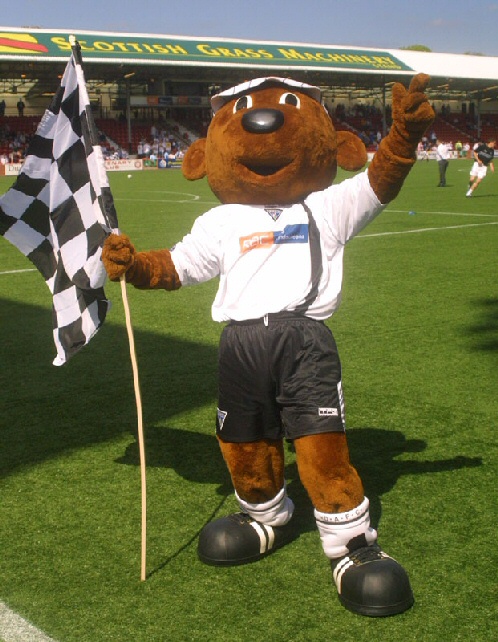 Sammy says thanks very much for visiting our web site where we have lots of news for young Pars fans.