Email problems
It has been found that emails sent out from the Young Pars have not been reaching all members.


Our email provider is checking out the reason for this. It appears that when sending out emails, they are arriving at the remote server but for some reason Microsoft/Outlook/Hotmail are rejecting them before delivery can be made to some recipients. We don't know the reason for this but it is being investigated.


In the meantime, emails regarding information about upcoming events were sent out to all members on 3rd September and 14th September regarding Sammy's Birthday Party, Adventure Golf and the Bucket Collection.

Emails were again sent out on 27th September and 28th September regarding the Meet the Players event being held on Tuesday 10 October at 11.30am.

If you did not receive any of these emails – could you please inform pars@youngpars.co.uk.

We will keep you up to date on the website and also by email (assuming you receive them!) on any events being planned.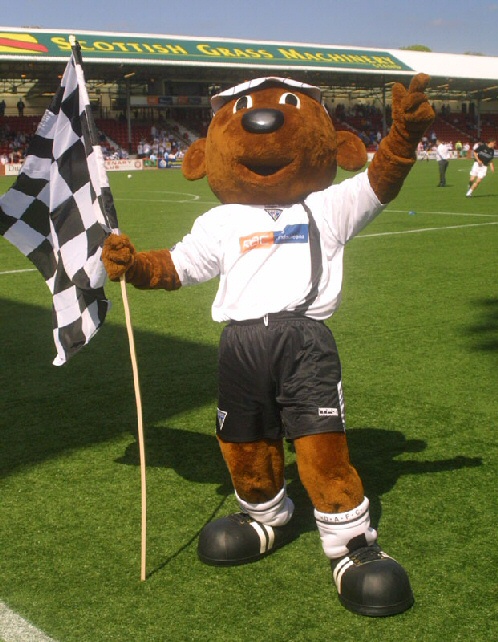 Sammy says thanks very much for visiting our web site where we have lots of news for young Pars fans.
Welcome to the Young Pars web site