Meet the Players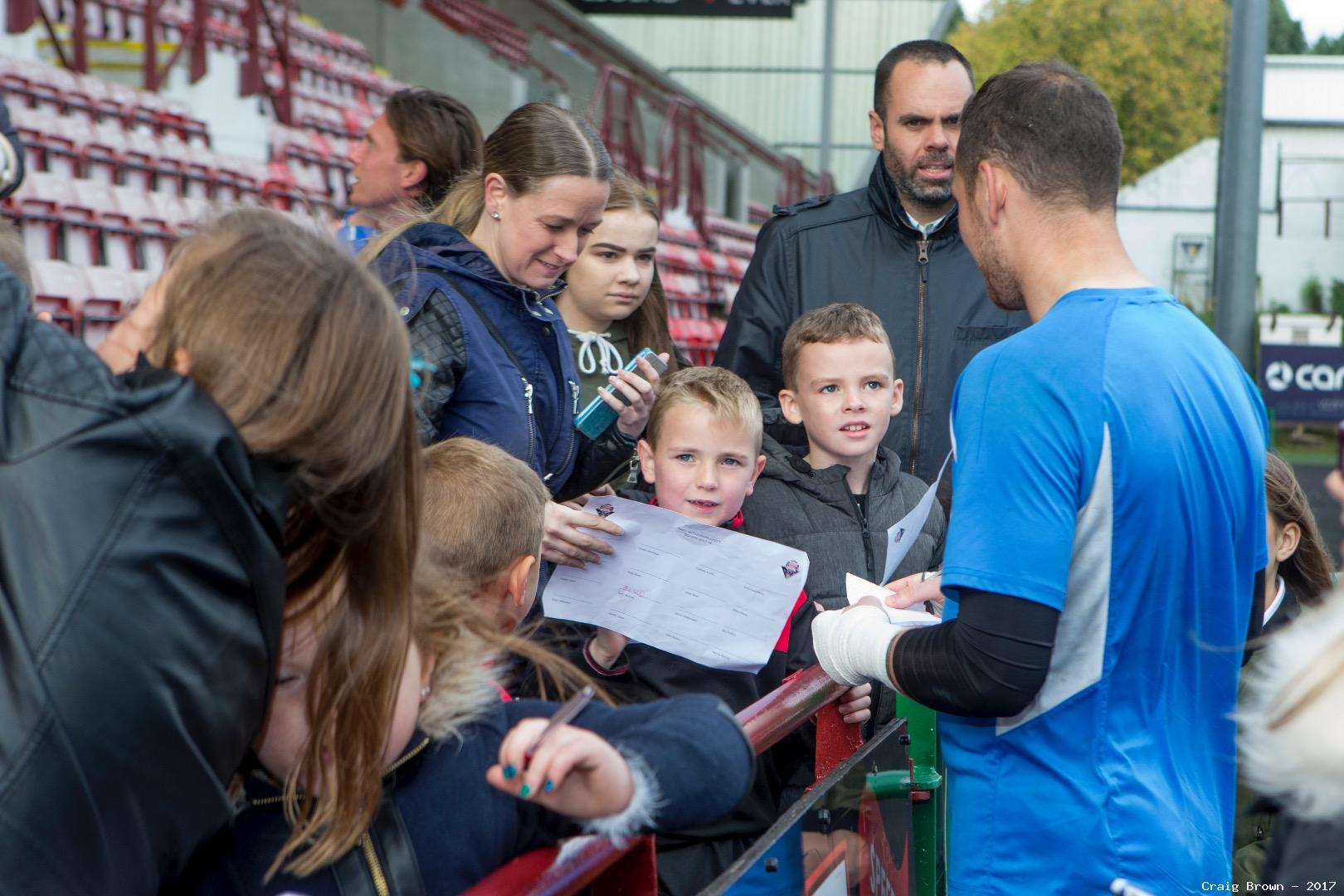 Young Pars Meet the Players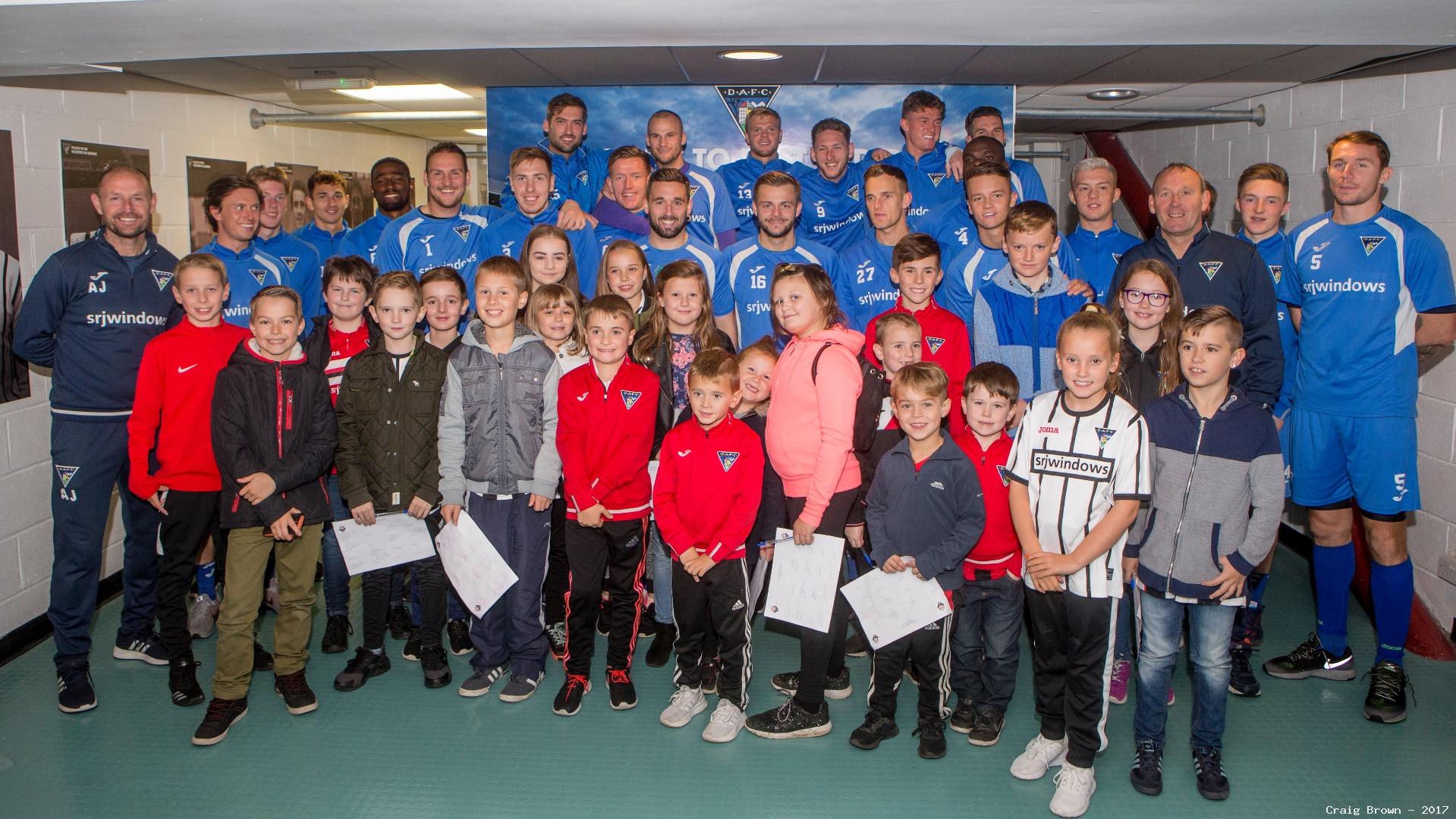 A Meet the Players event and short tour of the Stadium was held on Tuesday 10th October.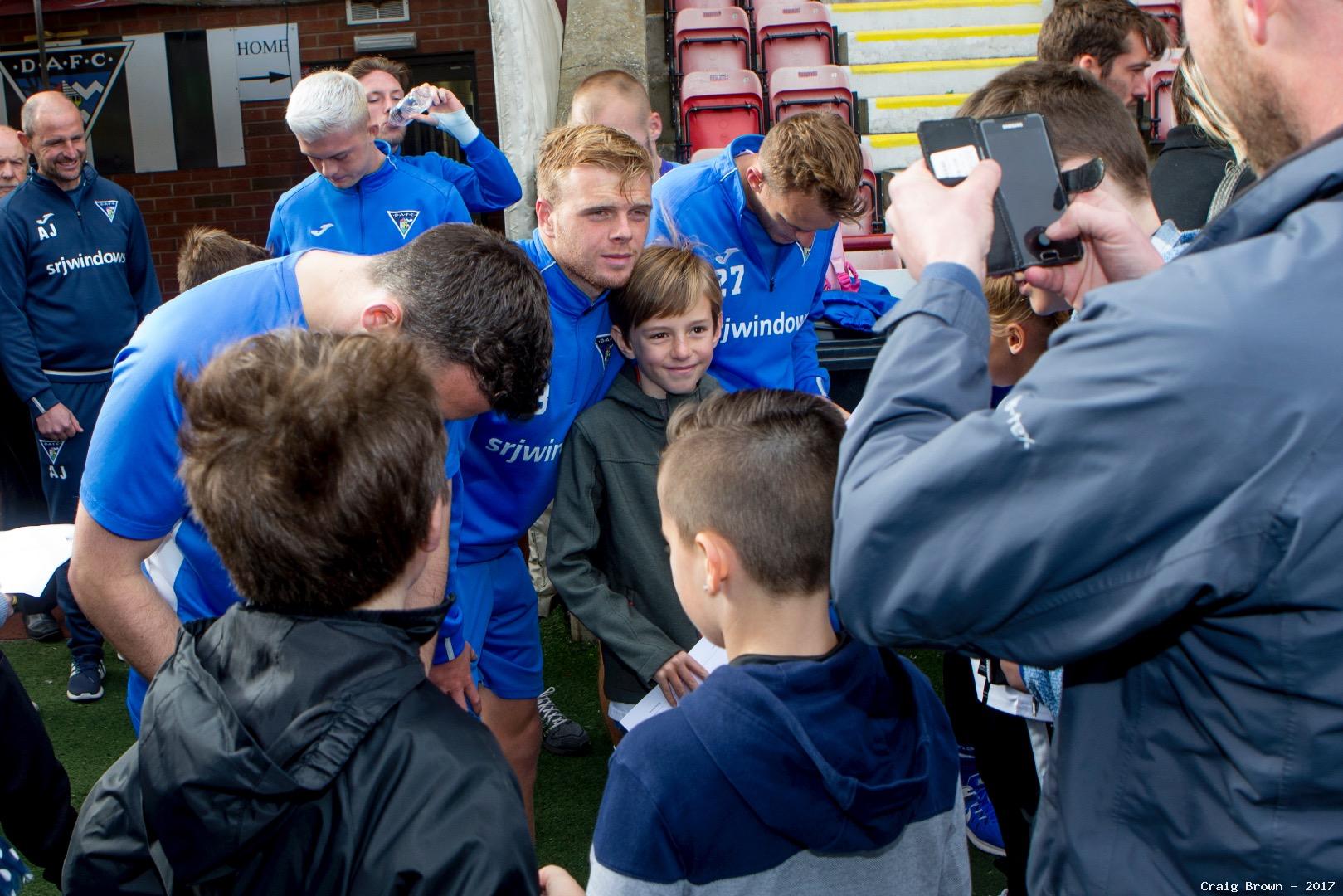 There was short tour of the stadium to begin with, followed up by Meet the Players when they returned from training at 12:50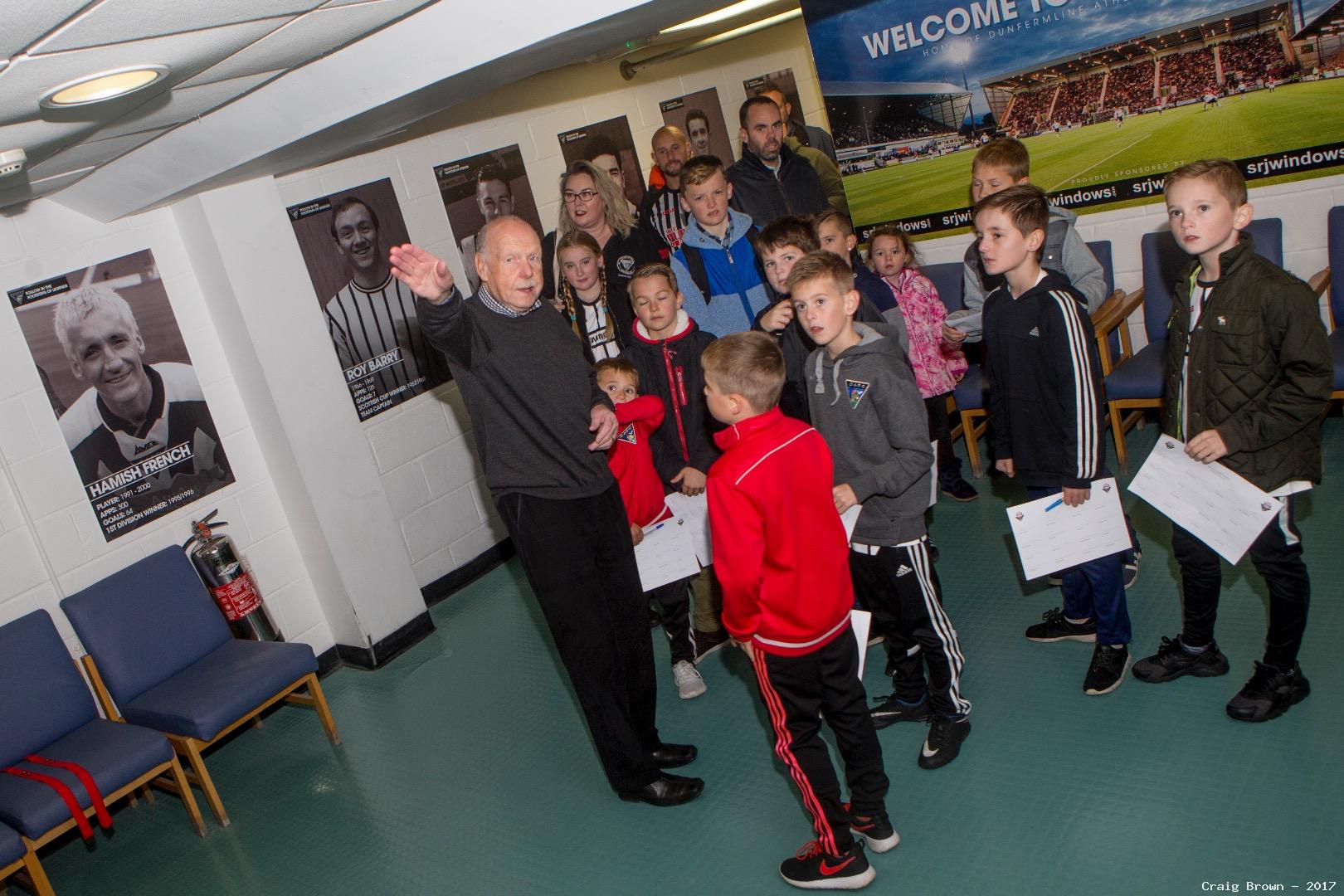 3 Those members who came along thoroughly enjoyed meeting the players and collecting their autographs.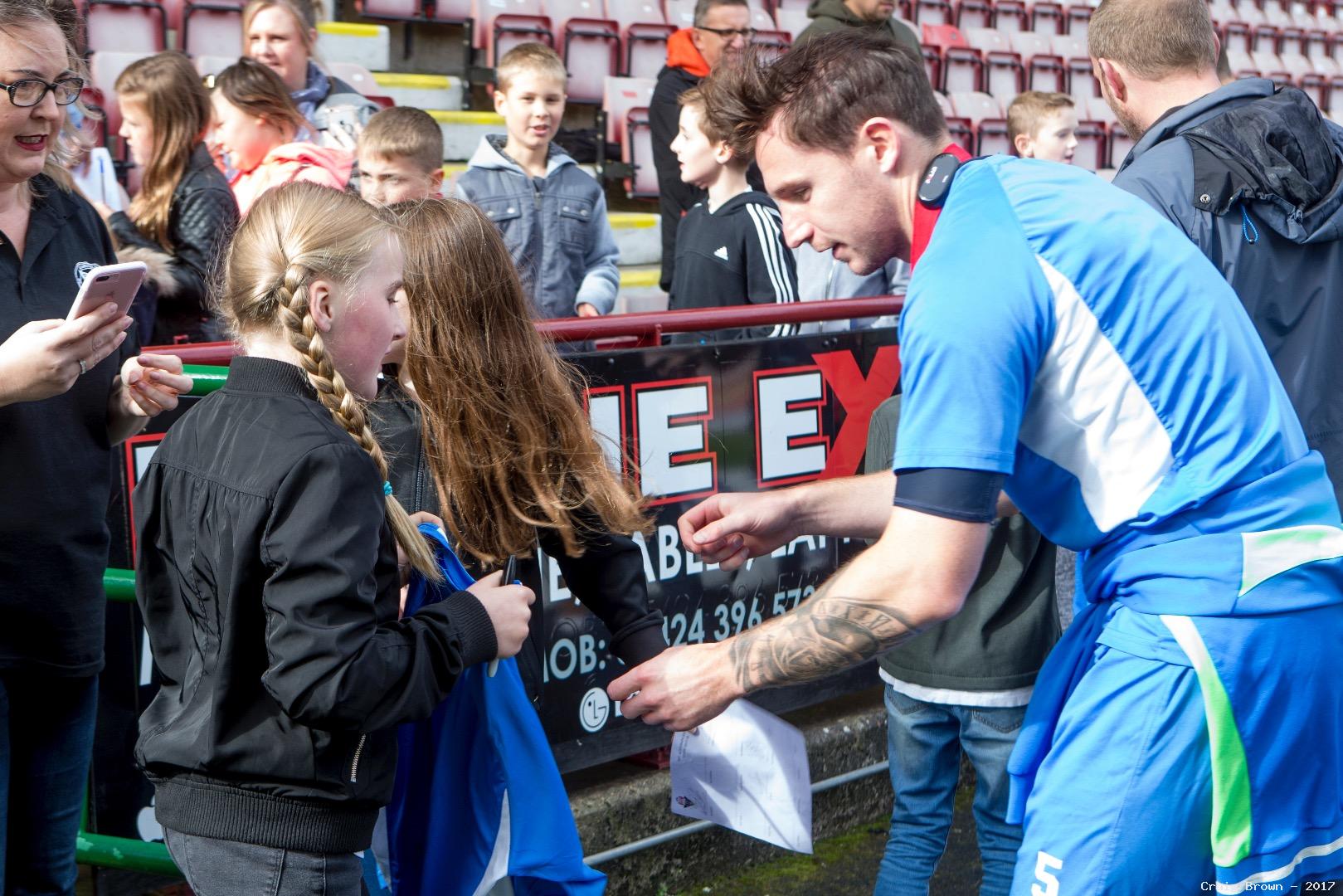 .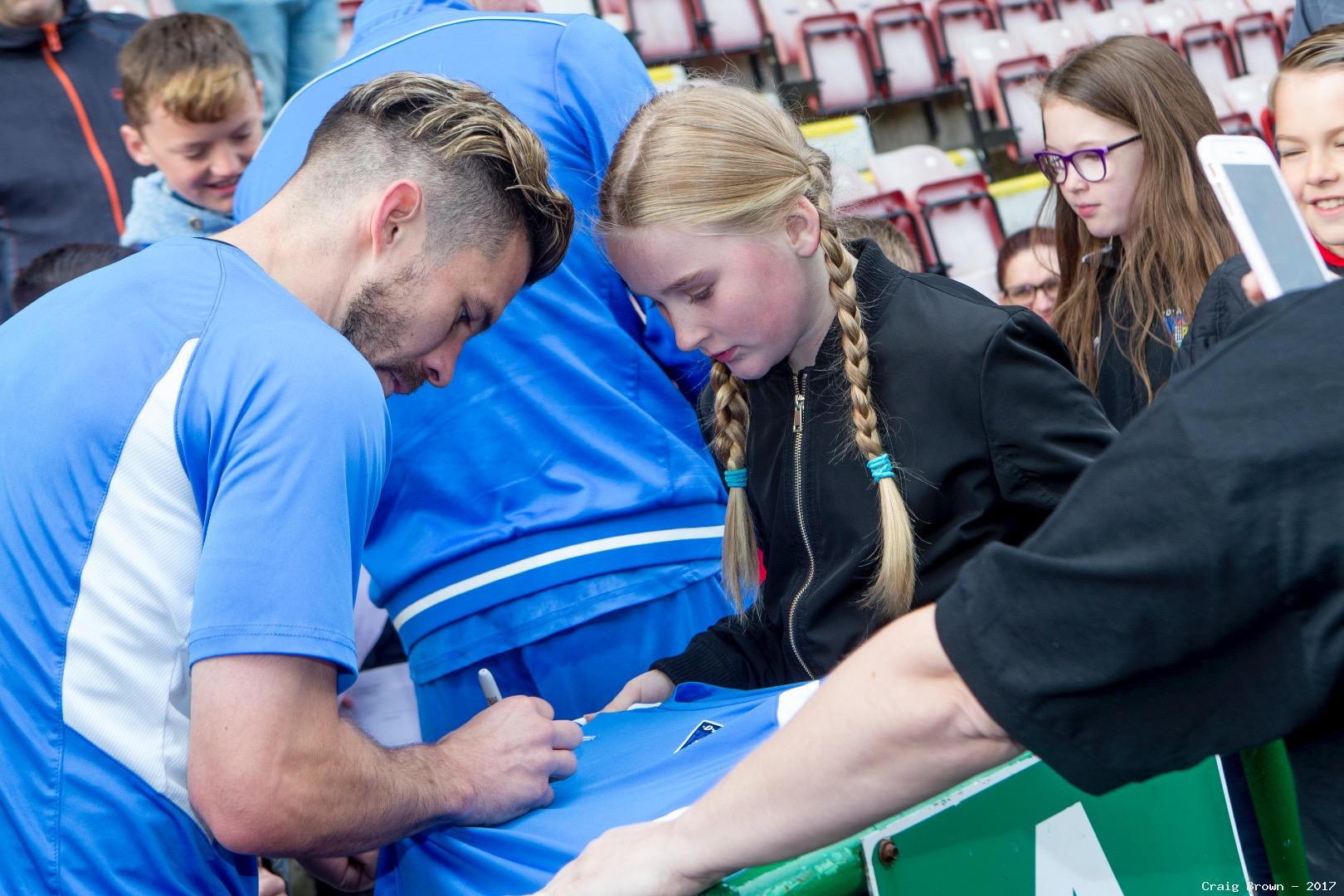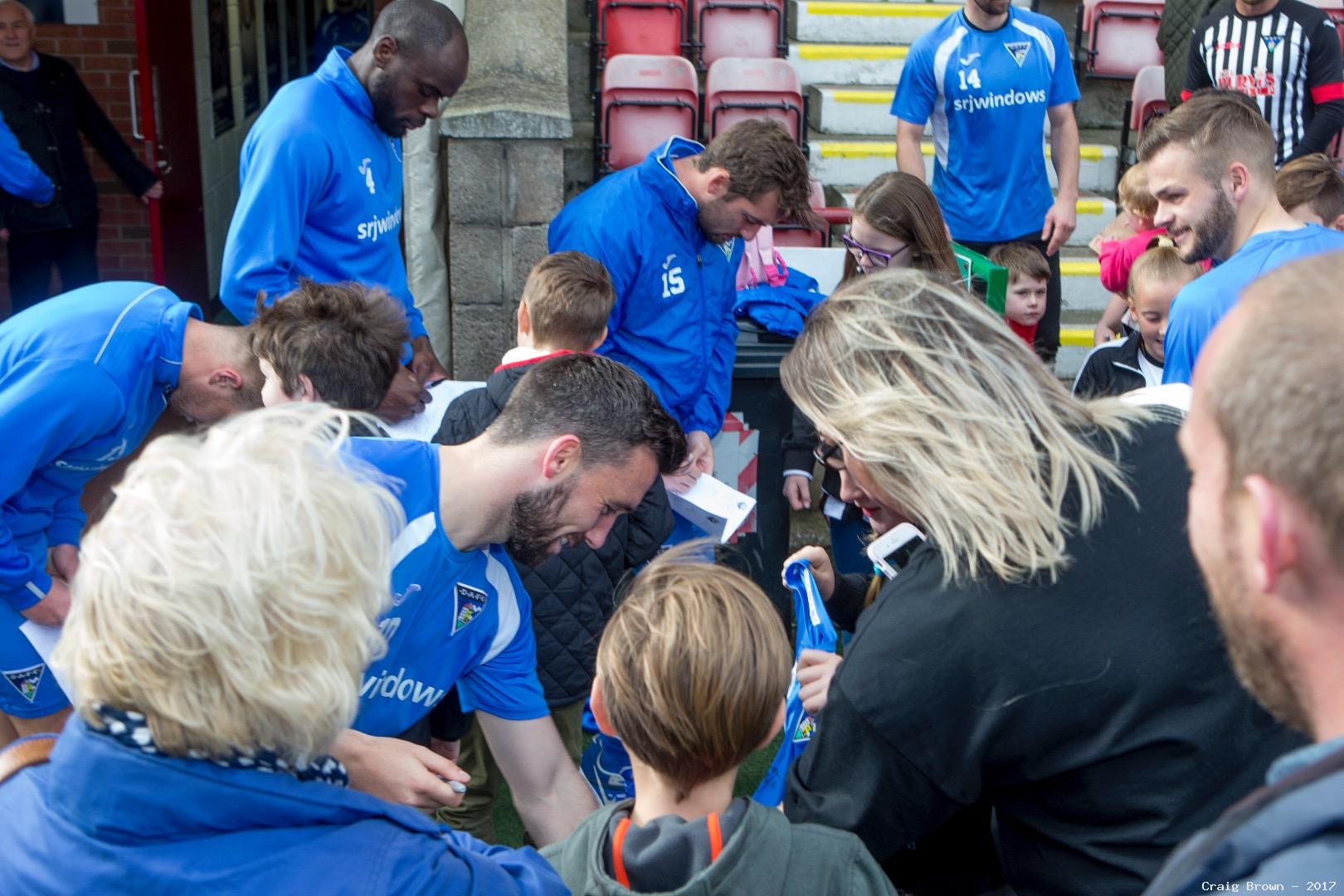 Ladbrokes Championship: v St Mirren, Friday 26th January 2018, kick off 7.45pm
PUDDLEDUB BUTCHERY AT DOBBIES
For the best butchery in Fife:
• Family Business • Local, quality, fresh meat • Low food miles • Best animal welfare standards.
[ web link ]
Alhambra Dunfermline
Get the latest information on events at the Alhambra, Dunfermline`s outstanding entertainment venue.
[ web link ]
Computer Repairs and Services
I offer a wide range of IT related services from software installation through to home networking at a reasonable cost
[ web link ]
Capable Hands Cleaning Services
We can make your home sparkle! Do you need a little extra help with all those cleaning chores? We are here to take those cleaning worries away!
[ web link ]
Discover Dunfermline
Come and walk Scotlands other `royal mile` with Jack Pryde, not just a moment in time but 900 years of history.
[ web link ]
Holidays or Services
add a brief outline of your product, holiday or service to this website. link through to your own web site.
[ web link ]