Adventure Golf Evening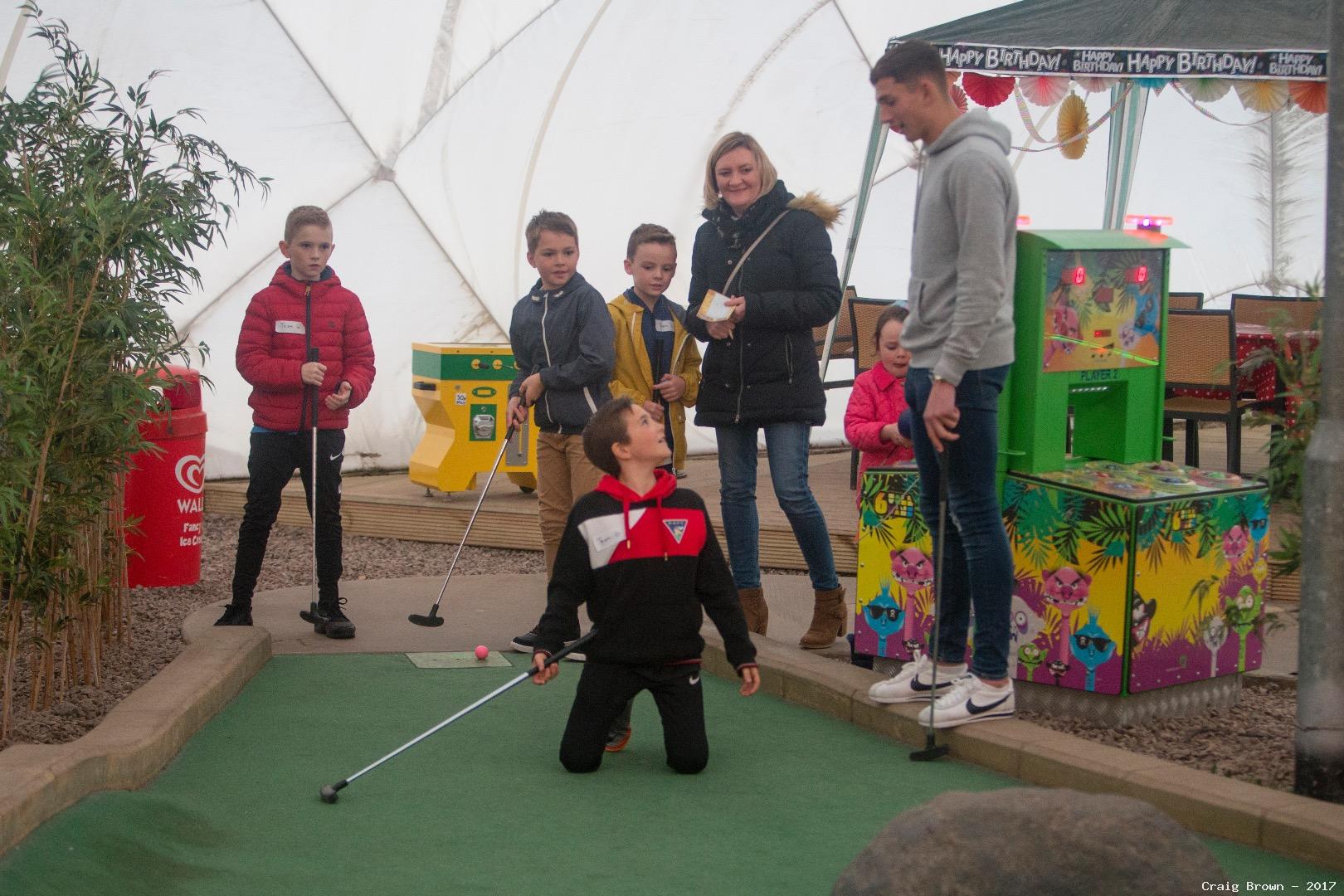 Our first event this season for our Young Pars aged 7 years and over, took place on Thursday 21 September.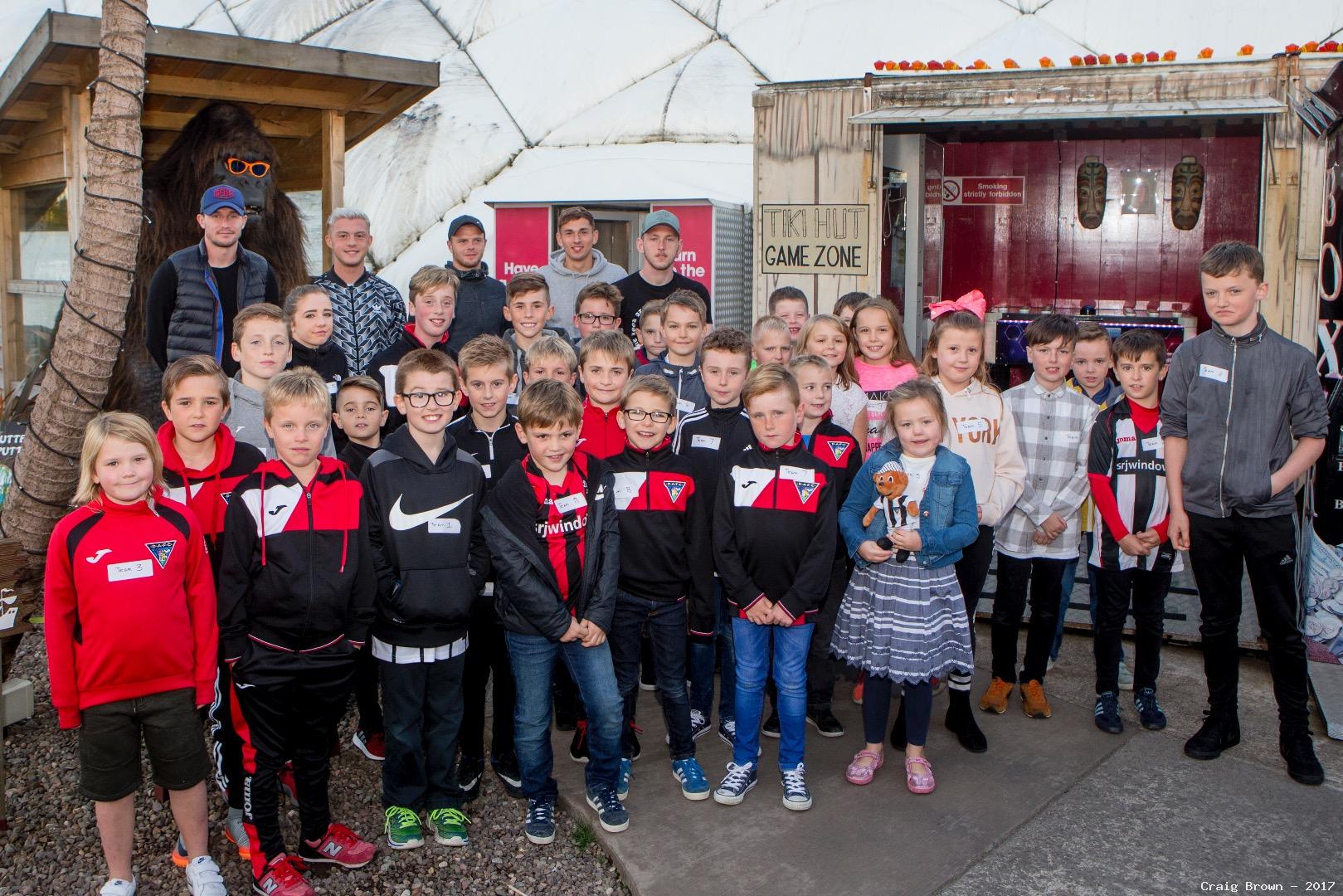 33 Young Pars with Pars Players at Adventure World of Golf, at Duloch, for what was a great evening.

Callum Morris and his fellow golfers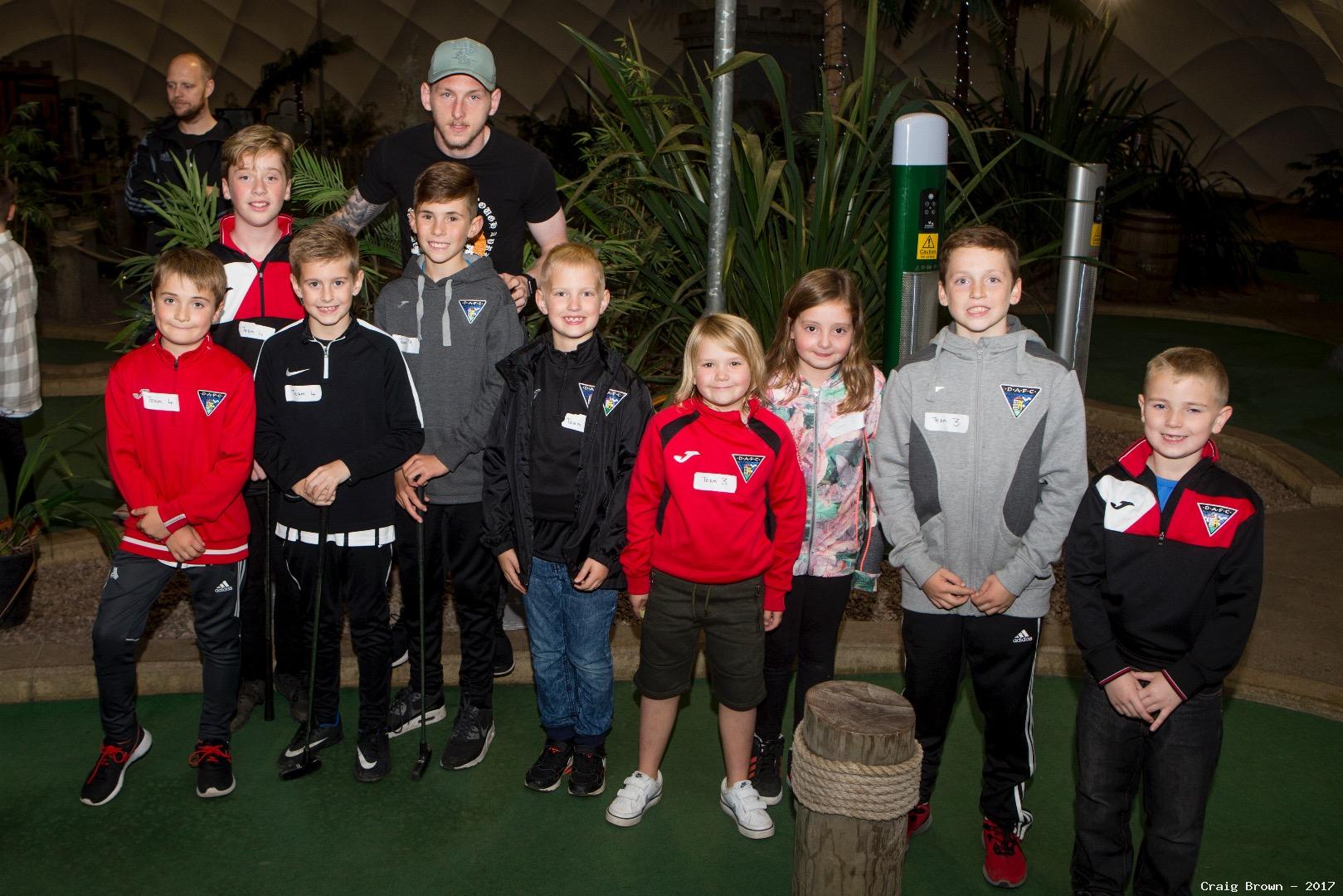 Declan McManus and his team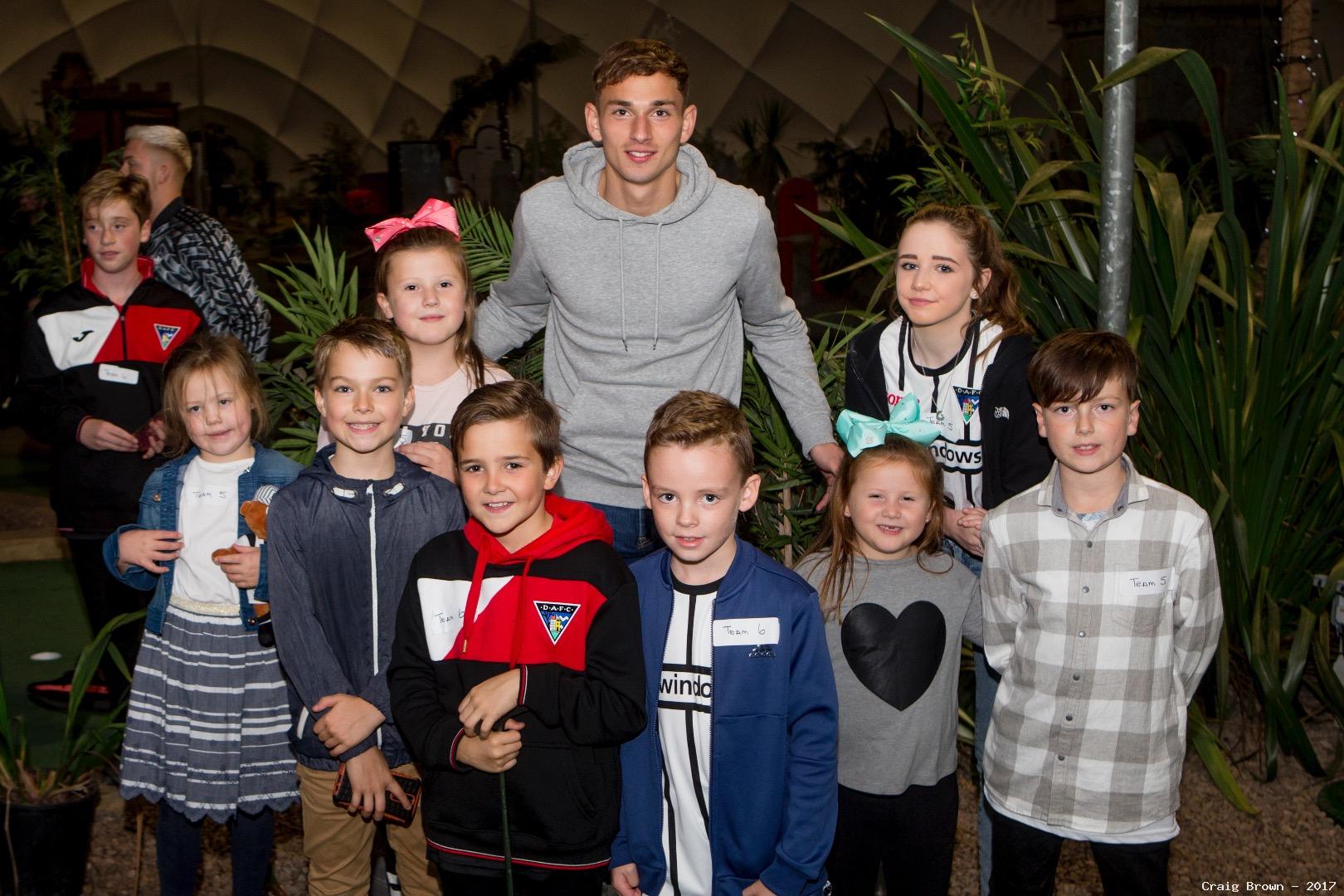 Cammy Gill and his team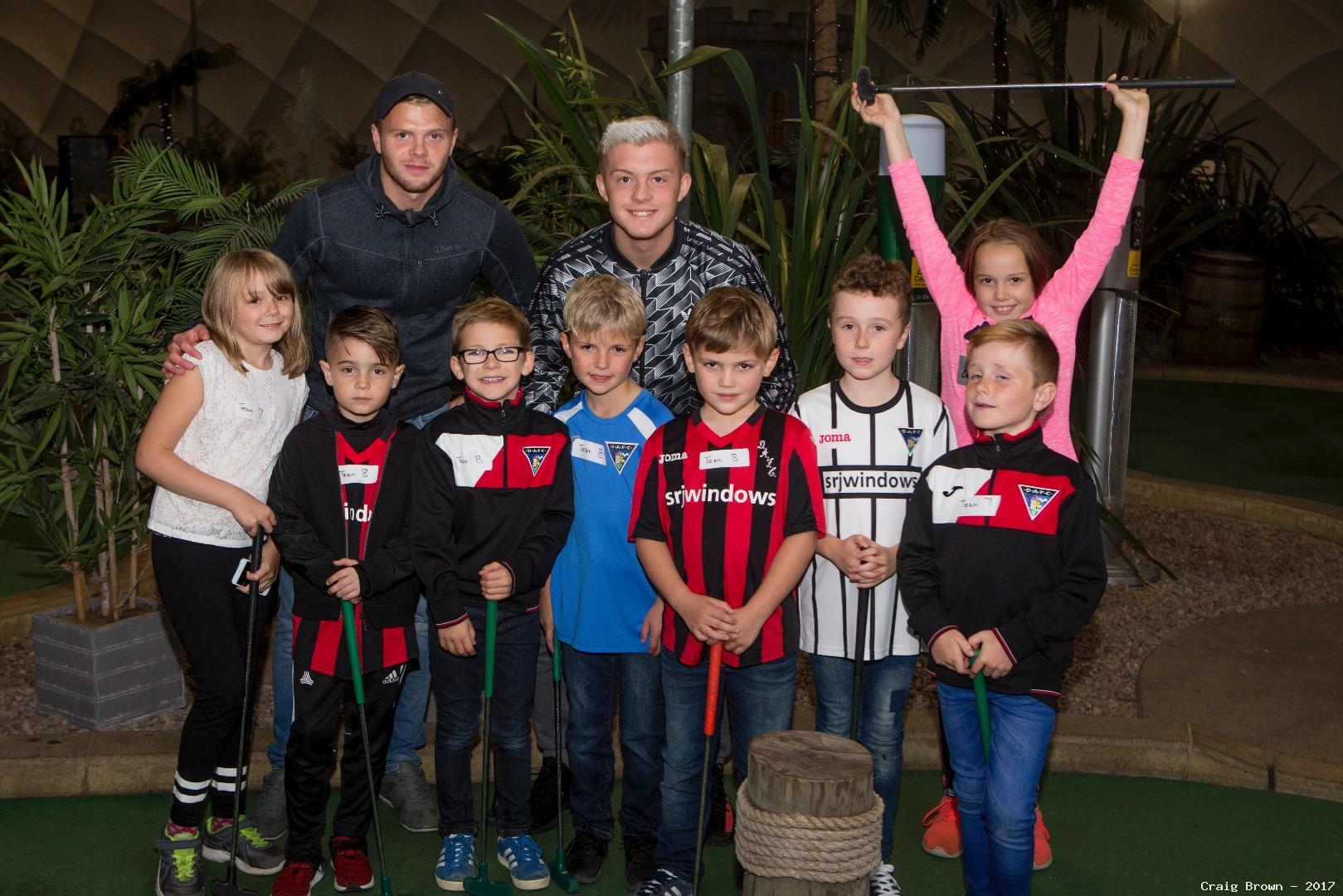 Aaron Splaine and Callum Smith and Young Pars team mates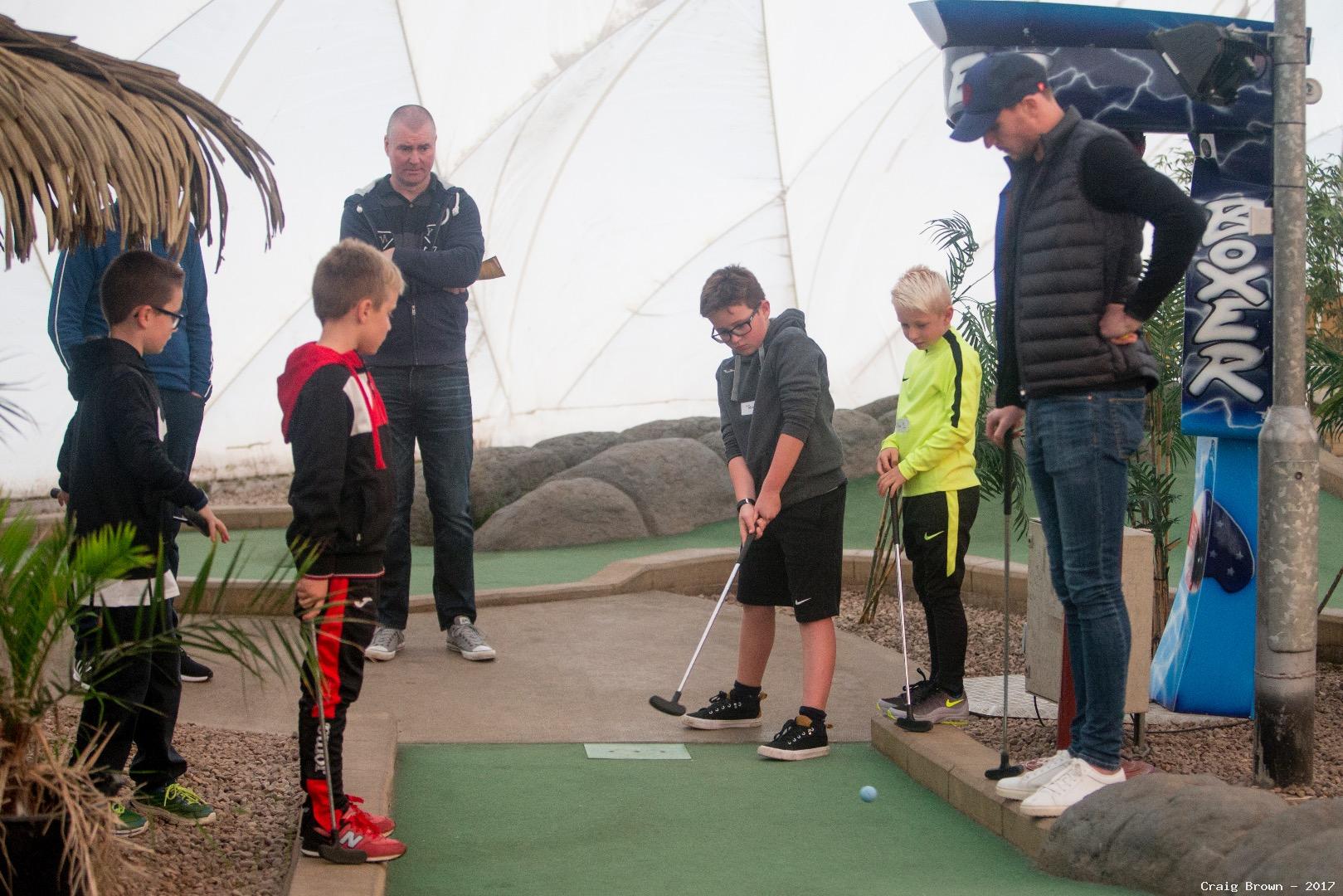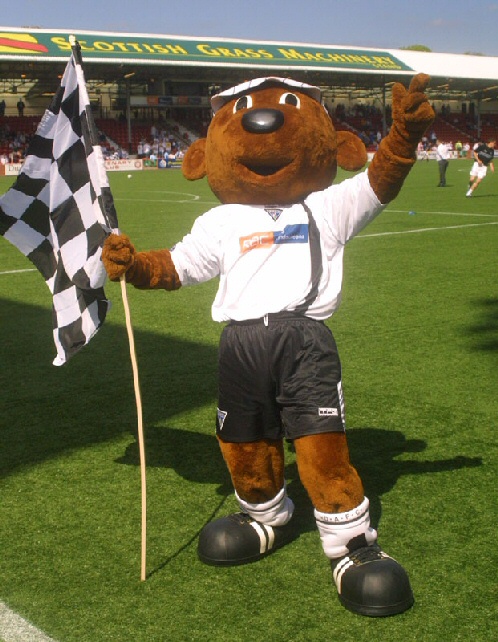 Sammy says thanks very much for visiting our web site where we have lots of news for young Pars fans.