Sammys Birthday Party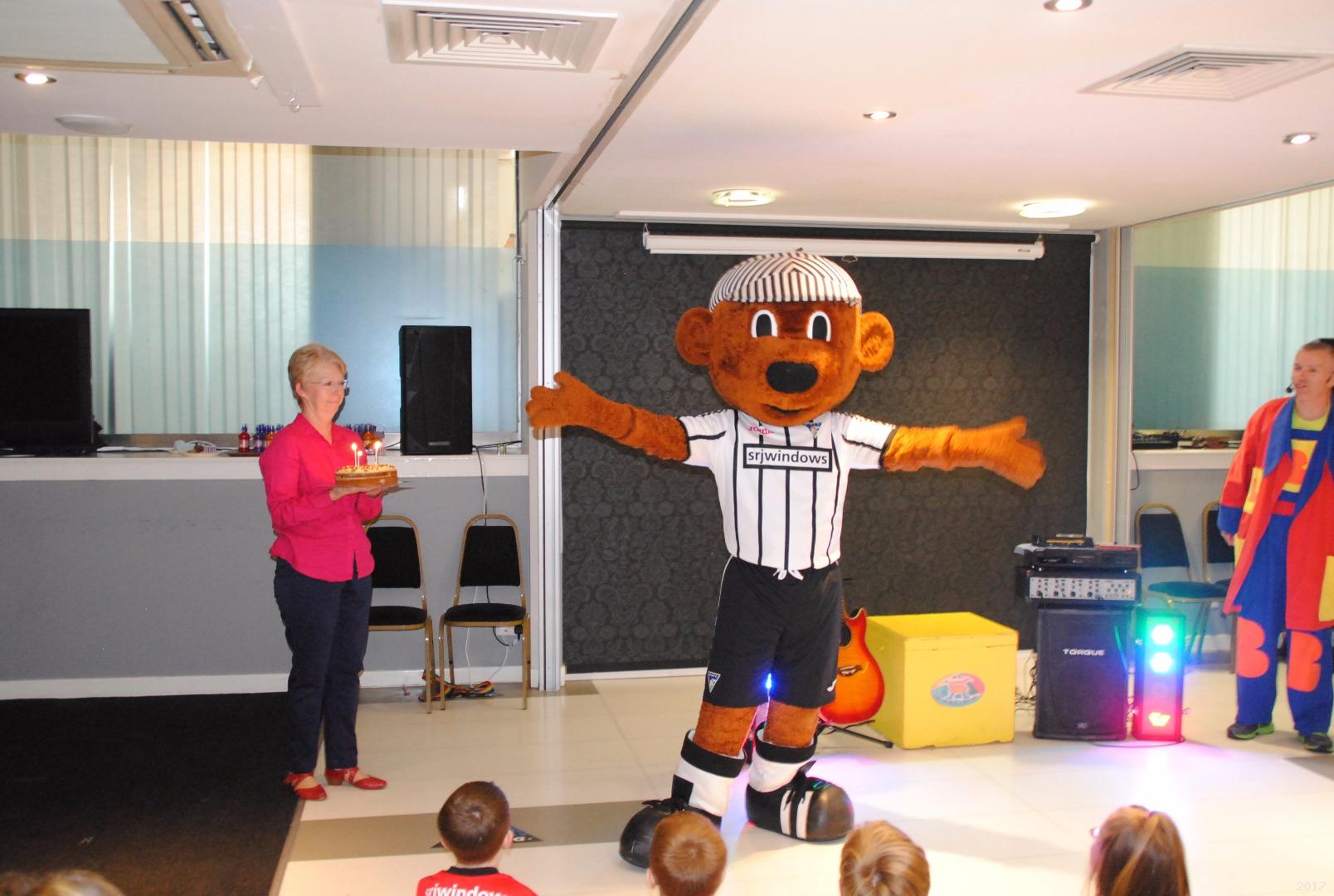 Sammy and his Gang Members celebrated Sammy`s birthday at East End Park on Sunday 17th September.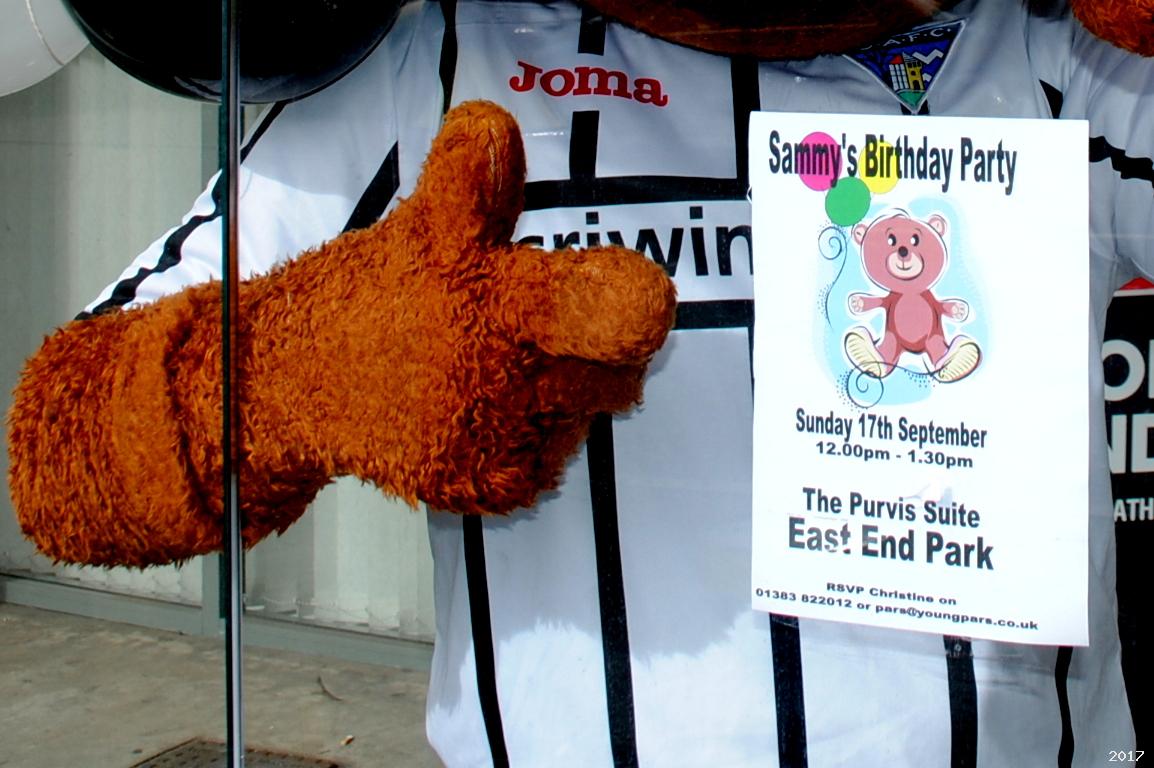 The party started at 12 o`clock in the Purvis Suite, a bit earlier than usual, as Sammy had a very busy day planned, and needed to finish up sharpish!

Thirty Sammy`s Gang members came along to join Sammy and Mr Barking in all the fun.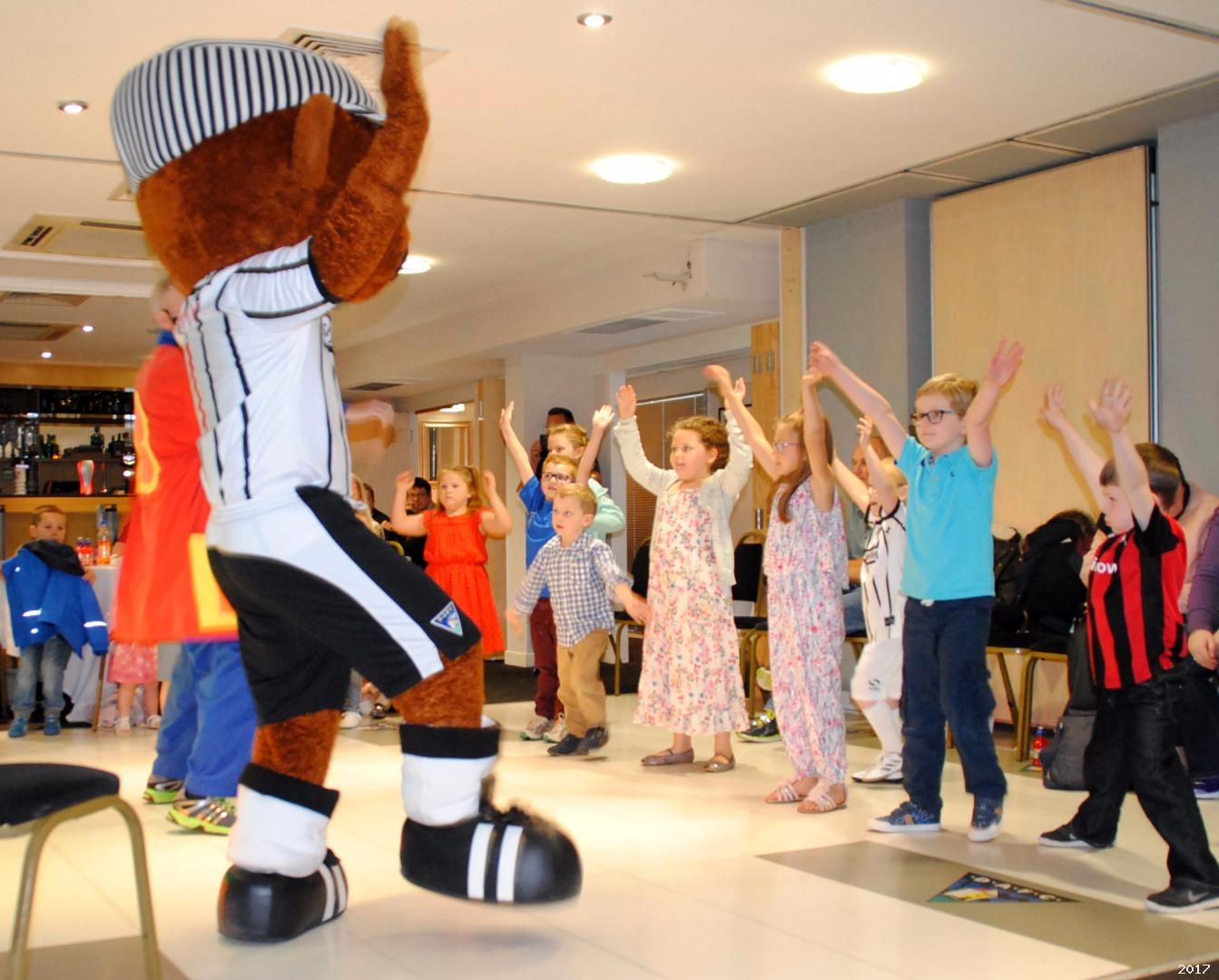 This time Sammy`s story sent him to the doctors to try and work out why he ran so badly in the most recent Mascots derby at Hamilton Park.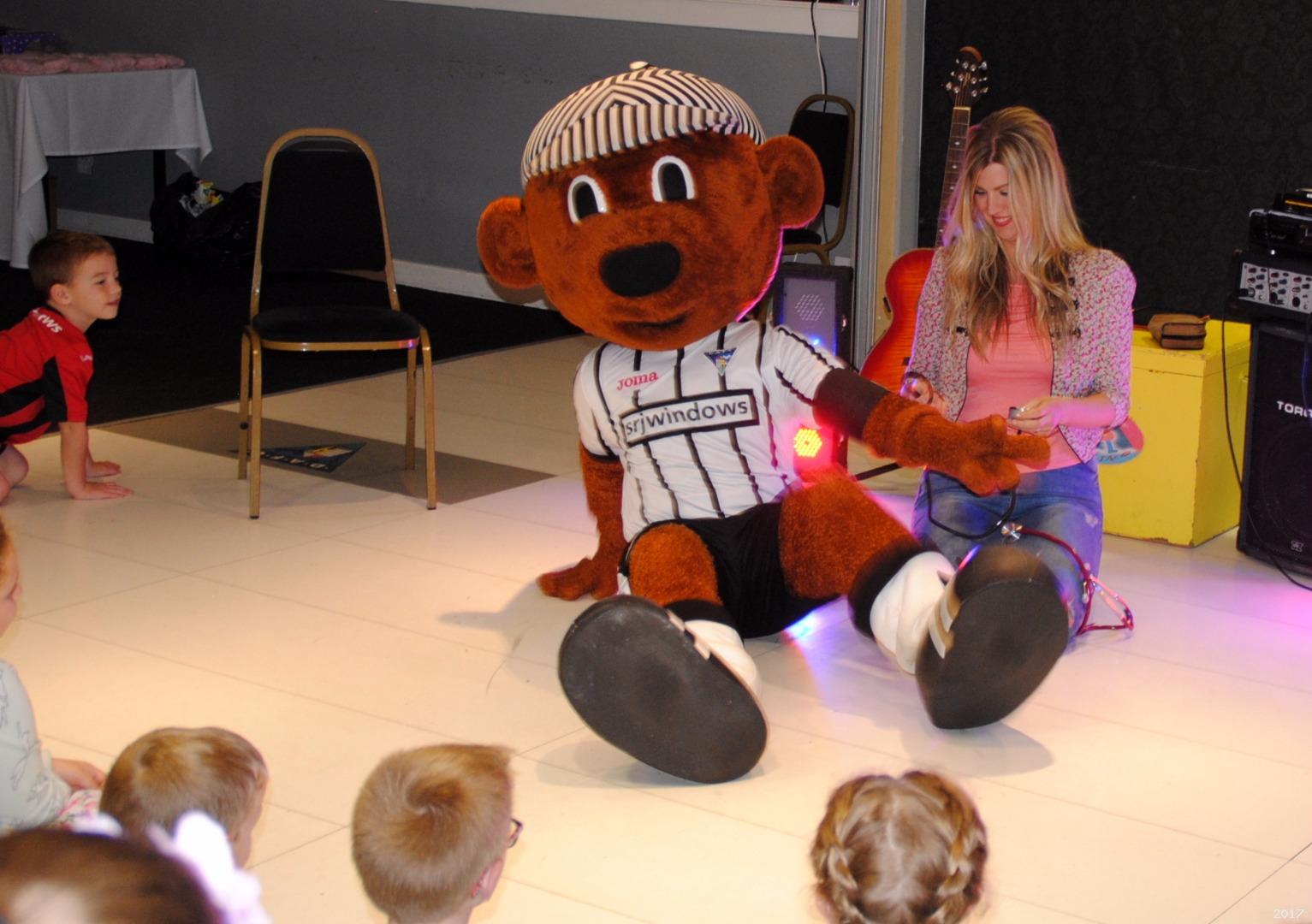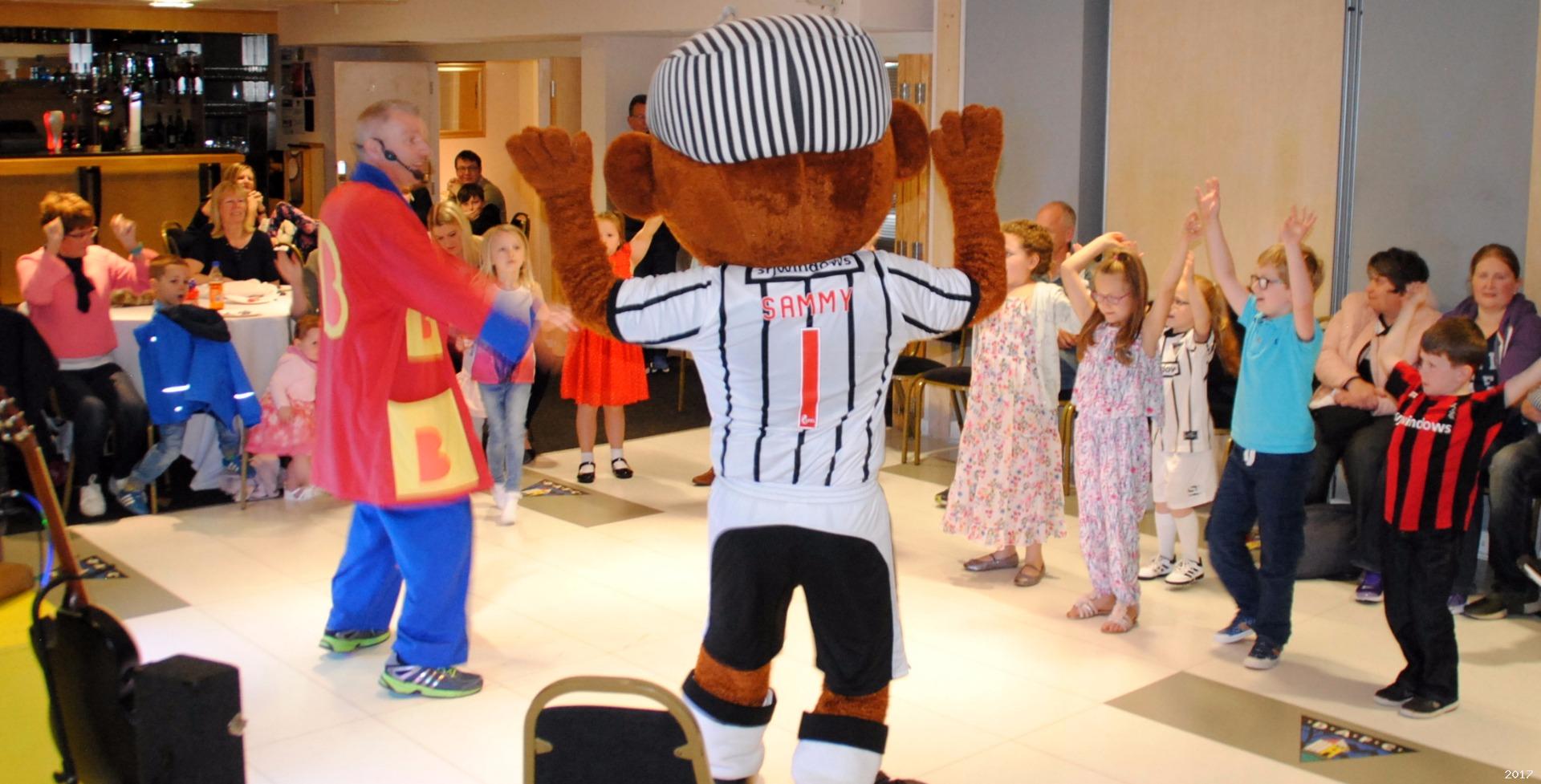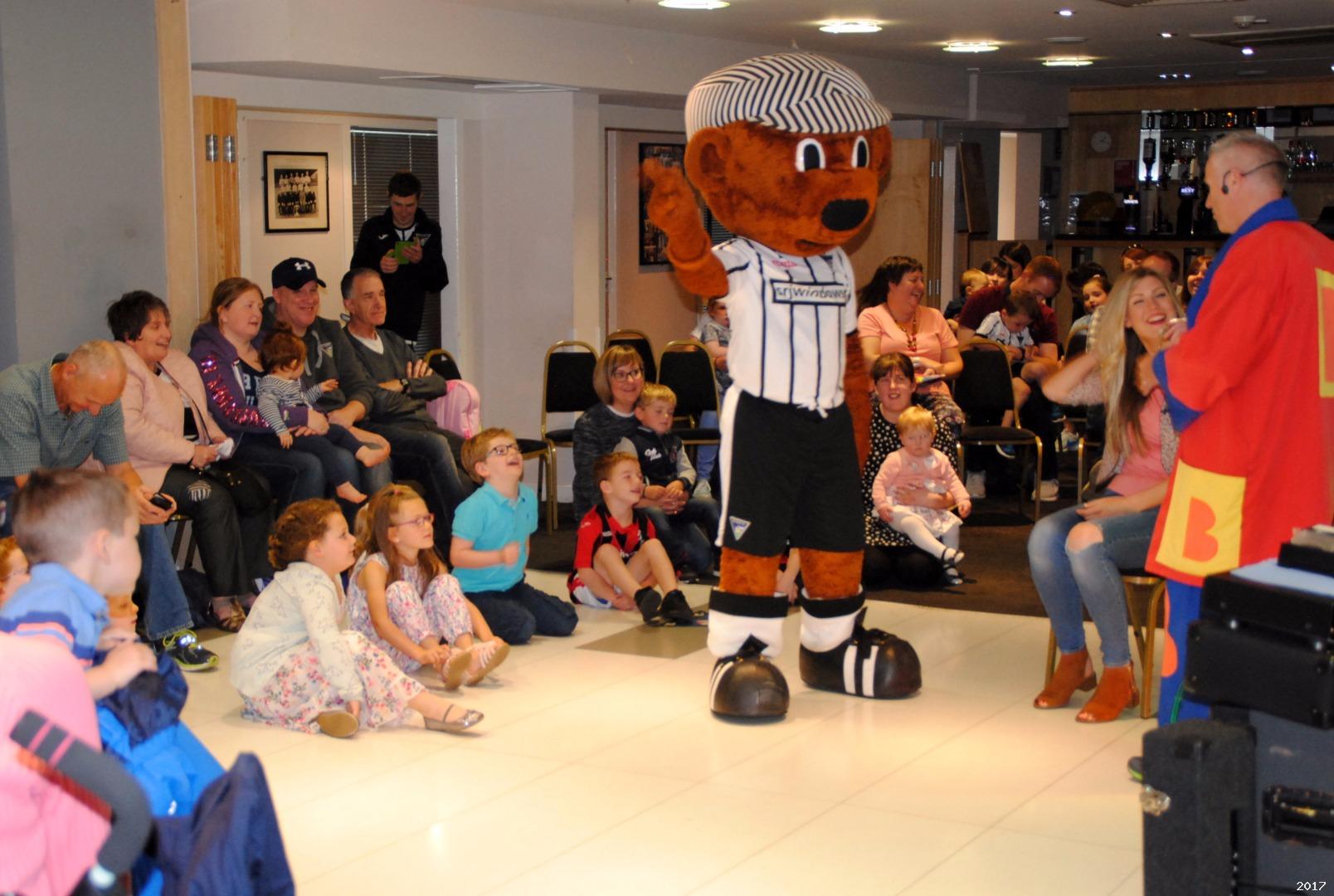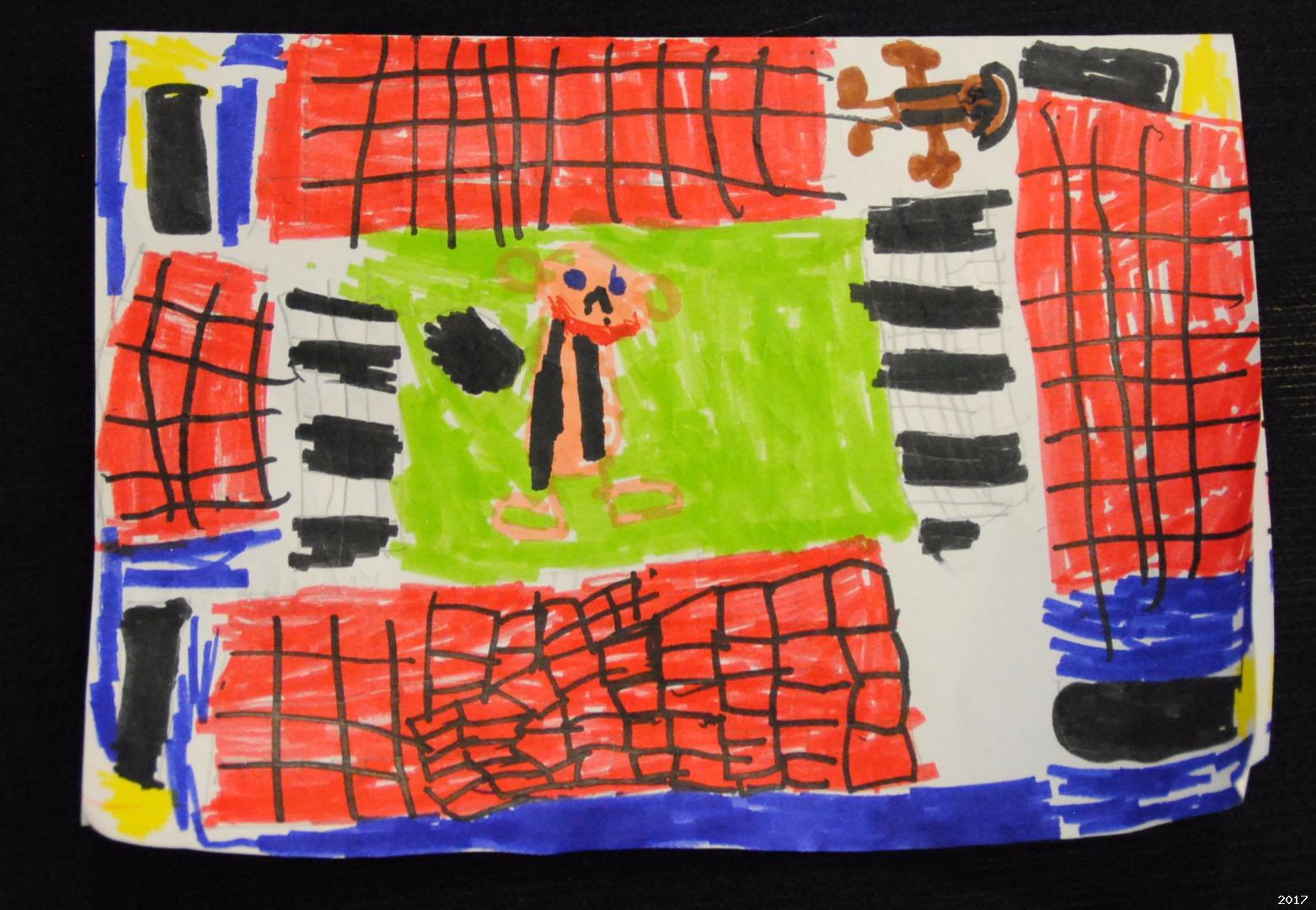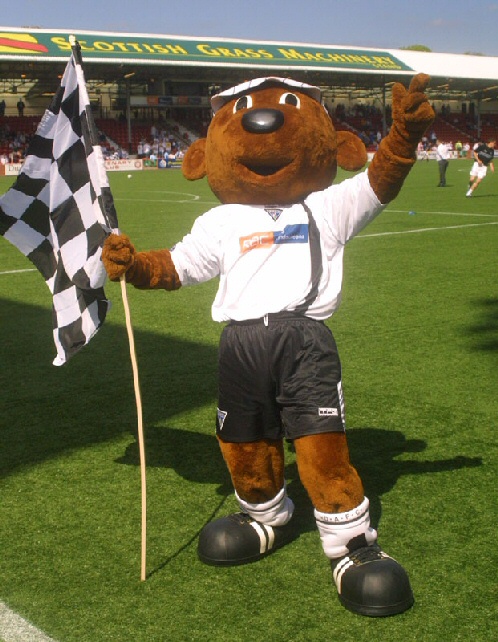 Sammy says thanks very much for visiting our web site where we have lots of news for young Pars fans.