Sammys Birthday Party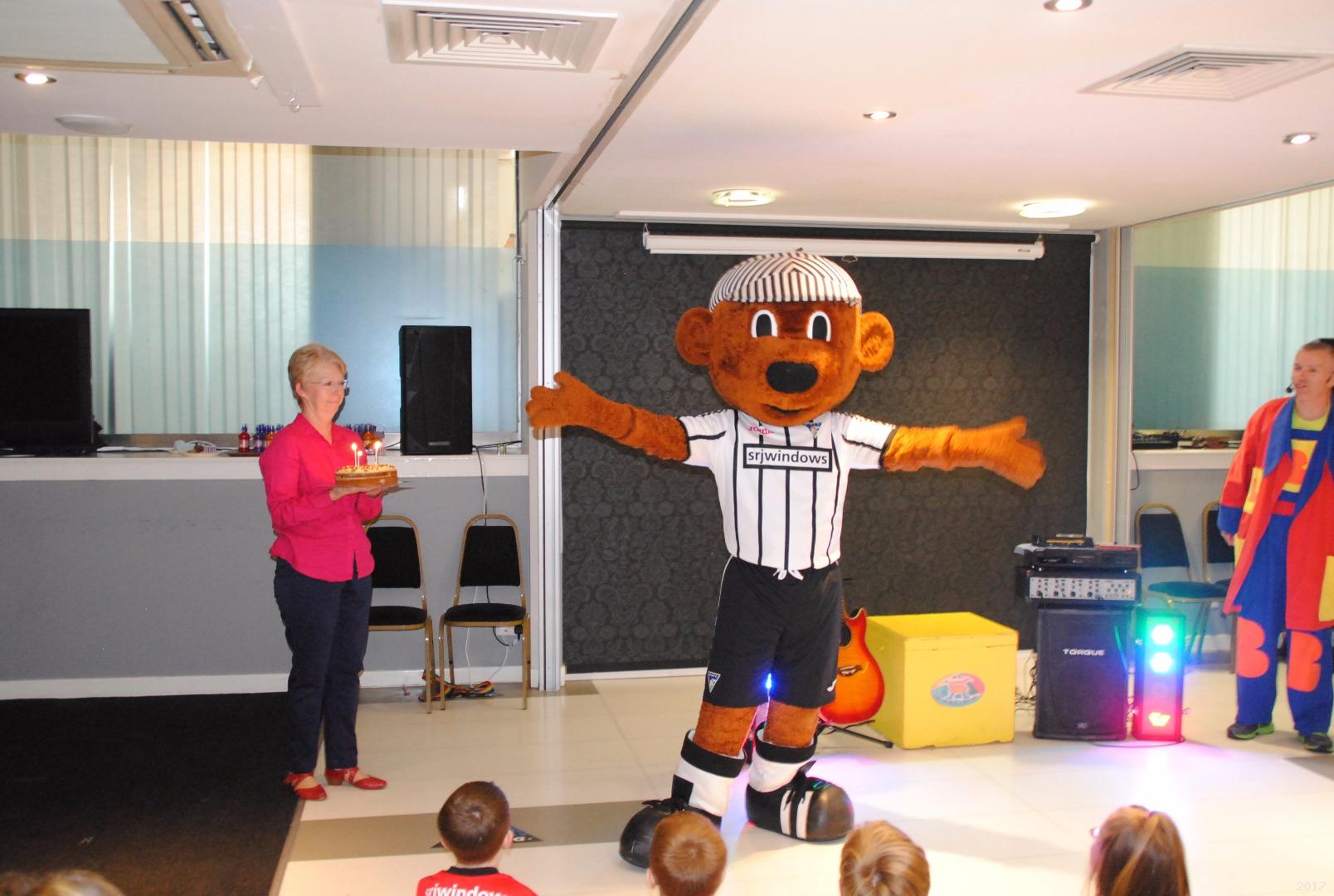 Sammy and his Gang Members celebrated Sammy`s birthday at East End Park on Sunday 17th September.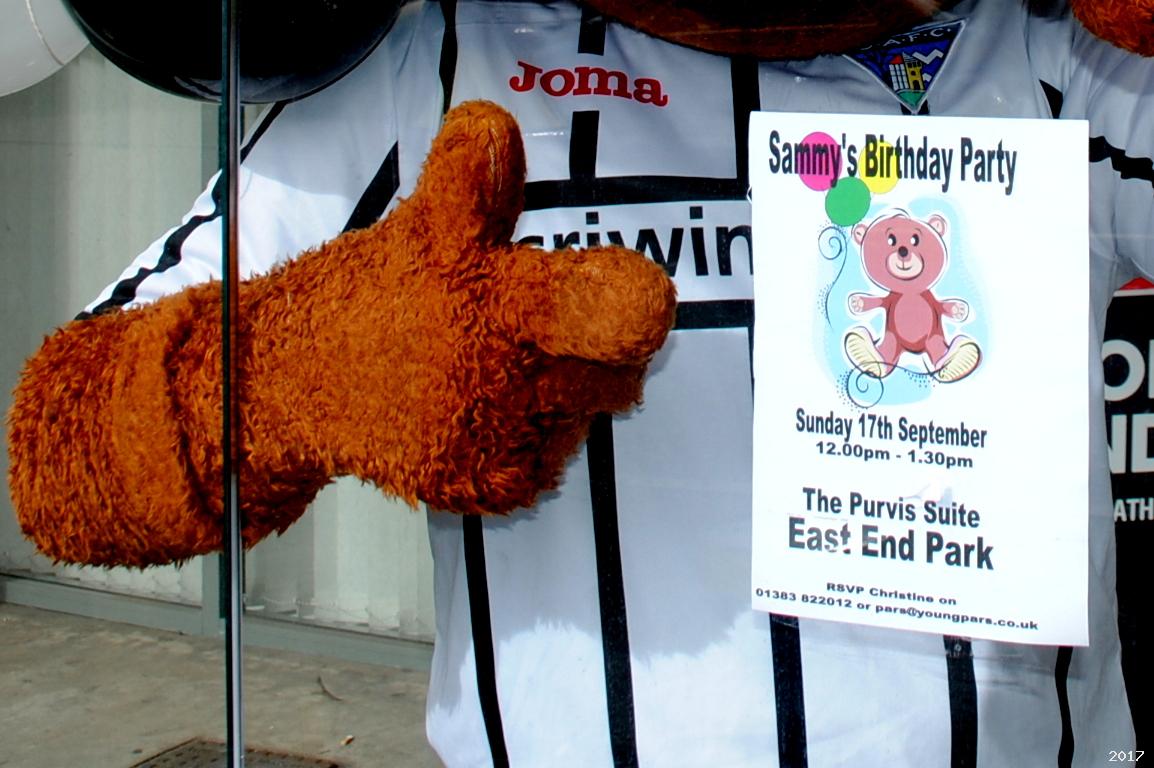 The party started at 12 o`clock in the Purvis Suite, a bit earlier than usual, as Sammy had a very busy day planned, and needed to finish up sharpish!

Thirty Sammy`s Gang members came along to join Sammy and Mr Barking in all the fun.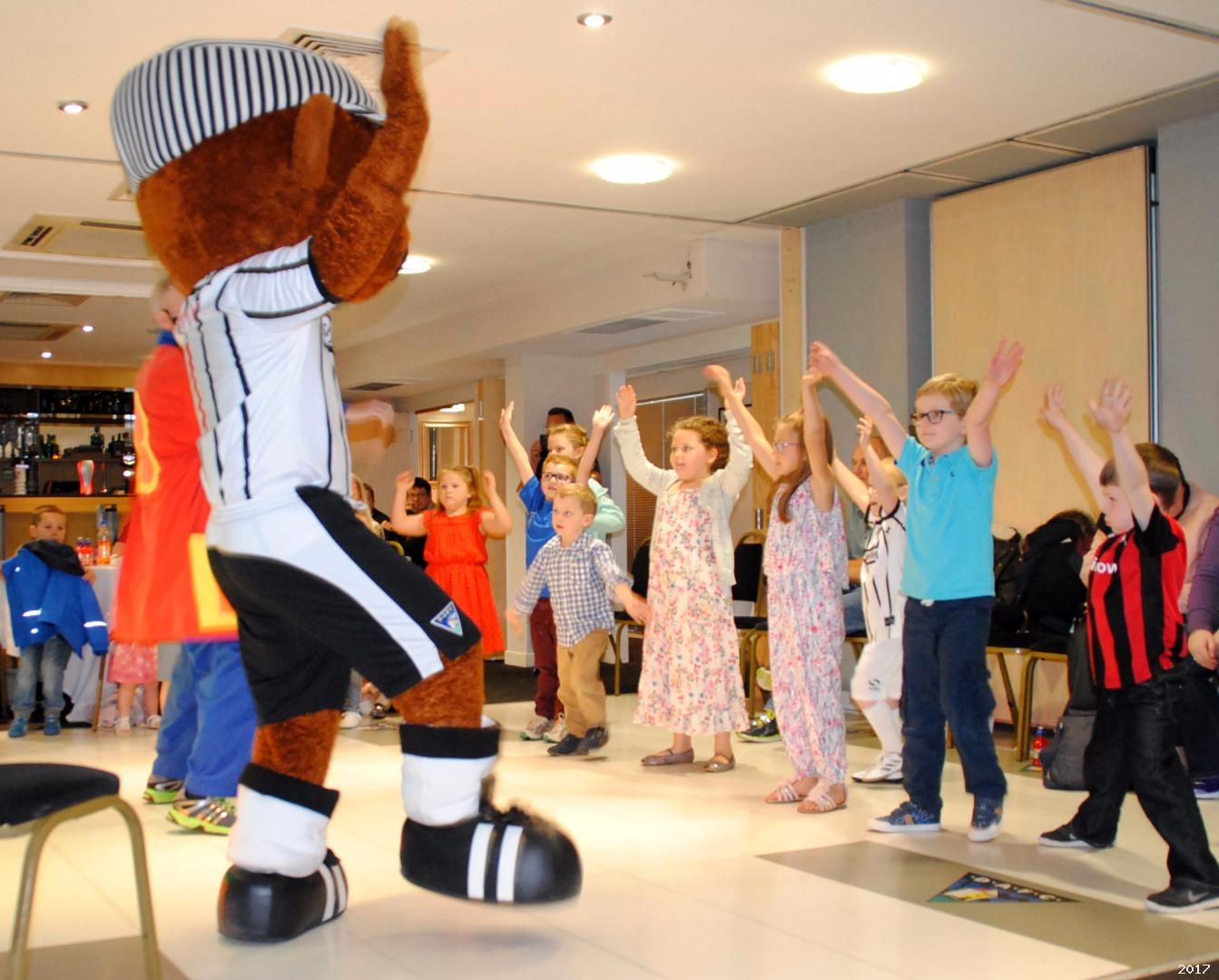 This time Sammy`s story sent him to the doctors to try and work out why he ran so badly in the most recent Mascots derby at Hamilton Park.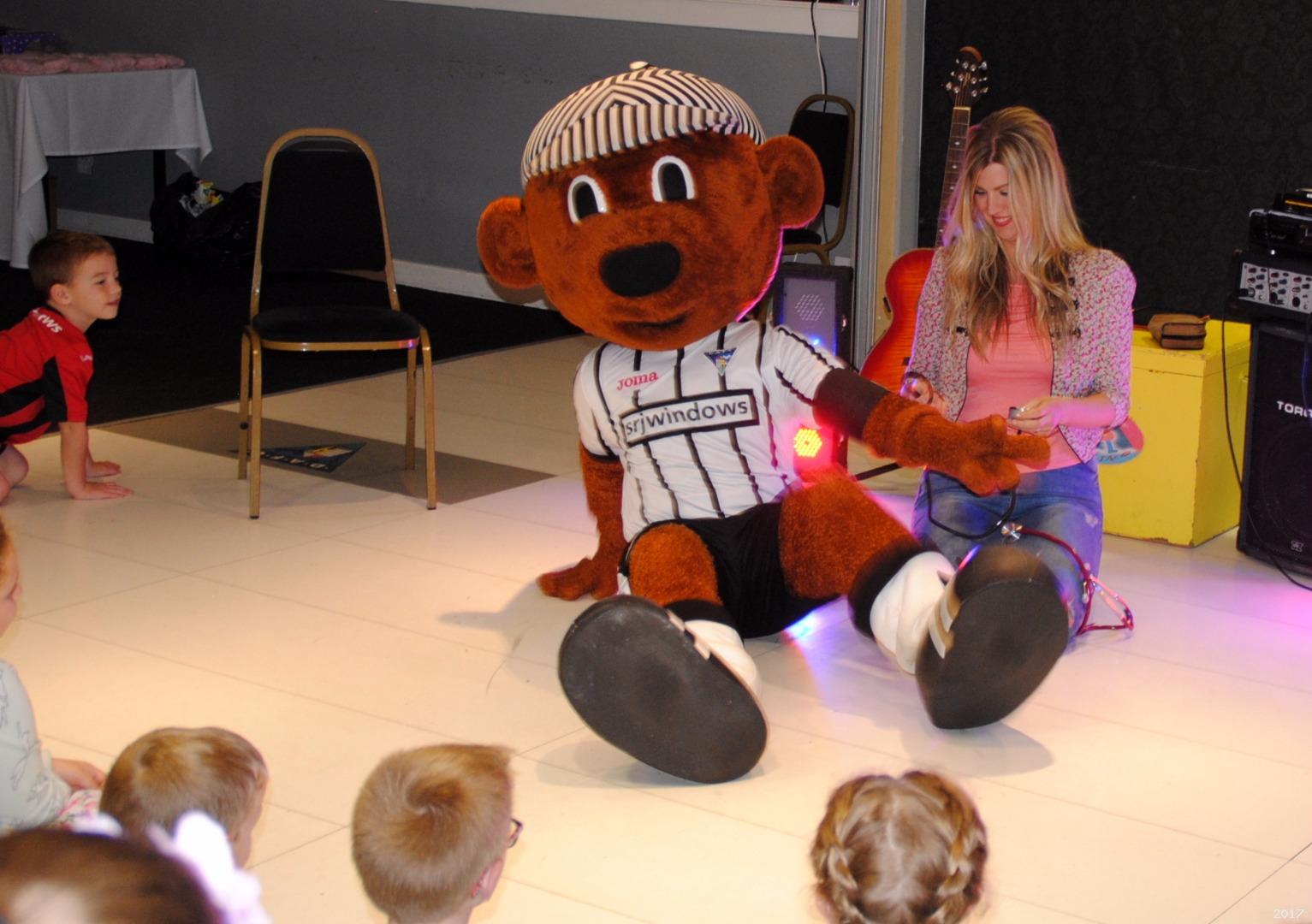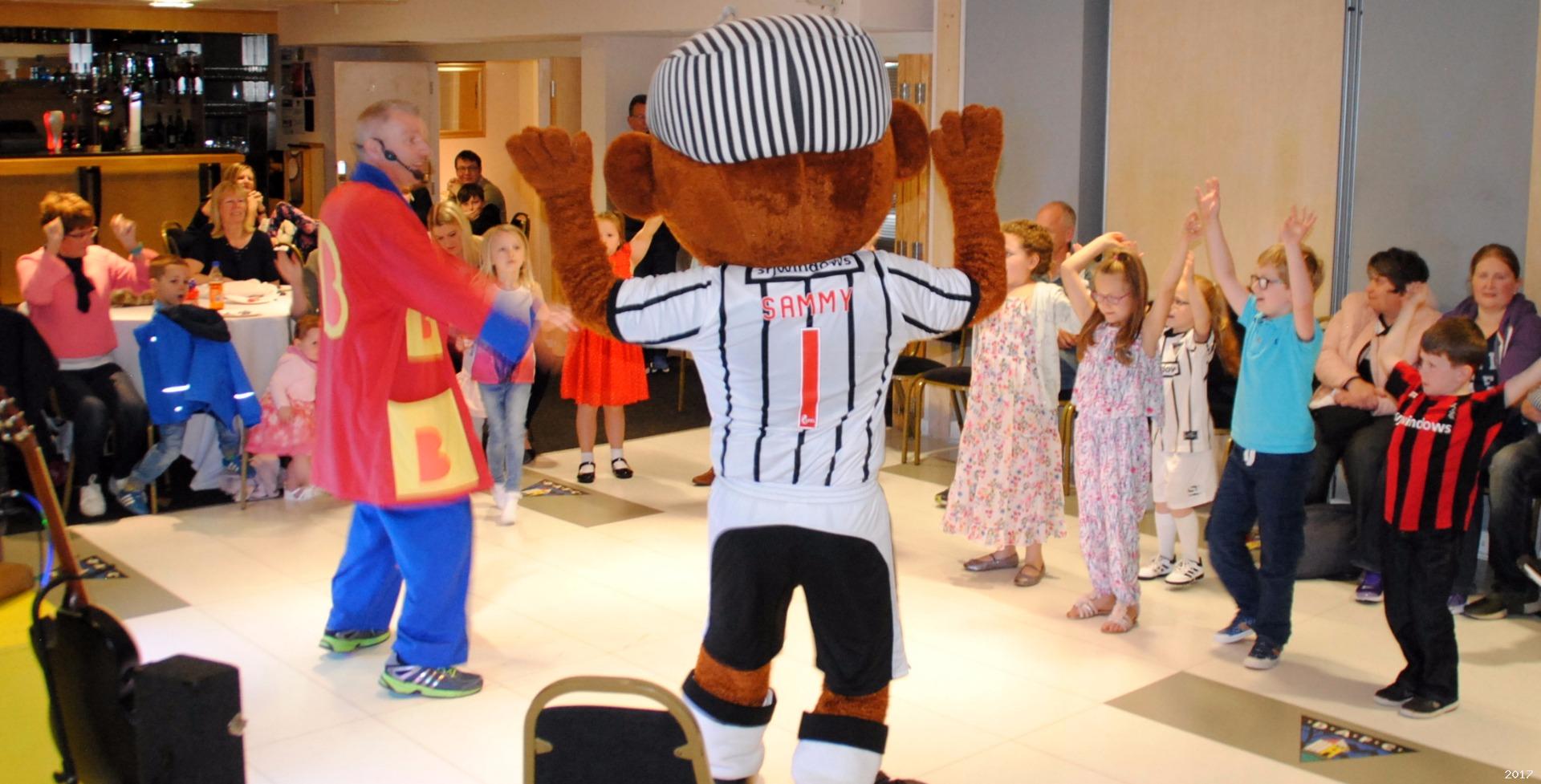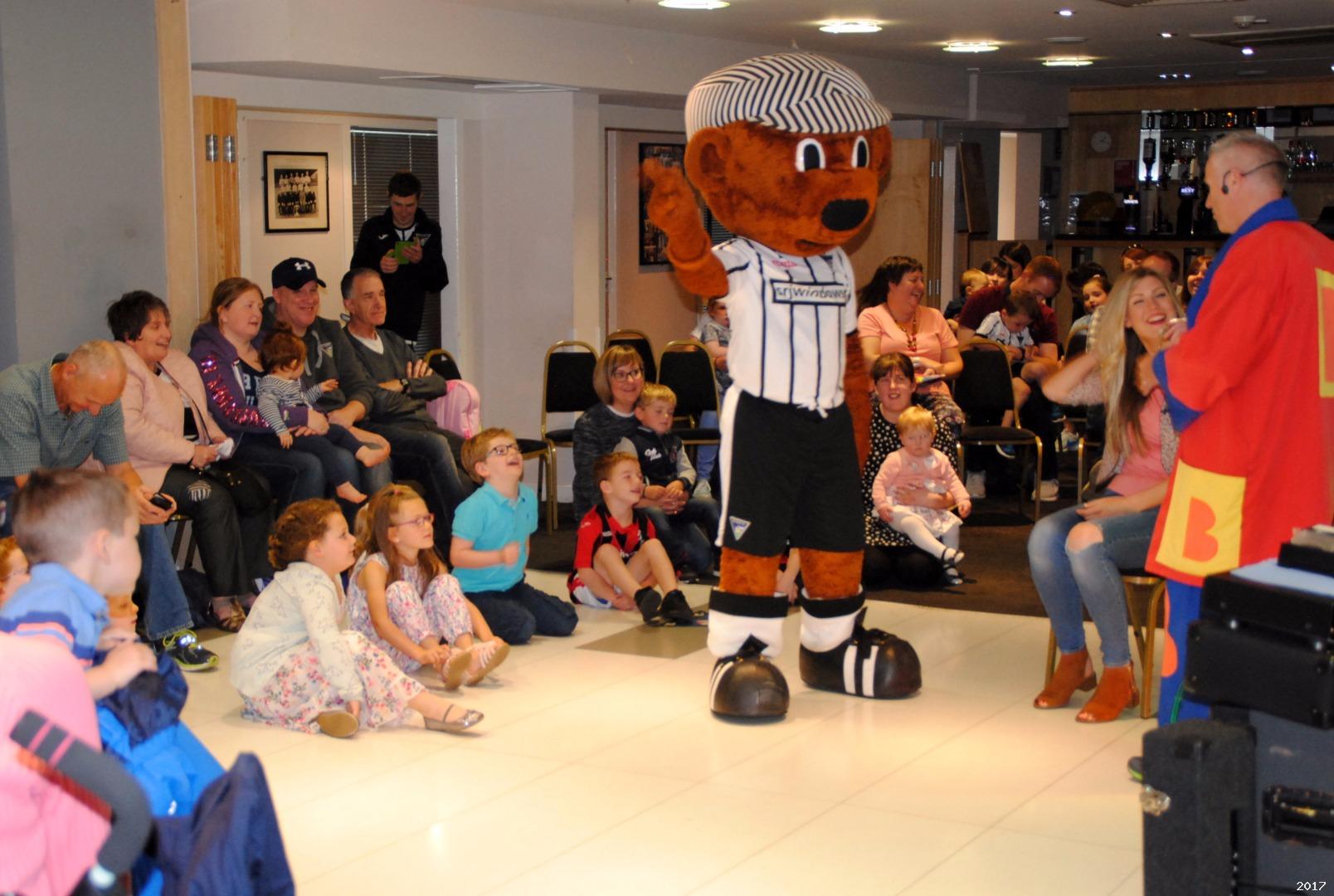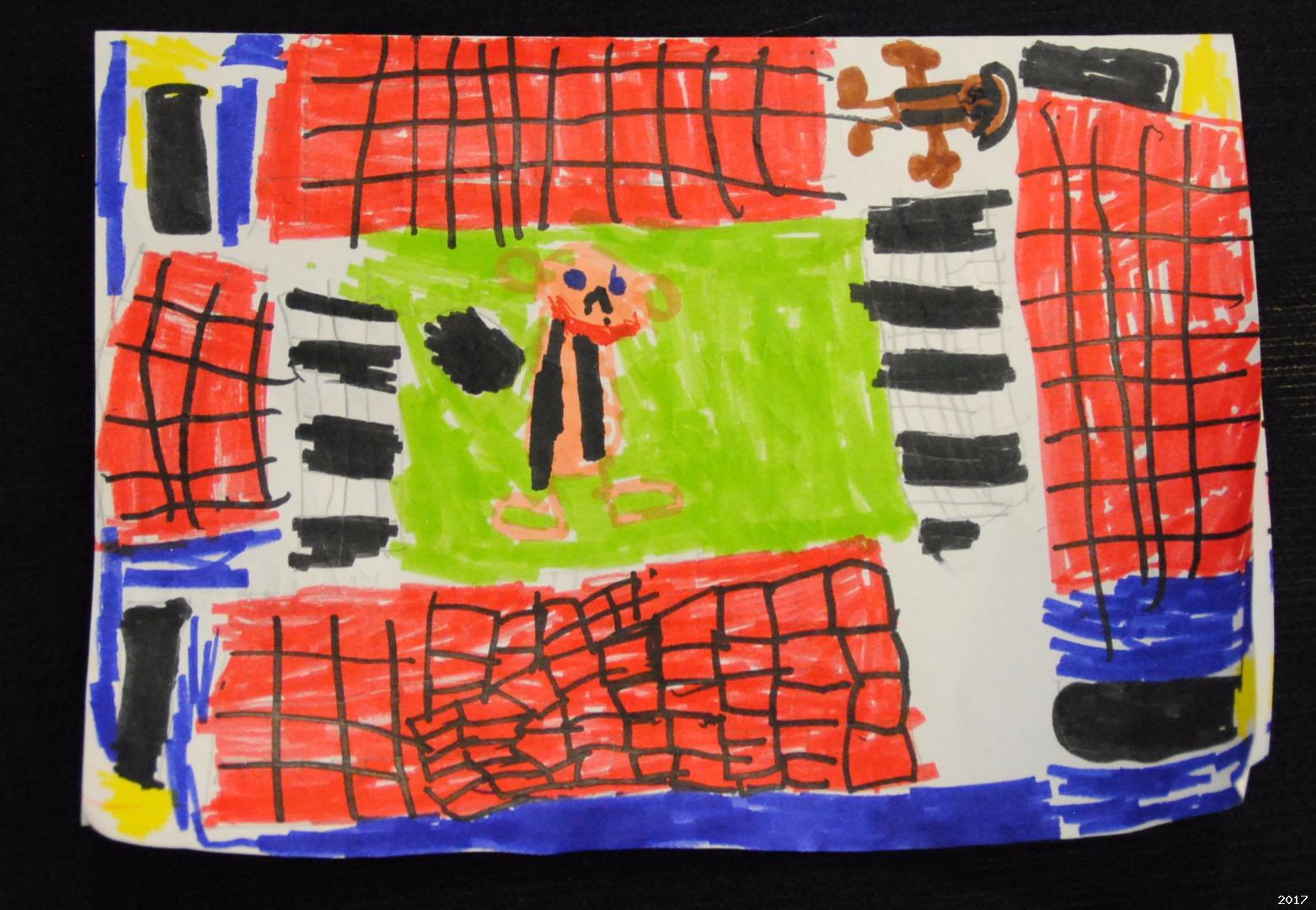 Ladbrokes Championship: v St Mirren, Friday 26th January 2018, kick off 7.45pm
Capable Hands Cleaning Services
We can make your home sparkle! Do you need a little extra help with all those cleaning chores? We are here to take those cleaning worries away!
[ web link ]
New homes in Dunfermline
Carnegie Grange - Dunfermline - Fife. New Homes from £159,995 to £270,000. A selection of 3 Bedroom Semi and 3, 4 & 5 Bedroom Detached Family Homes.
[ web link ]
Sandy Wallace Cycles
Established for over 30 years, we cater for all levels of cyclist & have over 100 models on display from our range of top quality brands & accessories
[ web link ]
Lovely Trees
Fence damaged? Great service at very competitve prices peter@lovelytrees.co.uk
[ web link ]
St Andrews Aquarium
An underwater world of adventure and discovery, beautiful, fascinating and dangerous creatures of the watery worlds. an unforgetable experience.
[ web link ]
Z CARS
Z CARS in Dunfermline offer a wide range of quality priced used cars of all makes and models. viewing by appointment in our indoor showroom. Credit &
[ web link ]