We Have a Winner
The Young Pars held a competition in November 2015 for their members to draw their favourite player and give a reason why.
The winner received a hospitality prize for 4, very kindly donated by Chris Wishart who is a great supporter of the Young Pars club.

Chris and Callum Fordyce judged the competition and the winner was Kieran Potter who drew a fantastic picture of his dad (John). This was totally unknown to Potts.

There was a special mention for the drawing by Murray Hogg for his drawing of Faissal El Bakhtaoui and he will also receive a prize for his efforts, again kindly donated by Chris Wishart.

Keiran attended the match against Brechin City, with his Mum and both Grandads and we hope that he enjoyed his day. He is normally a ball boy on matchdays, but he had been granted a day off from his duties!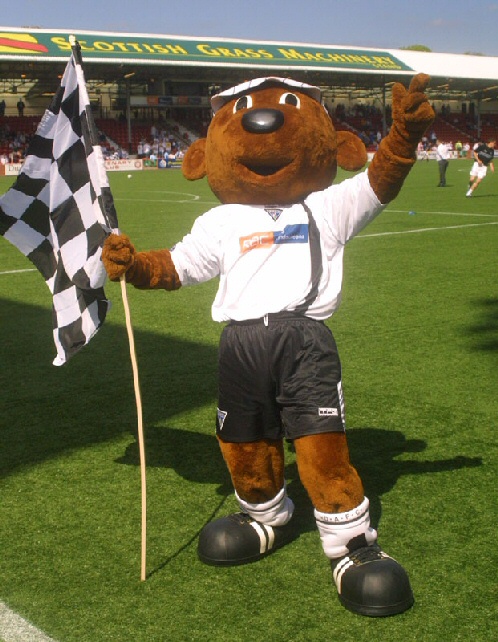 Sammy says thanks very much for visiting our web site where we have lots of news for young Pars fans.