2014 Sammy`s Easter Party
Some 25 children turned out for Sammy`s Easter Party held in Charlie D`s at East End Park on Sunday 13th April.
Everybody had a great time and special entertainment was supplied by Mister Barking.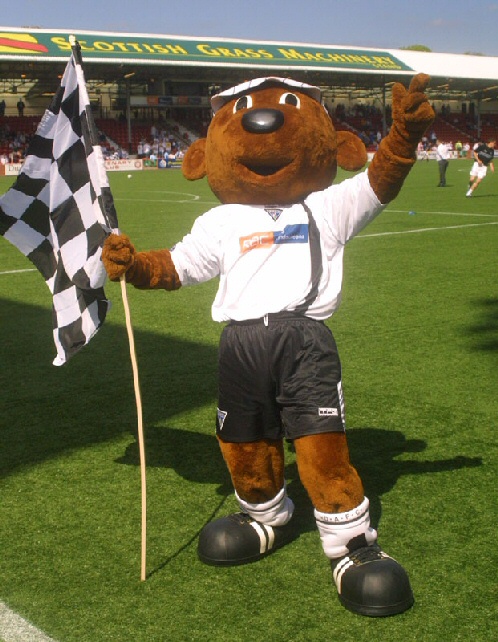 Sammy says thanks very much for visiting our web site where we have lots of news for young Pars fans.