Sammys Birthday Party 2013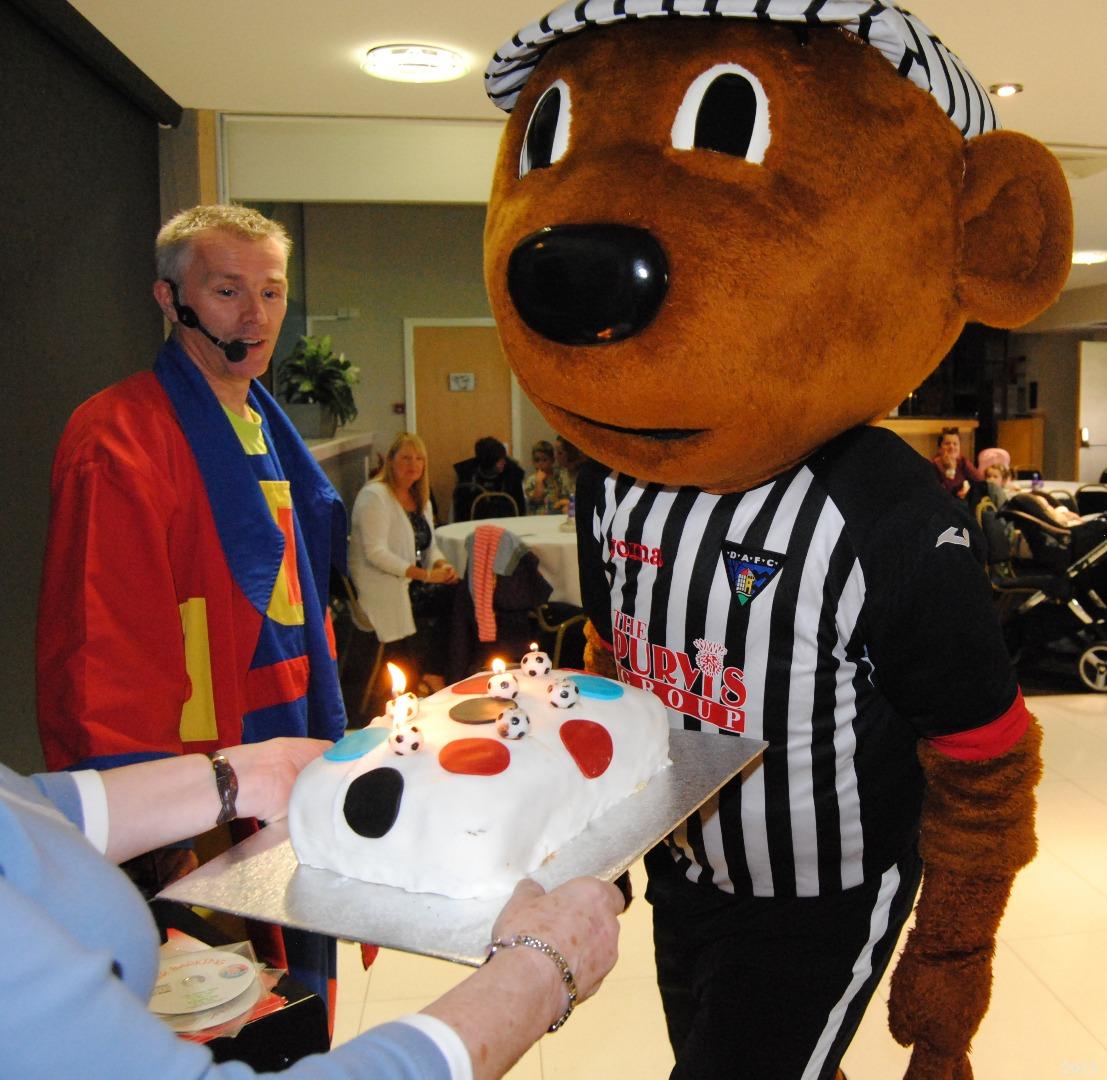 Sammy's Birthday Party was held on Sunday 29th September in the Kingdom Suite, East End Park


All Sammys Gang members were invited to his party. Mr Barking came along to entertain the Gang and Sammy!!




There was hilarious fun and games during which Mr Barking tested Sammy's stamina and dancing technique.




There was a lovely birthday cake for Sammy and he found it very hard to blow out the candles.




Take a look at the photos to see what really went on.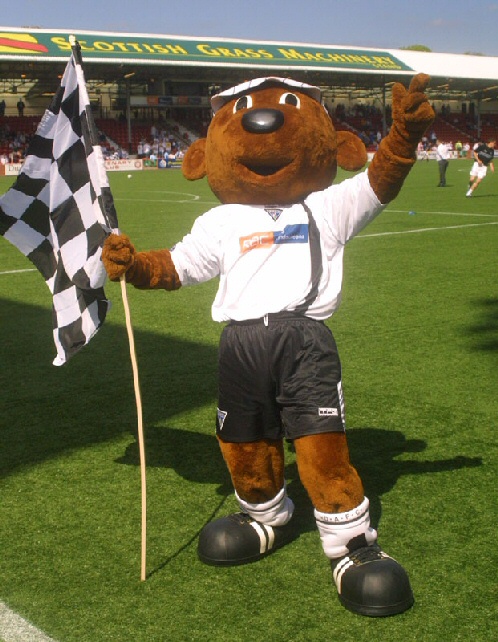 Sammy says thanks very much for visiting our web site where we have lots of news for young Pars fans.