Bus to Cup Final at Hampden
We will be taking a bus to the Youth Cup Final on Wednesday 1st May, leaving East End Park at 5.30pm.
Cost will be £7 per head for the bus, but we hope to receive sponsorship for our members and we can therefore reduce the cost of the bus for members coming along. Adults are welcome to come along with us. Please phone/email Christine to book your place, as soon as possible.

We had intended taking a bus to Partick Thistle on 27th April, but decided that this would be an opportunity for our members to support the young team in a Cup Final.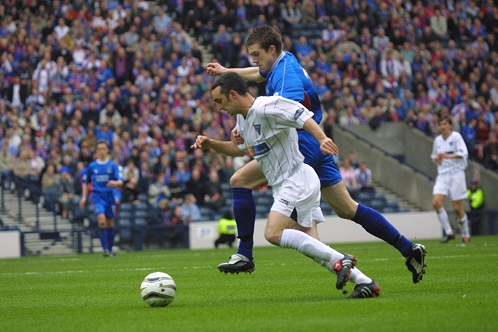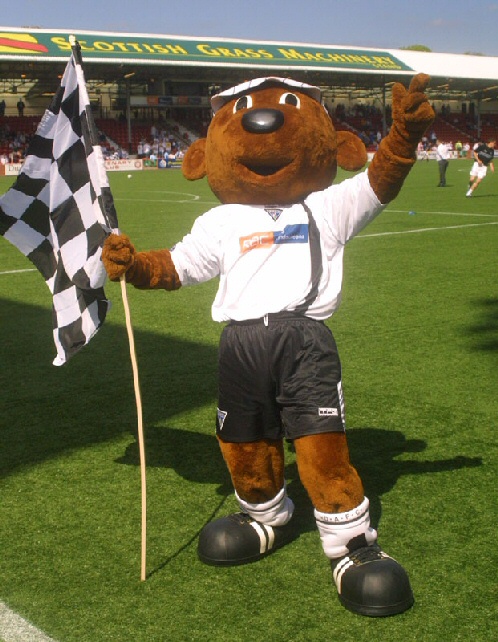 Sammy says thanks very much for visiting our web site where we have lots of news for young Pars fans.