Fundraising
As part of the fundraising exercise to raise furnds for SAVE THE PARS we thought that our members would like to take part in a Sponsor of Sammy the Tammy. Sammy the Tammy is going to run a lap of the pitch, including jumping 4 hurdles, at half time during the home game v Airdrie on Saturday 4th May.
People have to guess the time that he will take to complete this challenge. We would like all our members to download the sponsor form attached and get as many people as possible to sponsor Sammy - it only costs £1 a guess.

Sponsor forms must be returned to either Jean, Helen, or Christine no later than Friday 3rd May - or at least before kick off on Saturday 4th May for their form to be valid.

If you have difficulty in downloading the form, then please get in touch and we will send out a form(s) to you. We would like all our members to participate in this and get at least 10 sponsors on their form.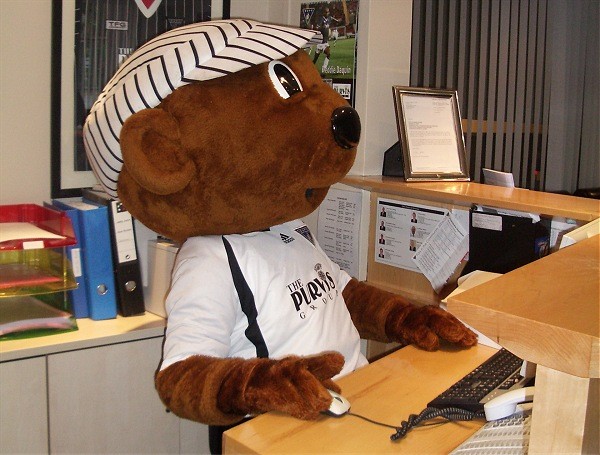 Click to download PDF file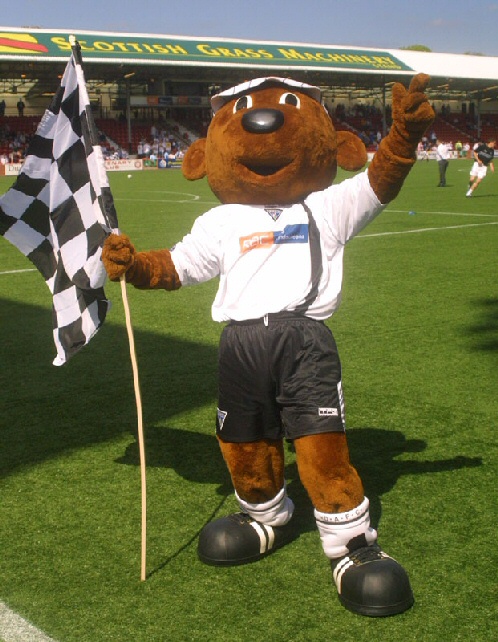 Sammy says thanks very much for visiting our web site where we have lots of news for young Pars fans.