Sammy's Christmas Party
Mr Barking returned for Sammy's Christmas Party
Mr Barking and Sammy were re-united on Sunday 9th December. The best of friends had a real riot of a time at the Christmas Party in the copy of 27 members of Sammy's Gang.
After Mr Barking's songs and magic, Sammy joined in and just wait until you see what he got dressed up in. He looked good in pink though!
Â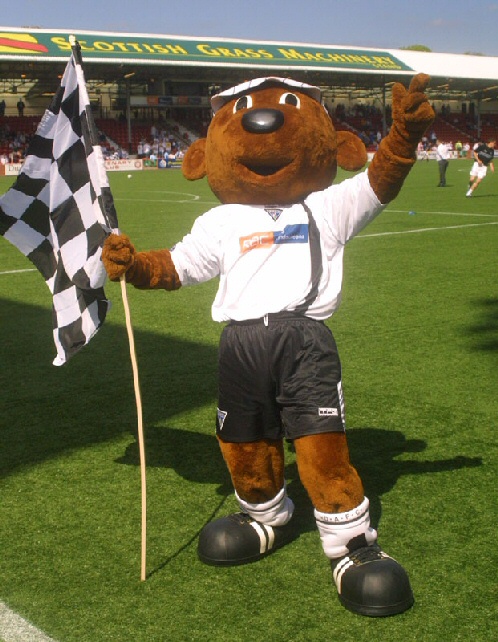 Sammy says thanks very much for visiting our web site where we have lots of news for young Pars fans.