Sammy's Birthday Party 2012
Sammy's Gang members enjoyed to his birthday party on Sunday 2nd September. Sammy blew out his candles and then his story saw him act out the Olympics.

Mick Magic returned to the Kingdom Suite for Sammys Party and he had lots of magic, rabbits, dragons and lots of tricks.

Sammy posed for pictures with his Gang.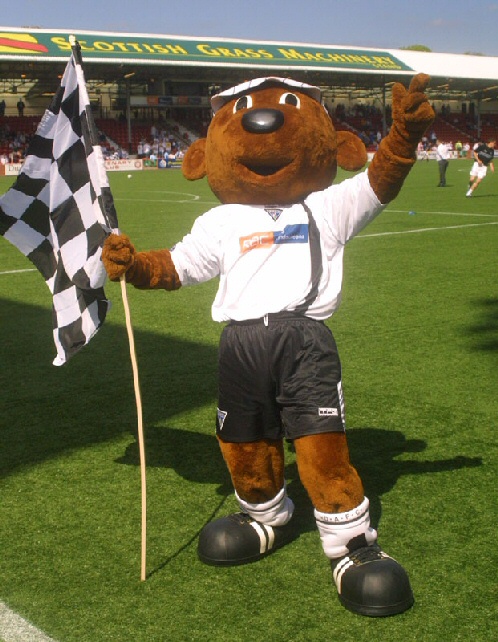 Sammy says thanks very much for visiting our web site where we have lots of news for young Pars fans.