Sammy's Easter Party - 1 April 2012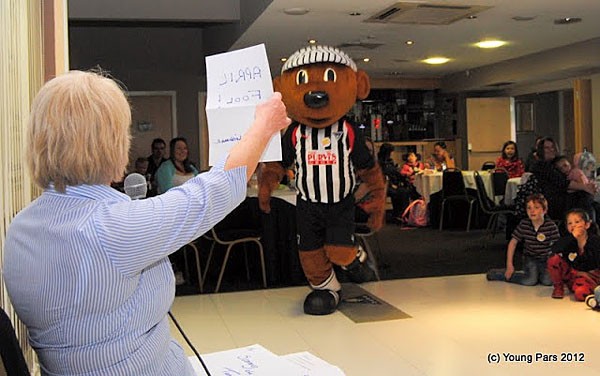 About thirty Sammy's Gang members came along to the Kingdom Suite at East End Park on Sunday 1st April to enjoy Sammy's Easter party.



Sammy missed out on some of the fun and magic from Tricky Ricky at the start of the party, but the children certainly enjoyed themselves as Tricky Ricky and Bingo the Dog got up to all sorts of nonsense.


When Sammy did arrive Tricky Ricky had him spinning plates and, surprisingly, Sammy was quite a dab hand at it, impressing us all with his skills! The children enjoyed some party food before listening to a Sammy story.


The story was about Sammy being transferred to another club and having to leave his beloved Pars. His gang were very sad about this, as was Sammy, until we all found out it was an April Fool and Sammy will not be leaving us after all. What a relief!


You can see more photos from Sammy's party on the link below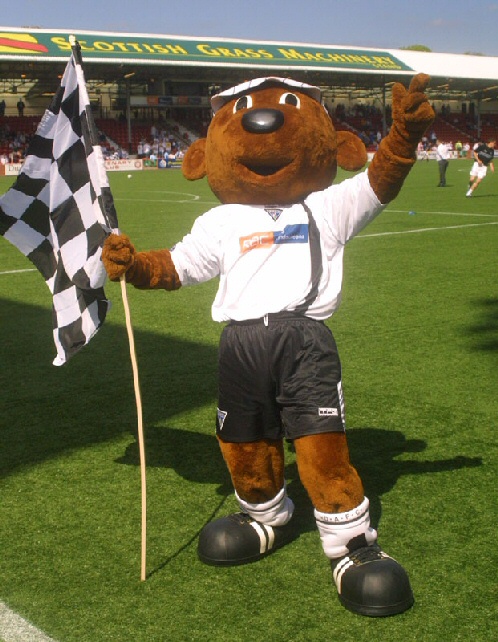 Sammy says thanks very much for visiting our web site where we have lots of news for young Pars fans.