How to become part of match days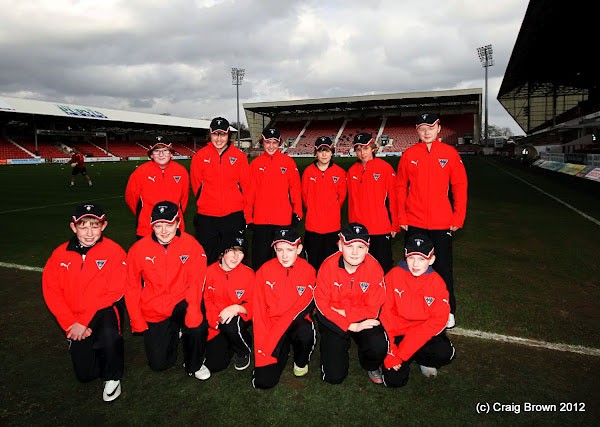 We don't recruit for the new season until our new membership intake but any Young Pars member who is interested in becoming a ball boy or girl is welcome to try it out first at the home games towards the end of a season.


 All ball boys and girls are provided with a tracksuit to wear and a pie and drink at half time plus a copy of the Pars programme to take home.Â



You must be a member of the Young Pars and aged 11 or over.Â
If you feel you would like to give it a try before committing yourself to a whole season simply phone Christine or Jean or send an email telling us of
your interest and we will get back to you.Â



Our email address is pars@youngpars.co.uk
if you wish to contact us, or you can phone one of the following numbers -
Christine (01383 822012) or Jean (01383 731409).



Below: Ball boys and girls from season 2011-12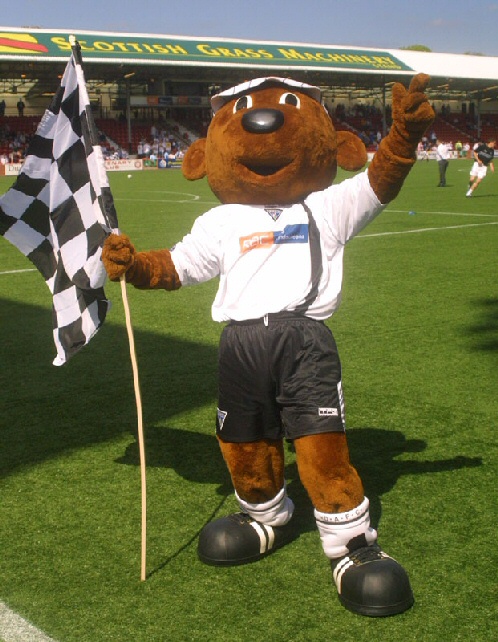 Sammy says thanks very much for visiting our web site where we have lots of news for young Pars fans.