Young Pars News - 15 October 2011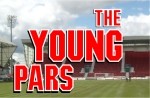 (Dunfermline v Hearts)
 Hi Young Pars
Isn't it good to be back playing a game at 3 o'clock on a Saturday afternoon? Seems ages since that happened with the two recent early kick offs for TV. Then our game against Aberdeen at Pittodrie a couple of weeks ago was played on the Friday night! Anyway, it's good to get back to normal.
October
training
Hope you are all enjoying the
school holidays and finding plenty to do. We
have planned another training session for all Young Pars members aged 7 and over
for next Tuesday 18th October at Pitreavie playing fields.Â
All members are invited to come along about 12 o'clock to meet the
players and get some autographs after they have finished training.Â
Then it's the turn of the Young Pars to take part in a short coaching
session of their own, under the guidance of a couple of the players.

 If
you just want to take part in the coaching session you can come down a bit
later. This is planned to start
about 1 o'clock. Please let
Christine know if you intend to come to this, either by phoning or sending an
email. You can also contact any of the Young Pars committee if you need any more
information. The last coaching
session was great fun so this is one event not to be missed!Â

Young
Pars membership
We'd like to extend a warm
welcome to all our Young Pars members who have joined up so far and hope you
have managed to take part in one of the events we have held so far.Â
These include Sammy's birthday party for Sammy's Gang members and our
away day trip to watch the Pars play w:st="on">
Kilmarnock
last month, as well as the coaching mentioned above.Â
We will also be planning our Christmas events very soon!
The Young Pars is a
supporters club specifically for young supporters of the Pars aged up to 16.Â
 You
can join at any point throughout the season but the sooner you join the better
so you don't miss out on any of the early season activities.Â
It costs £10 to join and included in your membership pack is a £5
voucher to spend in the Club shop at

East End
w:st="on">
Park

. As well as the activities on offer
you will also receive a newsletter twice a year to keep you up to date with what
has been happening at the Young Pars and any events coming up.Â
To find out more you can visit our website, send us an email or phone us
on any of the numbers at the foot of the page.Â
We look forward to hearing from you soon!
How
to contact us
You can find out more about
the Young Pars and how to join by visiting our website at www.youngpars.co.uk
Our email address is pars@youngpars.co.uk
or you can contact us by phone on the following numbers - Christine (01383
822012), Jean (01383 731409) or Helen (01383 735358)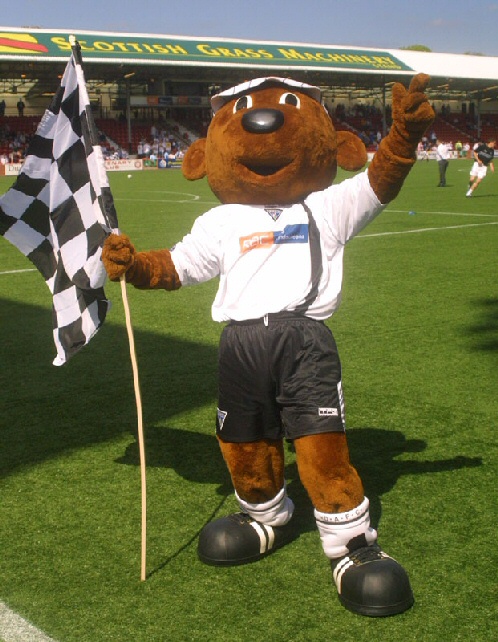 Sammy says thanks very much for visiting our web site where we have lots of news for young Pars fans.