Sammy`s Birthday Party 2011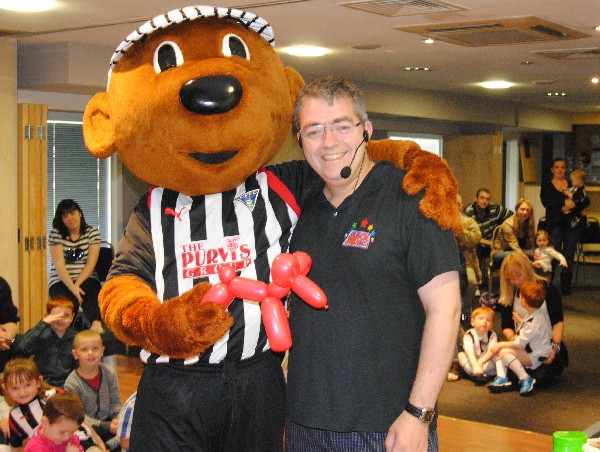 Sammy held his birthday party on Sunday 18th September at East End Park. Mick Magic provided all the tricks while Sammy enjoyed meeting up with his gang and having lots of fun.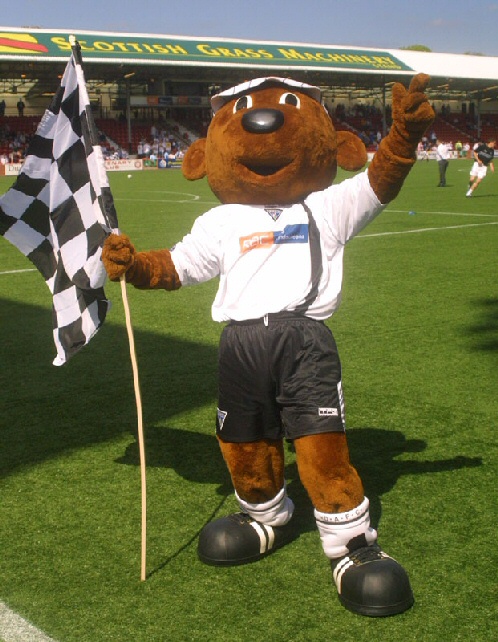 Sammy says thanks very much for visiting our web site where we have lots of news for young Pars fans.