Martin Hardie`s Home Strip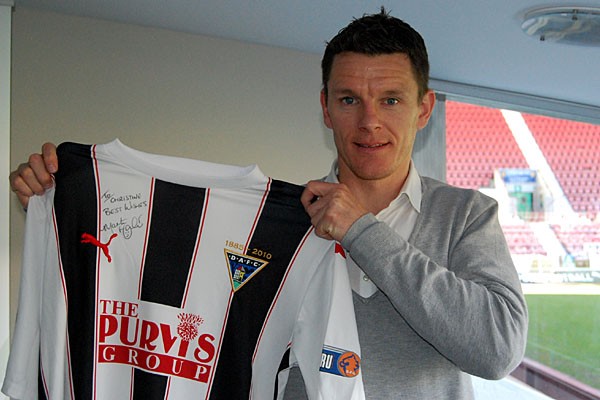 Mad Mental Martin Hardie`s signed home strip is open for auction. Bids close at 5.00pm on Thursday 5th May.
Christine sponsored Martin Hardie this season and has both his shirts. She is auctioning his Home Shirt with all proceeds going to the Young Pars. Please email pars@youngpars.co.uk if you wish to bid with your name, contact no. and bid amount.
Thanks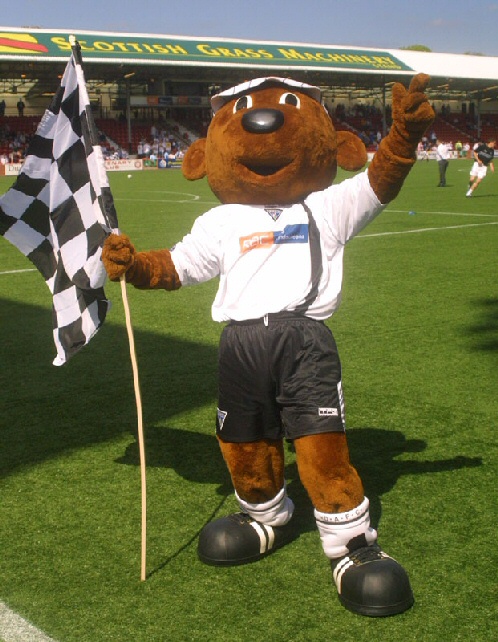 Sammy says thanks very much for visiting our web site where we have lots of news for young Pars fans.