Sammy's Easter Party - 10 April 2011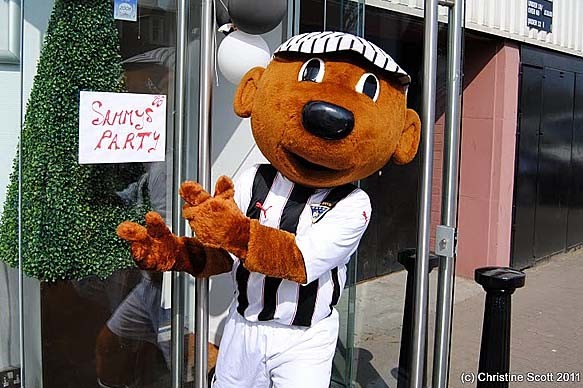 Sammy was so excited about his Easter Party. The party was held in the Gallery at East End Park on Sunday 10th April from 1.00pm – 2.15pm.
Magic Ian was there again to provide the entertainment before Sammy appeared to play pass the parcel and swing his gang around.�




Open day
The Pars are holding their annual Open Day on Sunday 8th May and the Young Pars will be there as usual with lots of information on what we are about and how you can join. We also hope to do some fundraising on the day. Last year we were overwhelmed with the generosity of parents and friends of our Young Pars members when we ran a very successful bottle stall. If any of you have any ideas about what we could do this year that is a little bit different then please let us know!�
How to contact us
Email to
pars@youngpars.co.uk
or if you want to know more or contact us by phone on the following numbers - Christine (01383 822012), Jean (01383 731409) or Helen (01383 735358)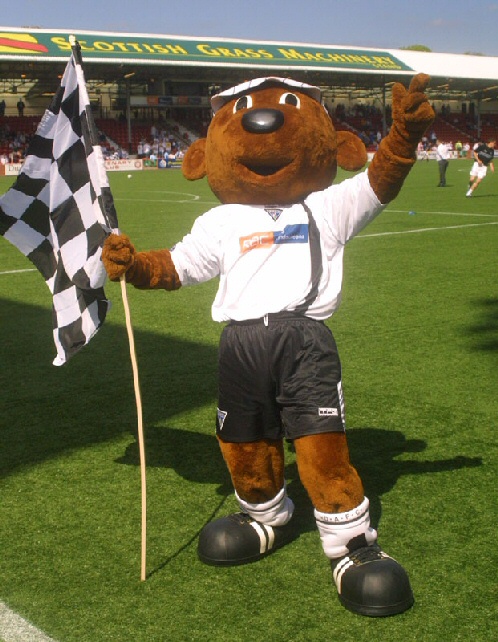 Sammy says thanks very much for visiting our web site where we have lots of news for young Pars fans.