2010 Penalty Kick Final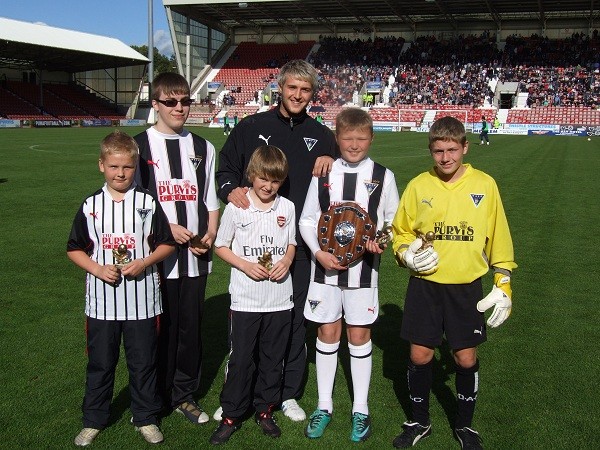 Josh Redpath, Jamie Divertie,Paul Allan and Declan Pierce contested the season 2009-10 Final.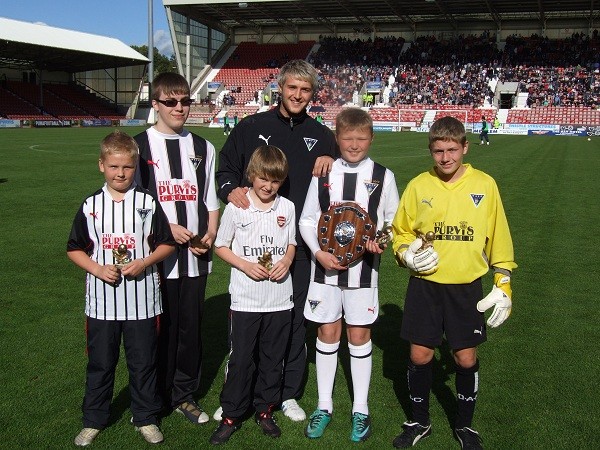 The final of the Young Pars Penalty Kick Competition was held at half time in the IRN BRU First Divsion match between Dunfermline and Dundee at East End Park on Saturday 11th September. The winner Declan Pierce was presented with the trophy from Pars goalkeeper Greg Paterson.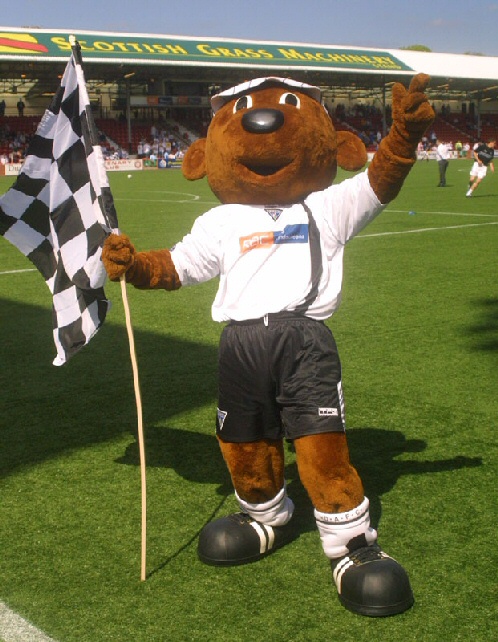 Sammy says thanks very much for visiting our web site where we have lots of news for young Pars fans.