2010 Young Pars Player of the Year Awards
The Young Pars held their last event of the Season on Tues 27 April. The older members came along to Bowlplex to enjoy a game of bowling and present their Player of the Year trophy.
30 members along with Willie Gibson, Neil McGregor, Paul Willis, Graeme Holmes and Nick Phinn enjoyed a fun night. Top scorer on the night for the kids was Grant Barr, with Graeme Holmes having the highest score for the players. Graeme went from booby prize the last time out to winner!

The Young Pars Player of the Year was presented to Willie Gibson, with Neil McGregor runner up.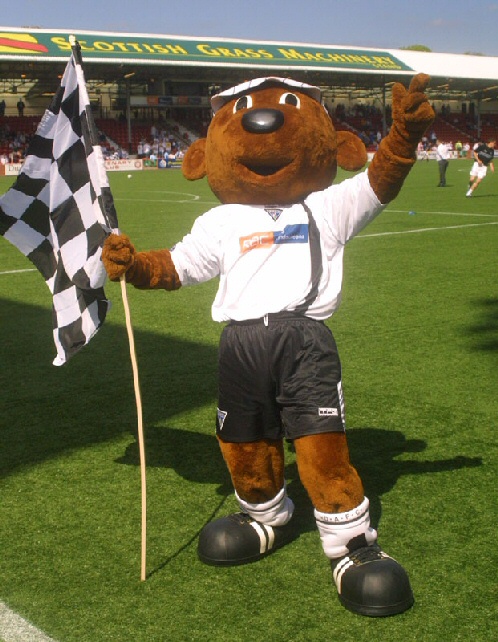 Sammy says thanks very much for visiting our web site where we have lots of news for young Pars fans.