Sammy`s Easter Party - 28 March 2010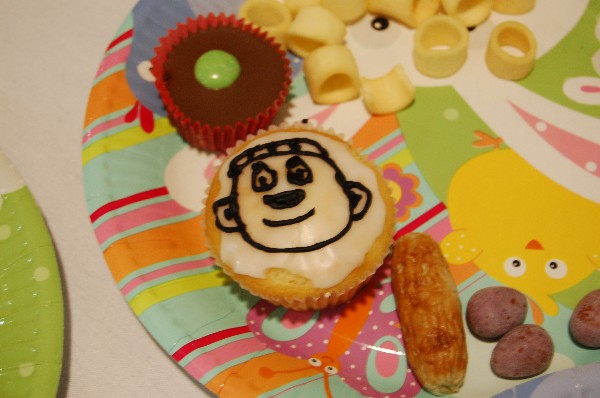 Sammy`s Easter Party was held on Sunday 28 March in the Kingdom Suite at East End Park.
Stevie from Kidspartyclub (www.kidspartyclub.co.uk) entertained Sammys Gang members with his puppet show (Silly Billy Monkey Show) and kids disco/games.


Parents and children joined in with Sammy doing the Limbo and the Hokey Cokey. Sammy was up to his usual tricks and the party ended with Sammy giving out easter eggs to his members along with the yoyo and transfers from Stevie.
See
the pictures here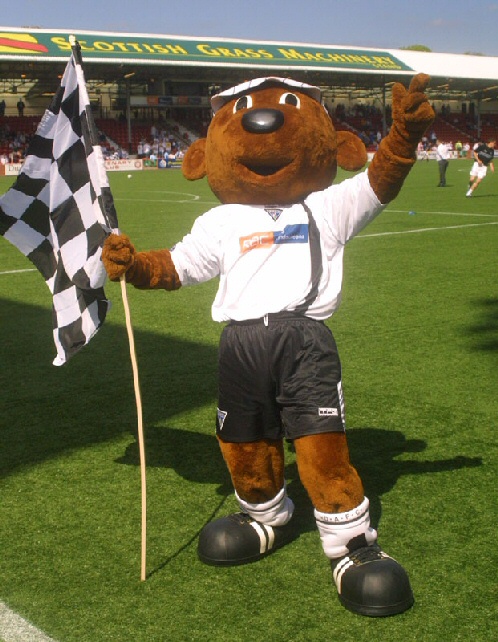 Sammy says thanks very much for visiting our web site where we have lots of news for young Pars fans.