Sammys Easter Party - 14 April 2013
Sammys Easter Party was held on Sunday 14 April at 1.00pm in the Kingdom Suite at East End Park. Mr Barking was the entertainer.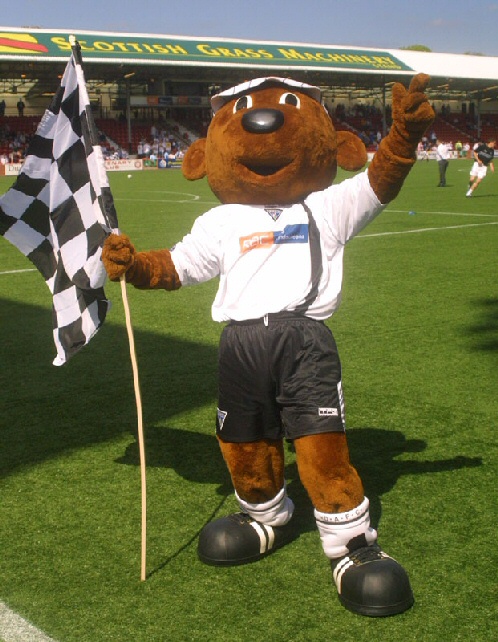 Sammy says thanks very much for visiting our web site where we have lots of news for young Pars fans.