Sammy`s Christmas Party - 2009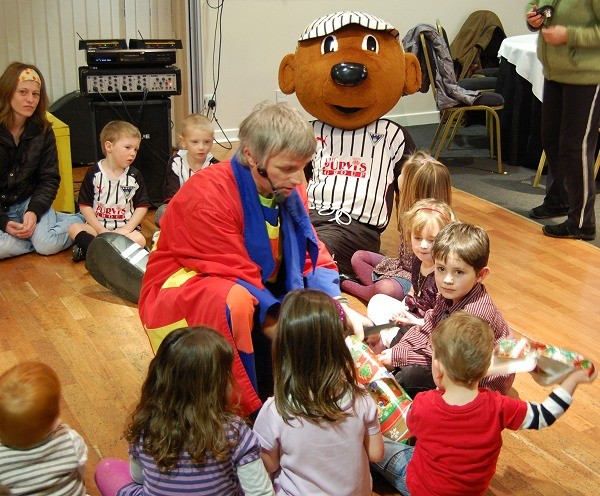 A great party with Mr Barking as well as Sammy the Tammy. Sammy`s Gang and their parents and relations enjoyed first class fun in the Kingdom Suite on Sunday 13th December 2009.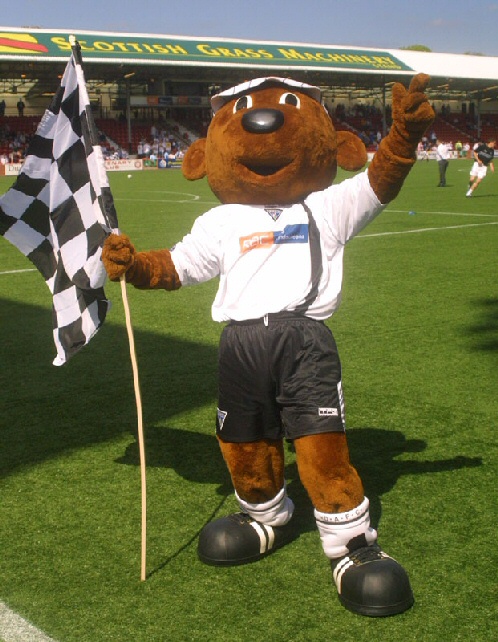 Sammy says thanks very much for visiting our web site where we have lots of news for young Pars fans.