Young Pars News - 9 May 2009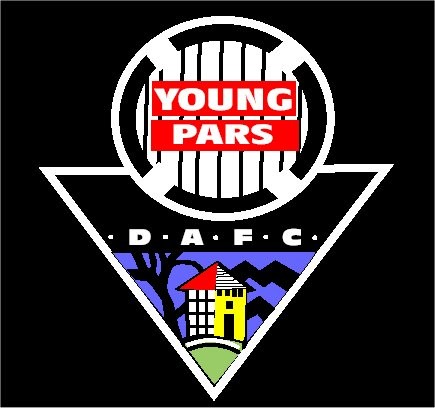 (Entry for Young Pars page of Match Programme v Clyde)
Hi Young Pars

We'd like to remind all our members that the Club will be holding its annual Open Day at East End Park next Sunday 17th May and the Young Pars will have a stall there.

This is your opportunity to find out all about us or renew your membership for next season.

We hope to see you there but, if you can't make it, there are details of how to contact us at the bottom of the page. This year's members will automatically be sent out application forms for next season.

Young Pars Penalty Kick competition

The final of this competition was to be contested at half time in the final match of the season against Clyde
but because one of the finalist and the keeper are playing for Dunfermline U12s v Celtic in Glasgow.

The second semi-final was played out on Tuesday night between Daniel McGuinness, Cameron Lambie, Paul Allan and Callum Anderson with Paul and Daniel winning through to
the final. These boys will be competing alongside the first semi-finalists, Hamish Michie and Adam Ainslie when the final takes place at the start of next season.

Anyway, best of luck to all our finalists!

Ballboy/Ballgirl spotlight
Our last ballboy in the spotlight for this season is Thomas Lucas. Thomas says he has been a Pars fan since the day he was born although it was a while before he went to his first game, which was a 6-0 thrashing of Clydebank.
What a great introduction to the Pars that must have been! Thomas's favourite thing about being a ballboy is being close to the players during games but he misses being part of the crowd cheering on his team.

His favourite Young Pars events are the Christmas and end of season bowling at Bowlplex and travelling with us to away games.



Birthday
board
Because of the close season
our June birthdays don't always get a mention in the matchday programme so we
thought we would put that right in today's programme.�
The following Young Pars all celebrate their birthdays in June.
Finlay Coyne, Elidh
Thomson, Declan Pierce, Josh Atkinson, Ross Leeson, Kyle Sutherland, Mirren
Empson, Kenneth Ford, Lewis Thomson, Oliver Bradbury, Craig Barr, Kyle McKenzie,
Andrew Milne, Lewis Sharpe, Josh Ford, Alicia Howatt, Daniel McGuinness, Ewan
Divertie and Rory Campbell.
Everyone at the Young
Pars would like to wish you all a very Happy Birthday when it comes!
Contacting
us
Remember you can keep up to
date with everything going on at the Young Pars by visiting our website at www.youngpars.co.uk
where you will also find details on how to become a member.�
Membership starts on 1st June and runs until 31st
May.� You can contact us by email at pars@youngpars.co.uk
or by phoning one of the following numbers - Christine 01383 822012, Jean 01383
731409 or Helen 01383 735358.
Finally
We'd like to wish
Scott Wilson and his family all the best as they set off to

Australia

for what must be a very exciting time for them.�
Hope you all enjoy your new life down under, Scott, and many thanks for
your support of the Young Pars over the years.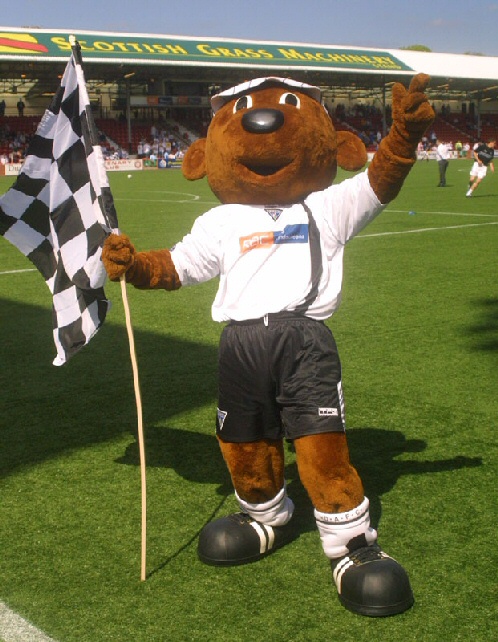 Sammy says thanks very much for visiting our web site where we have lots of news for young Pars fans.