Young Pars News - 21 Feb 2009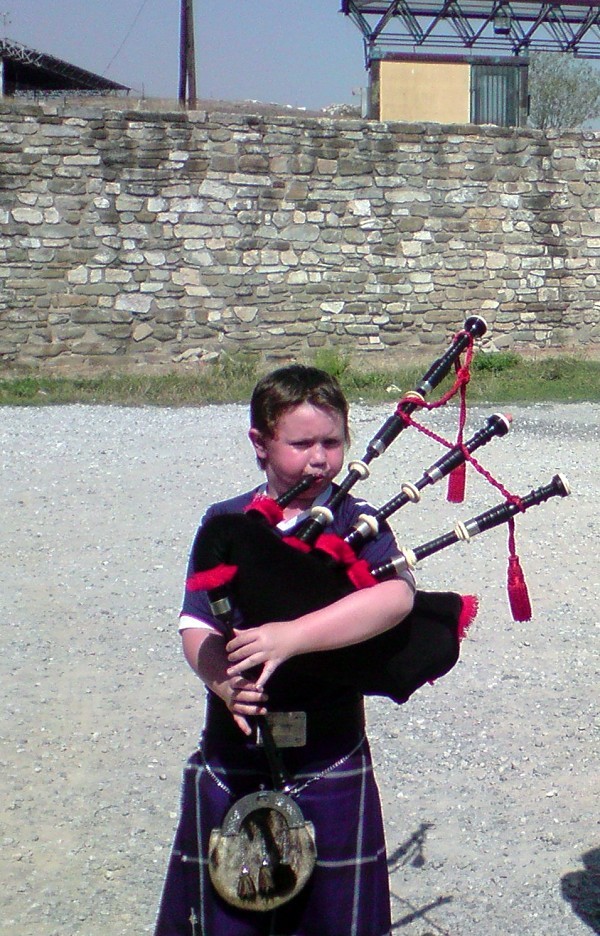 (Entry for Young Pars page of Match Programme v Ross County)

Hi Young Pars

What a season this is turning into with all the match postponements because of the weather. Let's hope the worst is now behind us and we can catch up on the games still to be played! Mind you, we're pretty sure most of you have been enjoying all the snow – especially if you got an extra day off school!

Birthday
board
The following Young Pars celebrate their
birthdays in February.
Caitlyn Walls, Jackson Brown, Andrew Birnie,
Archie Lee, Paul Allan, Andrew Penman, Jamie Gray, Sarah Gibson, Cameron Shaw,
Finlay Love, Adam Lambie and Connor Purdy.
Wishing you all a very Happy Birthday from
everyone at the Young Pars.
St
Johnstone away game
This game has now been rearranged for Tuesday
17th March. We realise that it will not be possible for some of you
who were originally travelling with us last month to come to this rearranged
game but, if you are still interested, then please let Christine know so that we
can get an idea of numbers.
Club
night
The backlog of games is having an effect on
fixing a date for a Young Pars Club night.� These
are held on Tuesday evenings but as we have a number of midweek games coming up
over the next few weeks the players will obviously be unavailable as they will
be busy closing the gap on St Johnstone! � Don't
worry though, we will be holding a Club night at some point but it will be a
little later than usual!
Sammy's Gang will have his Easter party to
look forward to as usual!
Dominic
leads the Tartan Army
Our photo shows Young Par member, Dominic
Sherry playing the bagpipes for the tartan army outside the stadium in

Macedonia

when

Scotland

played there last year. Dominic has
been a member of the Young Pars since he was a baby and as well as supporting
the Pars home and away, he goes to a lot of the

Scotland

games with his Dad and family. Dominic will be playing his bagpipes again when
Scotland play Holland in March as he pipes the Tartan Army aboard their ship at
Newcastle. Well done, Dominic!
Contacting
us
You can keep up to date with everything going
on at the Young Pars by visiting our website at www.youngpars.co.uk�
where you will find news and photos of Young Pars events that have taken
place as well as those coming up – plus lots of other football related info.�
There are also details on how you can join if you haven't already done
so.� You can email us at pars@youngpars.co.uk
or contact us by phoning one of the following numbers - Christine 01383 822012,
Jean 01383 731409 or Helen 01383 735358.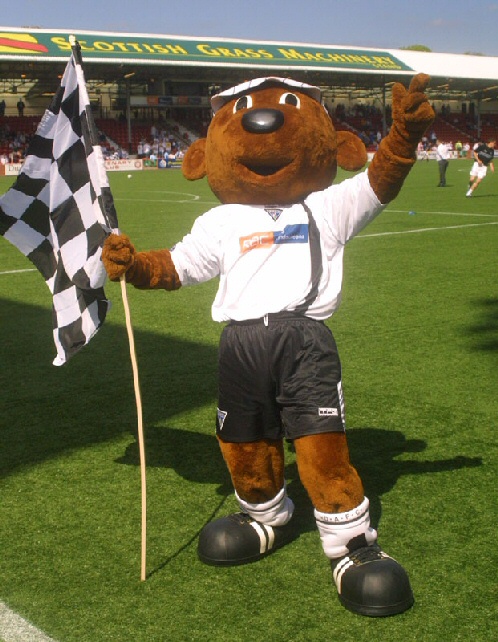 Sammy says thanks very much for visiting our web site where we have lots of news for young Pars fans.