Young Pars Bowlplex Night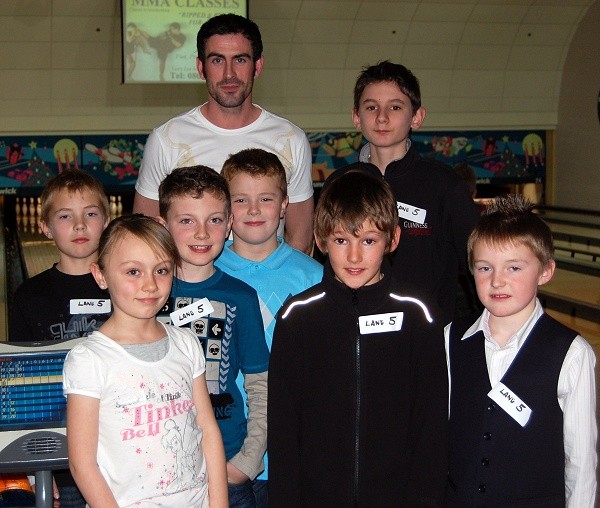 Young Pars at Bowlplex with Scott Thomson, Paul Gallacher, Calum Woods, Greg Ross, Scott Muirhead and Greg Shields.

Winner: Joshua scored 144 and received his prize from Scott Thomson


Greg Shields presented Aidan with the booby prize, courtesy of Bowlplex


Rachel presented the prize for best players score (154) to Scott Muirhead and she received the prize from Calum Woods for winning the Young Pars Match Programme competition.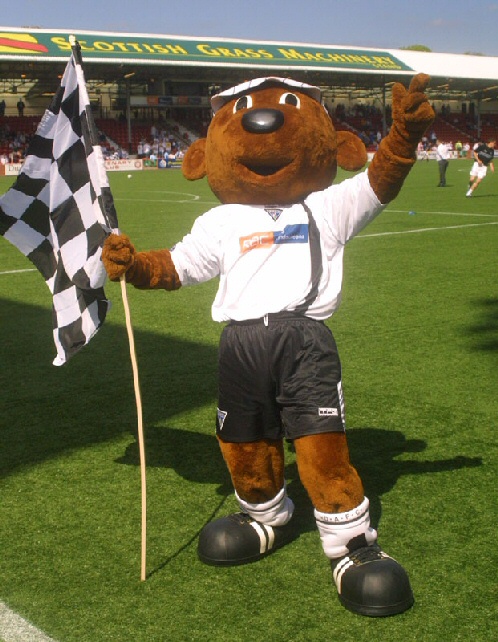 Sammy says thanks very much for visiting our web site where we have lots of news for young Pars fans.