Christmas 2008 Events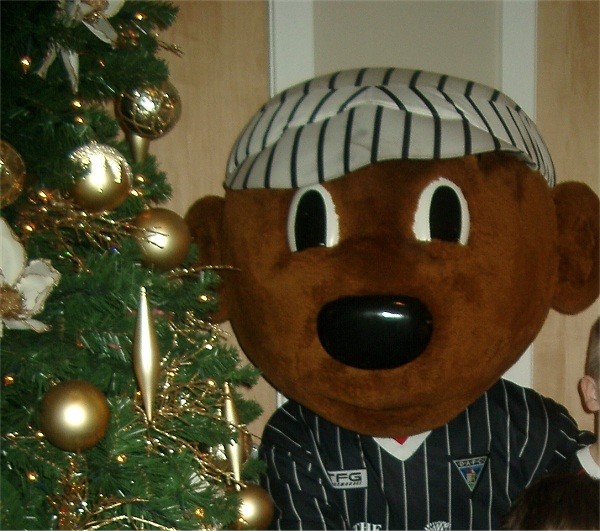 Details of Young Pars Bowlplex night out and Sammys Gangs Sammy`s Christmas Party
The bowling night for our older members has
been booked for Tuesday 9th December at Bowlplex.�
We start bowling at Minute="0" Hour="19">
7pm
so you will need to be there for Minute="30" Hour="18">
6.30pm
.� The cost is £2, which you can pay
on the night.� Please phone Helen by
Thursday 4th December if you wish to go to the bowling.
Sammy's Christmas party is being held on Sunday 14th December in the Kingdom Suite from Minute="0" Hour="13">
1pm-2.30pm
.� Sammy's Gang will receive their
invitations nearer the time.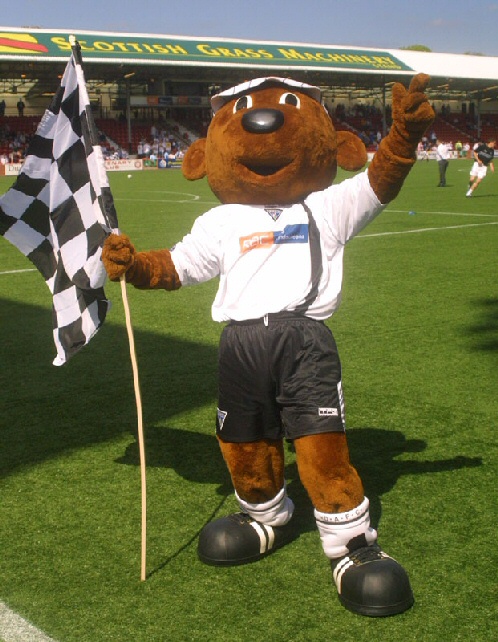 Sammy says thanks very much for visiting our web site where we have lots of news for young Pars fans.