2008 Player of the Year Awards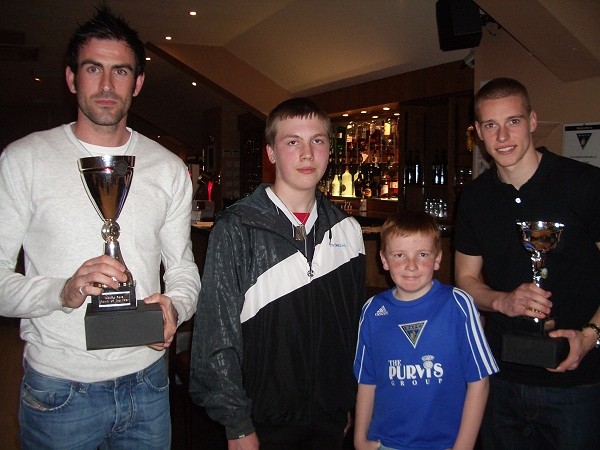 Over 30 kids turned up on Tuesday night for the last event of the season. Paul Gallacher won Player of the Year with Calum Woods winning the Young Player of the Year.


Scott Morrison was also given a memento as he has been a good supporter of the Young Pars/Sammys Gang in his time at Dunfermline. Scott Thomson was also given a memento at the Bowling
Night last week for his Testimonial season.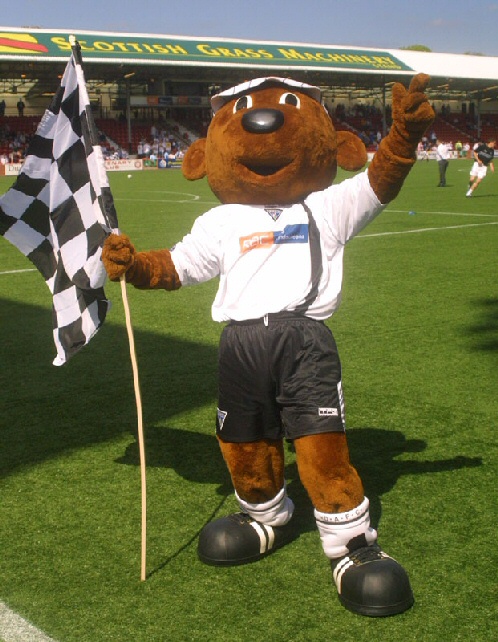 Sammy says thanks very much for visiting our web site where we have lots of news for young Pars fans.