Young Pars News 7 April 2008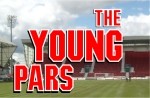 (Entry for Young Pars page of Match programme v Clyde)

Hi Young Pars

Firstly we'd like to extend a warm welcome to the young Clyde supporters who are here as guests of the Young Pars.
Many thanks to the club for providing tickets for these supporters. We enjoyed our visit to Clyde at the end of February. Let's hope we come away from this match with another good result!


Penalty kick competition

Today sees the second of the semi-finals of this competition at half time. Please give a warm welcome to the boys taking part. They are Paul Allan, Hamish Michie, Kyle Sutherland and Connor Redpath. Two of the boys will go forward to the final which takes place during the last home game of the season. Congratulations to Calum Bowden and James Allan who are already through to the final.


Sammy's Easter Party

Over twenty of Sammy's Gang made it along to his party which was held in the Kingdom Suite a couple of weeks ago. Children and adults were entertained by Mr Barking before Sammy arrived for his favourite bit – the food! Mr Barking made the mistake of getting Sammy to help him by giving him a pair of cymbals to play – not a good combination! The antics of the two of them kept everyone amused, though, especially when Sammy went on his Easter egg hunt. They really do make a great comedy duo!


End of Season Event

A reminder that this event for Young Pars members aged 7 and over is being held in the Gallery at East End Park on Tuesday 22nd April from 7-8.30pm. Please phone Christine if you wish to attend. We will be announcing the Young Pars Player of the Year and Young Player of the Year at this event and the winners will be there to collect their awards.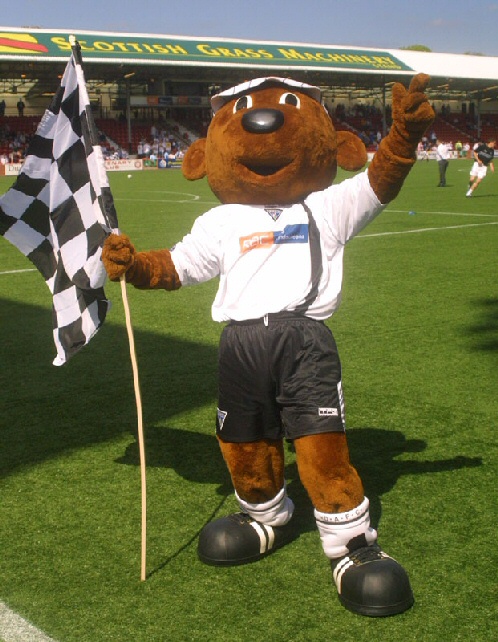 Sammy says thanks very much for visiting our web site where we have lots of news for young Pars fans.