Young Pars News 1 March 2008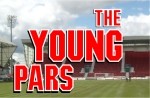 (Entry for Young Pars page of Match programme v Livingston)


We all enjoyed our trip to Broadwood last Saturday to watch the Pars play Clyde. It was a cold day with a strong wind, which spoiled the game a bit, but we came back with a win so that warmed everyone up! Our next away game for Young Pars members is St Johnstone on Saturday 29th March. Please phone Christine on 01383 822012 if you wish to join us on this trip.

Young Pars Penalty Kick Competition
The qualifying heats for this competition are being held at Pitreavie playing fields tomorrow, starting at 11.30am. If you phoned Christine to book your place we'll see you then!


Young Pars Quiz night
We will be holding a quiz night for members aged 7-16 this coming Tuesday – 4th March. We usually hold these events at East End Park but on this occasion we will be meeting at Pitreavie Playing Fields Pavilion starting at the usual time of 7pm.


Sammy's Easter party
Sammy the Tammy will be holding his Easter party at East End Park on Sunday 30th March and invitations will be sent out to all his Gang members shortly.


Scott Thomson Bowling night
This is being held at Bowlplex on Thursday 17th April. Scott has been a big supporter of Young Pars events and is giving Young Pars members first opportunity to book a place. The cost is £2.85 for 2 games of bowling. You must phone Christine by tomorrow if you wish to book a place before these are opened out to all supporters.


Finally
A big thank you to Liam Redpath, who has decided to retire from his duties as a ballboy and return to the stands as a fan. We'd like to take this opportunity to thank all ballboys and ballgirls who have dedicated their time over the years. We think you'll agree they do a great job!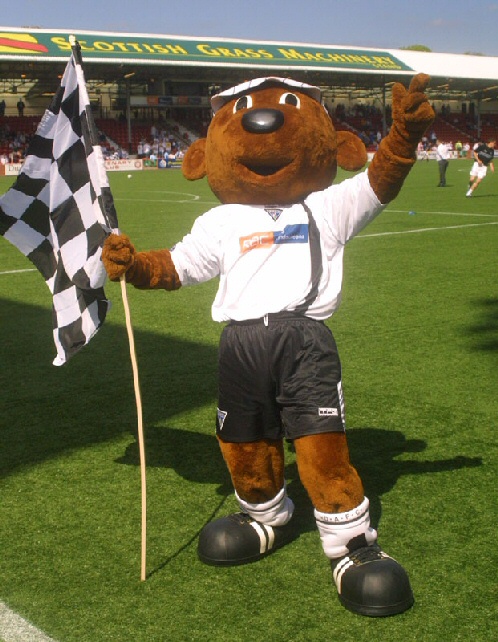 Sammy says thanks very much for visiting our web site where we have lots of news for young Pars fans.