Young Pars News 27 Dec 2007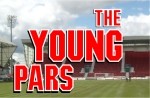 (Entry for Young Pars page of Match Programme v Stirling Albion)

Hope you all had a lovely Christmas and that Santa was good to you! He was certainly good to us last Saturday when we gained a very welcome three points against Queen of the South. More of the same today would be very nice!
It has been a very difficult time for the Pars recently but we are delighted to see our membership numbers for the Young Pars
at their highest level for several years.� It
really is fantastic to see all our young fans getting behind the team through
the bad times as well as the good.� Maybe
we could all learn something from them!�
Of course, one of the reasons these youngsters
join the Young Pars is to meet and chat to the players and we would like to take
this opportunity to thank all the players who have attended Young Pars events.�
They really take part in all activities and everyone has a great time!
Sammy's
Christmas party
Did you see the photos from Sammy's party in
last week's programme?� You can see
how much Sammy enjoys being with his Gang, can't you?�
Remember you can see more photos and find out more about the Young Pars
if you log on to our website.
Ballboys/ballgirls
We'd like to give a special mention to our
ballboys and ballgirls who do a wonderful job in all weathers without complaint.�
One game that springs to mind is the one against
Clyde
at the beginning of December when it was very cold and never stopped raining
throughout the whole game!� So a BIG
thank you to all of you - keep up the good work!
Finally
See you all next year and a Happy New Year when
it comes!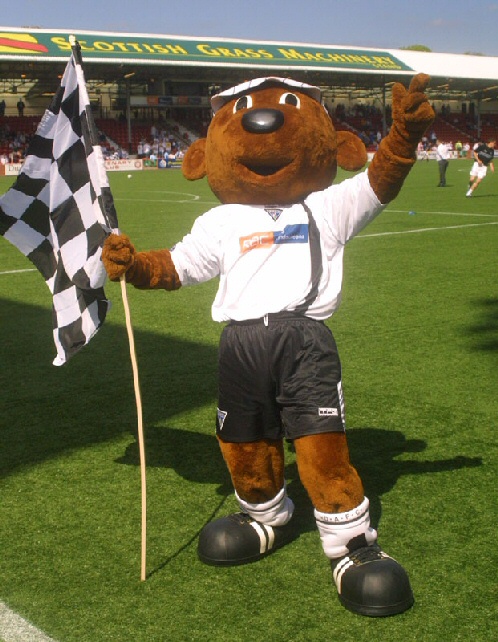 Sammy says thanks very much for visiting our web site where we have lots of news for young Pars fans.