Young Pars News November 2007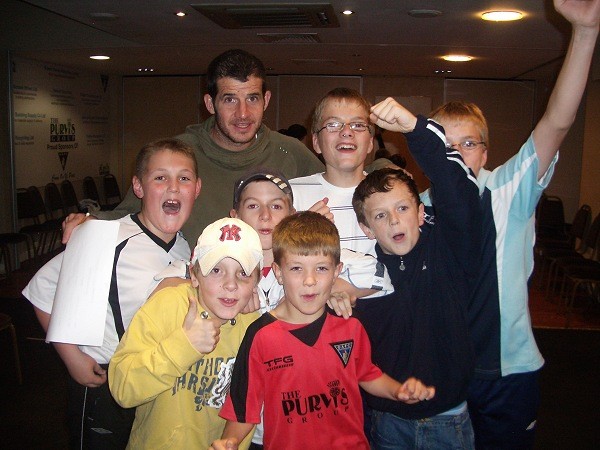 (Entry for Young Pars page of Match Programme v Livingston)

Some of our older members enjoyed our first Club night of the season which was held in the Kingdom Suite a couple of weeks ago.
Hi Young Pars

Club night

This took the form of a Games night with activities including football, basketball, darts, putting and skittles.� Young Pars were put into teams to compete against each other and each team was captained by a Pars player.� Thanks to Stevie Crawford, Paul Gallacher, Callum Woods, Iain Williamson and Sandy Nairn for coming along to help on the night.� Paul Gallacher's team were the winners – though we have to say that a fair amount of cheating goes on at these events!� Anyway, a great time was had by all!

St Johnstone game

A reminder to all Young Pars who would like to travel with us to this game next Saturday. � You must phone Christine on 01383 822012 by Tuesday if you wish to join us. � Entry into the game is free with the bus costing only £5.�

�

Christmas bowling

Seems a bit early to be talking about Christmas events, doesn't it!� Anyway, we have arranged another, ever popular, bowling event at Bowlplex on Monday 3rd December for our members aged 7 and over.� All the details are in the Young Pars newsletter which you should have received this week.� Please let us know if you didn't receive one and we will send one out to you.�

Members of Sammy's Gang will receive an invitation to his Christmas party nearer the time.

How to contact us

You can find out all you need to know about the Young Pars by visiting our website at www.youngpars.co.uk� or why not send us an email?� Our address is pars@youngpars.co.uk�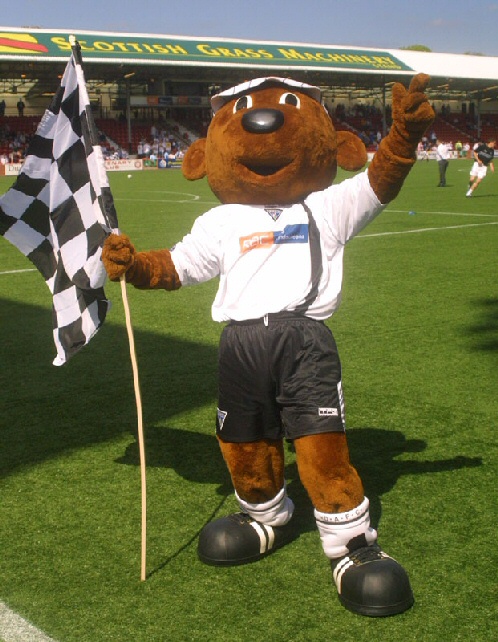 Sammy says thanks very much for visiting our web site where we have lots of news for young Pars fans.