Young Pars News October 2007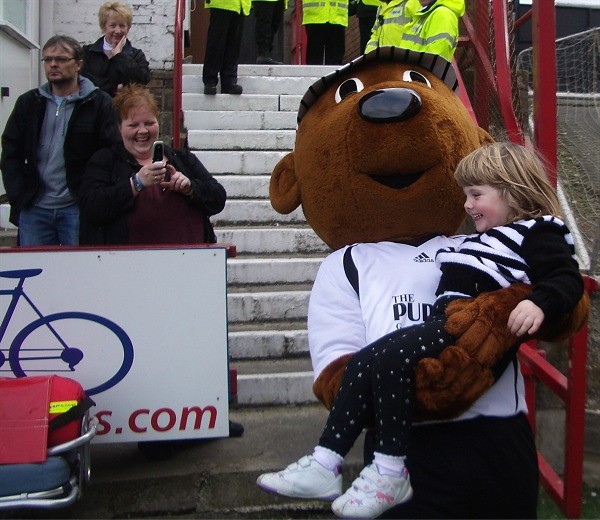 (Young Pars page of Match Programme v Hamilton)

Hope you're all enjoying your holidays. Still another week to go so make the most of it! We held a Club night with lots of activities for Young Pars members on Tuesday evening.

Hi Young Pars
Unfortunately you will need to wait until the next programme to read all about the Club Night as it was held too late for details to be included in the programme.� No doubt it would have been as noisy and hectic as usual! Read about the Club Night online
Away game
We will be taking a bus to McDiarmid Park for our match against St. Johnstone on Saturday 10th November.� This is one of the exchanges we have arranged between Dunfermline Athletic and other clubs in the league.� We have already travelled to Dundee earlier in the season.� Those of you who travel with us get into the game free, paying only £5 for the bus.� If any Young Pars member wishes to join us, then please phone Christine on 01383 822012 as soon as possible.� Places are allocated on a first come, first served basis.� �
Birthday board
The following Young Pars celebrate their birthdays in October.
Dylan Murray, Ryan Dignan, Adam Ainslie, Robbie Cunningham, Hannah Murphy, Benjamin Ollis, Callum Campbell, James Adam, Ayesha Farah, Ruiridh McCormick and Ross McLean.
Many Happy Returns to you all from everyone at the Young Pars.
And finally
Kristina Hynd and her parents enjoyed their day at the last home game against Partick Thistle.� Kristina, who lives in the Isle of Lewis, is a member of Sammy's Gang.� This was Kristina's first visit to East End Park and as well as seeing the Pars securing an important win, she got to meet her hero, Sammy the Tammy!�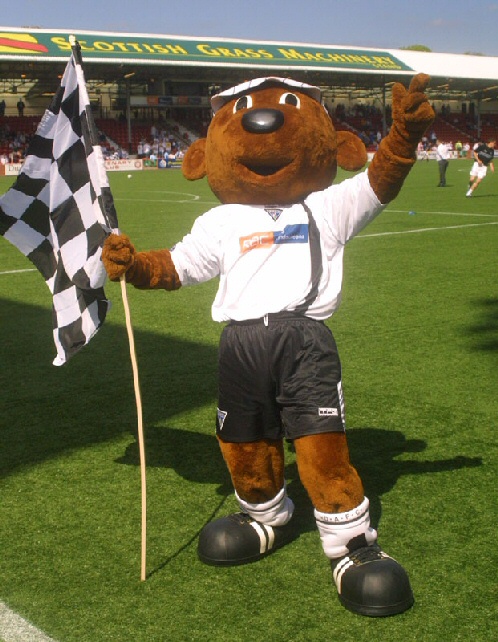 Sammy says thanks very much for visiting our web site where we have lots of news for young Pars fans.