Dutch Tour v SC Verl
SC VERL 2 DUNFERMLINE 2 Date: 13/07/00
Forwarded by Lesley.... 90 to 100 Dunfermline fans turned up for this encounter with German opposition, SC Verl.








This is a team promoted to the new Regionalliga Nord (3rd Div.) with hopes of being in the upper half of that Division. They`ve got some experienced players with a first and second division pedigree and had a good cup run last season and eliminating two higher division clubs.



E-Par Derek Allan wrote of SC Verl earlier in the week "It will be good continental experience for the Pars and obviously their pre-season training indicates a change of style towards passing football . It`ll be interesting to see how they (DAFC) cope."



How right he was. A good passing game indeed from the Germans which was enjoyable to watch despite the rain. SC Verl scored in the 50th and 82nd minutes and Owen Coyle replied in 85.



Dunfermline played in the old purple strip since Verl wore black. Steve Hampshire came off with an injury after just 15 minutes.



Chairman John Yorkston, Roy Woodrow and Paul D`Mello have been present for the last two nights matches. Ian Ferguson has returned to Scotland to nurse his back injury and Eddie May now has an ankle injury.



DUNFERMLINE: Thomson, Nicol, Martin, Reid (Potter), Thomson, Matthaei, Hampshire (Petrie), Templeman (Bullen), Boyle; Nish (Crawford), Coyle.
Sub not used: Dair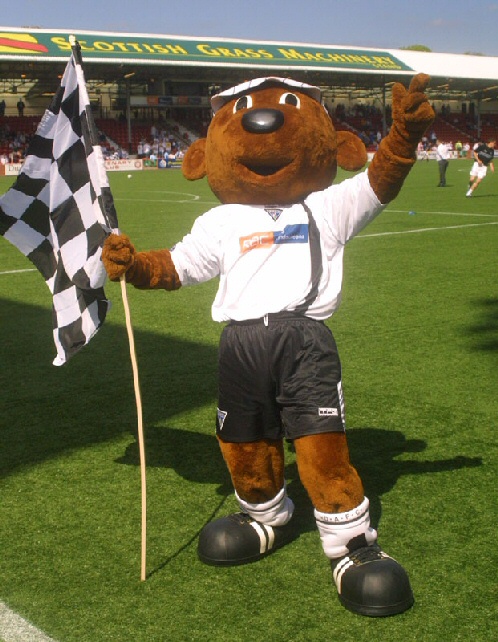 Sammy says thanks very much for visiting our web site where we have lots of news for young Pars fans.