Sammy`s Easter Party - 2006
Sammy`s Gang enjoyed their Easter Party in the Kingdom Suite. Twenty five members were entertained to games and a story from Sammy`s Book. Sammy enacted the story bringing the house down with his usual erratic carry on.

Young fans who would like to join Sammys Gang or the Young Pars can do so at the Young Pars stand at the East End Park Open Day on Sunday 14th May.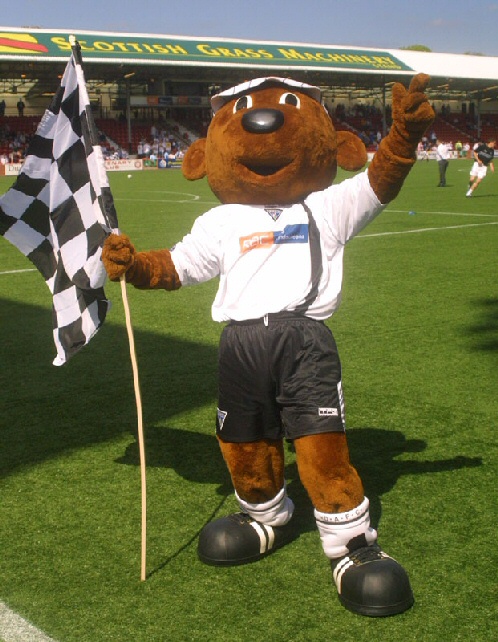 Sammy says thanks very much for visiting our web site where we have lots of news for young Pars fans.