Sammys Christmas Party - 2005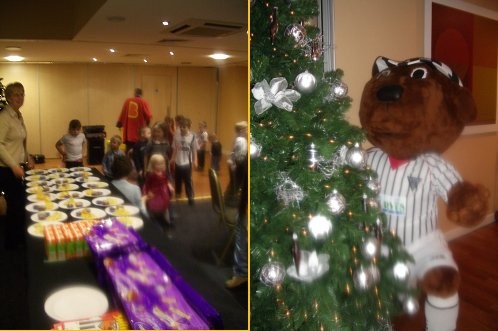 Sammy`s Gang had a great afternoon at Sammy`s Christmas Party on Sunday 11th December. Mr Barking got the Party under way with some Christmas antics. He dressed one member up as a snowman and then had lots of little Rudolphs. Sammy arrived in style, larked about with Sammy and then Helen read Sammy`s Christmas Story.
Everyone enjoyed the Party even the adults!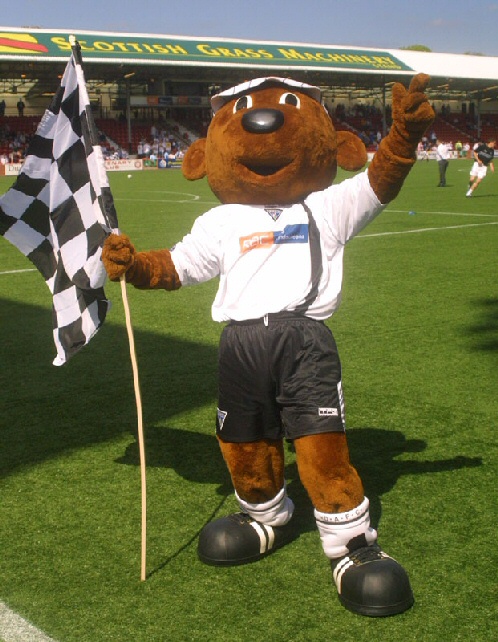 Sammy says thanks very much for visiting our web site where we have lots of news for young Pars fans.