Sammy`s Easter Party - 2005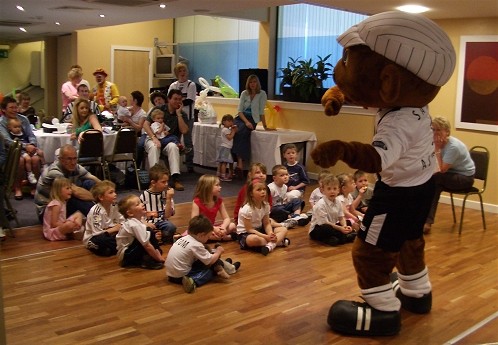 Sammy`s Party was held on Sunday 15th May at the early time of 11.00am to allow Sammy and supporters to get up to Dundee for the important SPL match against Dundee United that afternoon.
.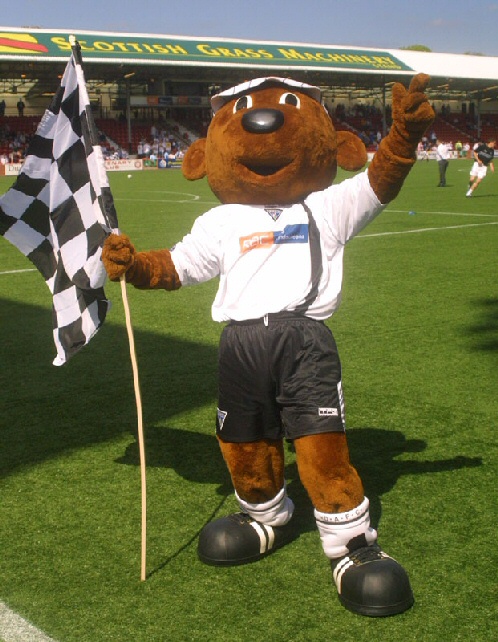 Sammy says thanks very much for visiting our web site where we have lots of news for young Pars fans.