Sammys Birthday Party - 2004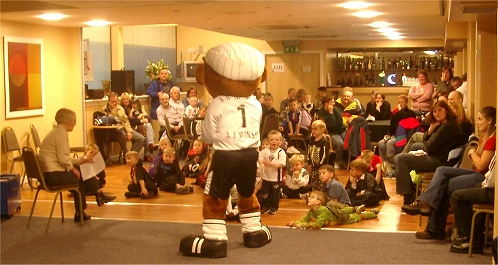 Halloween theme for Sammy`s Birthday bash in the Kingdom Suite on Sunday 24th October
More than 30 of Sammy`s Gang enjoyed Sunday afternoon with Gordon the Magician and puppeteer.
Then Sammy appeared and acted out a story read by Helen. What fun; Sammy was hilarious.

The Young Pars Committee with Sammy: Jess, Jean, Helen and Christine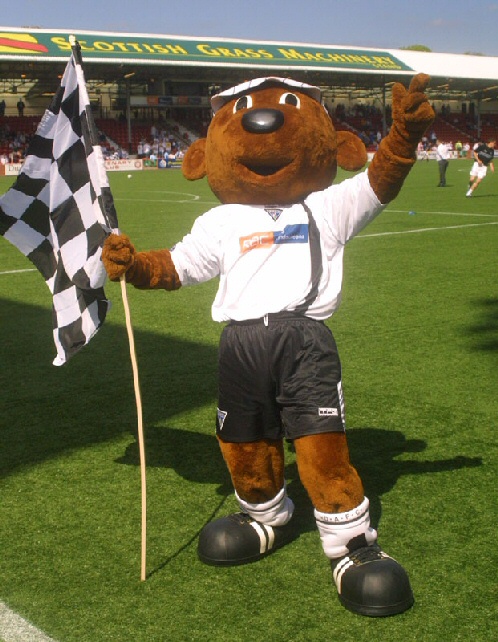 Sammy says thanks very much for visiting our web site where we have lots of news for young Pars fans.