A book of Sammy`s Stories!!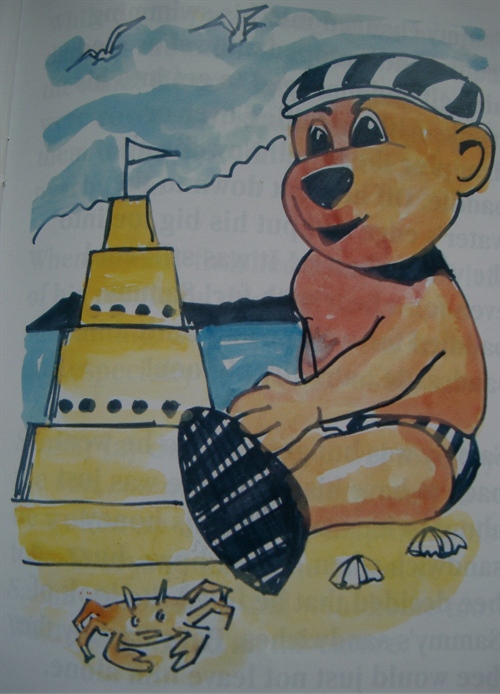 Read on if you don`t yet have a copy of Sammy the Tammy`s very own collection of stories where he has lots of adventures in the only way Sammy can!!
The book includes stories which members of Sammy`s Gang will be familiar with and will have enjoyed listening to at his parties.

Anyone who has been to one of Sammy`s parties knows how much Sammy enjoys acting out the stories to his young audience!!
Sammy`s Collection of Stories is available at the Pars Superstore in the Kingsgate in Dunfermline or from any Young Pars Committee member. It`s a snip at just £4.99 and would an ideal present for any young fan of Sammy the Tammy.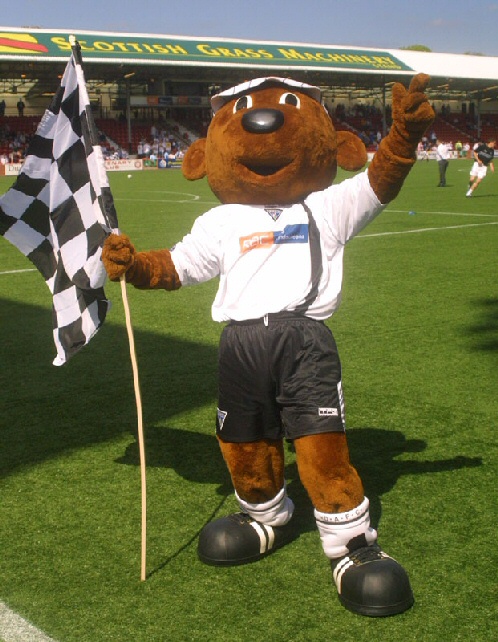 Sammy says thanks very much for visiting our web site where we have lots of news for young Pars fans.