Membership Join us Now
Thursday 1st Jun 2017
Sign up now and become a Young Par!
READ MORE
Wednesday 31st May 2017
Membership of the Young Pars costs £15 and is payable annually from 1st June.
Payments are possible using Paypal.
READ MORE
Whats Hot
Welcome to the Young Pars web site
Sun, 14th Aug 2011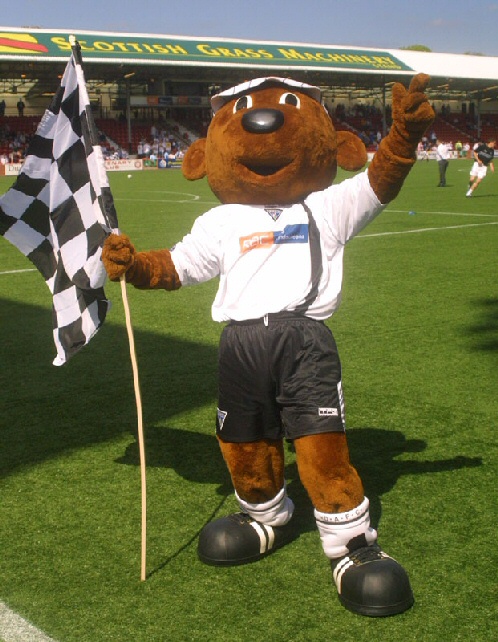 Sammy says thanks very much for visiting our web site where we have lots of news for young Pars fans.




READ MORE